GUARANTEED SETTLE ON MOST BOARS
---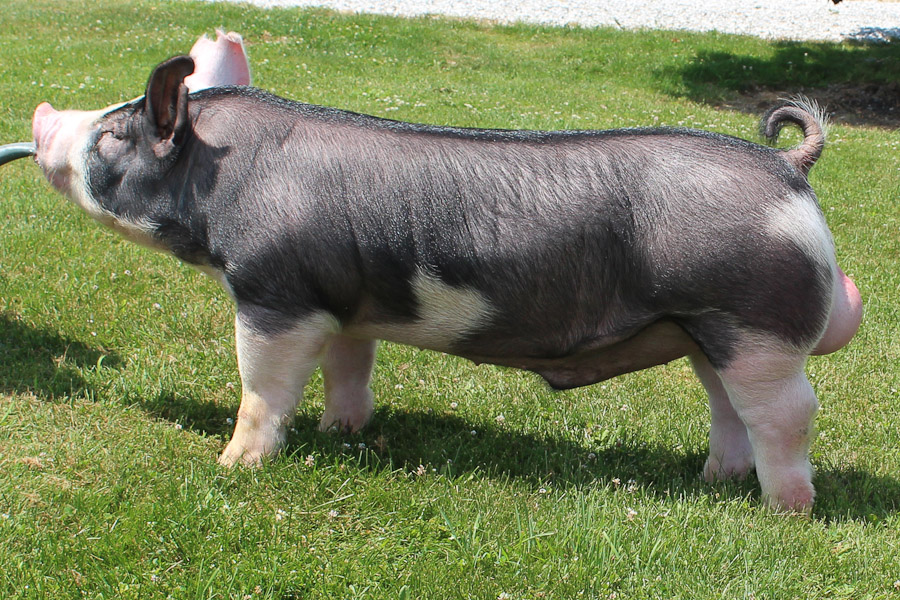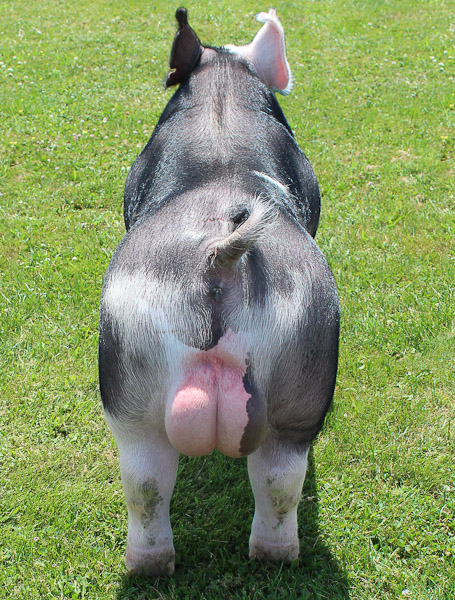 ---
Old Town
$50/Dose
Sire:
Fence Post x Keep Talking x Double Barrel
Dam:
12-12 Double Barrel x Different Strokes
---
---
Bred By:
Shipley and Snyder Berks (OH)
Owned By:
Shipley and Snyder Berks (OH)
We were pretty high on Fence Post last year at the 2018 Berk Summer Type Conference so we decided to use him on a handful of our best old Double Barrel sows. Old Town is a line bred boar and his dam is a 9th litter sow that has a lot of longevity (Double Barrel was a great female maker). He has big deep feet, extra stout legs and lots of rib. He should sire pigging ease and meat quality. He has very high quality underline and will be a brood sow maker. Daughters if Old Town will generate high quality Berkshire hogs for the future.