Summer Sale - 50% off most boars! Call for details!
---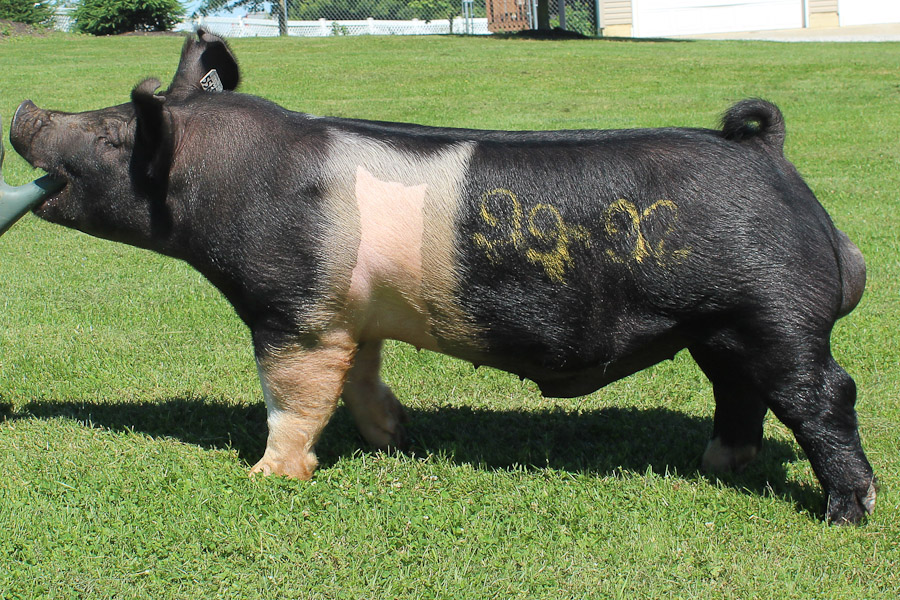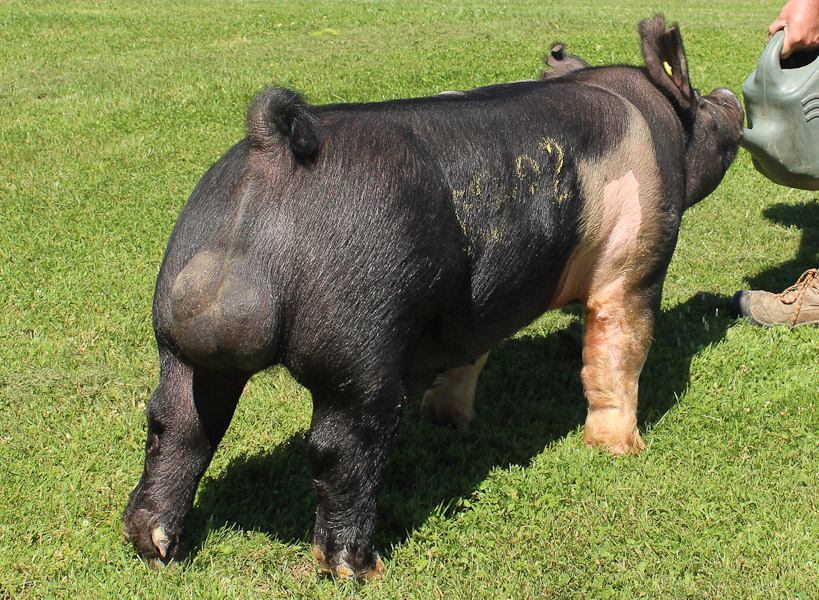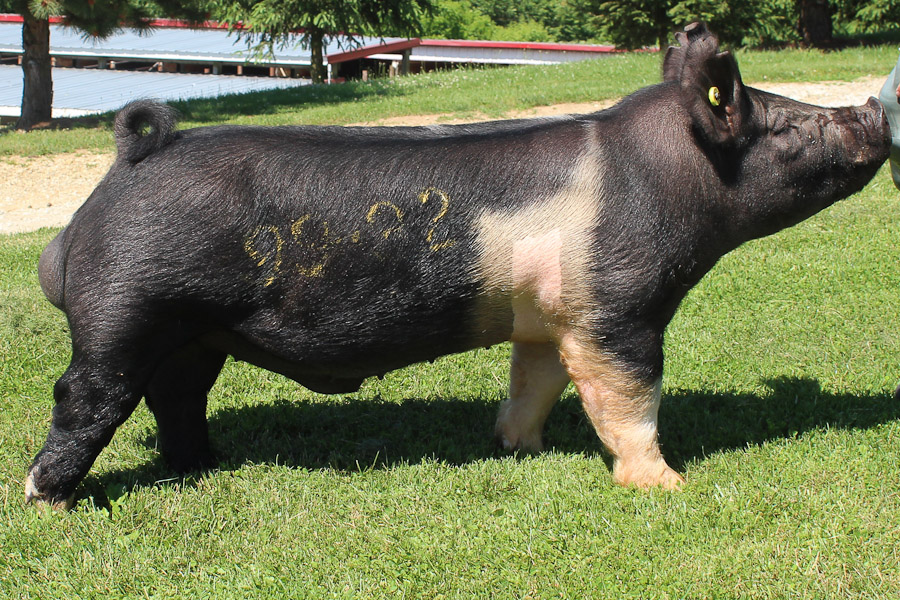 ---
Brain Freeze
$50/Dose
Sire:
Blurred Vision x Full Strut
Dam:
Turned On x Creature x Super Monster
---
---
---
Bred By:
Dave Dickmeyer (MO)
Owned By:
Shipley Swine Genetics (OH)
When we analyzed all the crossbred boars at the 2019 World Pork Expo, this guy was either #1 or #2 on everybody's list. He is as square to the ground as you can make one. Tremendous feet, great big legs, tall fronted, level topped and extremely long necked and long headed with very high head carriage. He has the right kind of muscle shape (square and full, not round and bunchy). He was fed 0 paylean, very natural feed. (1.57 WPDA at #300) This guy is one that will be here for a long time. He is a flat good one. His dam produced the Reserve Champion Barrow, Reserve Champion Boar and the Grand Champion Crossbred gilt at the 2016-2017-2018 Missouri State Fair.