Winter Pricing, Semen 35-50% off!
---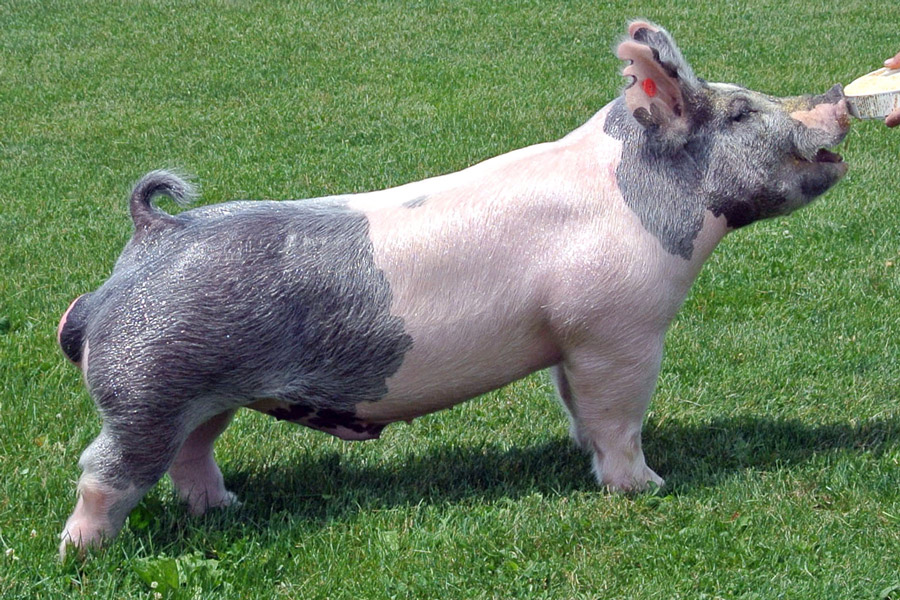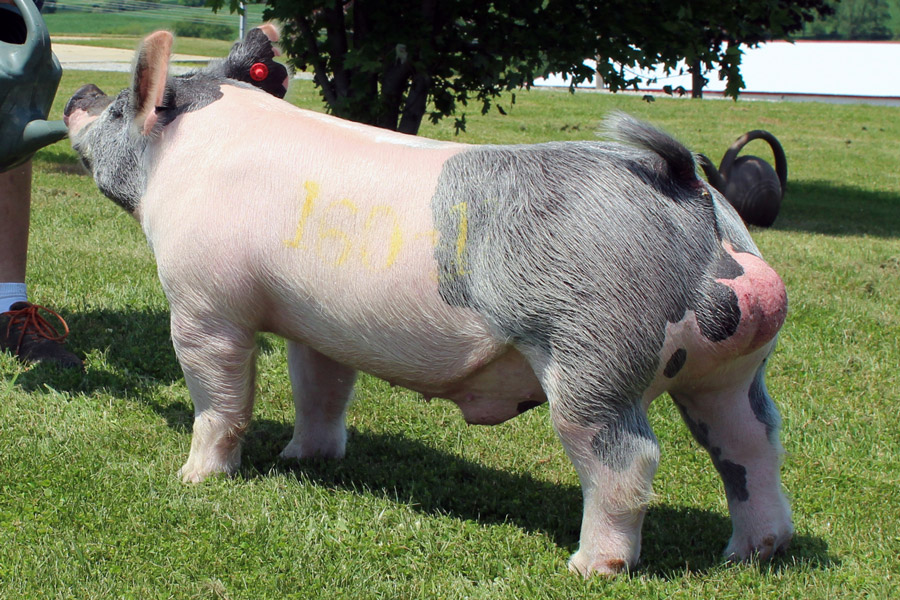 ---
Lawless
$150 /Dose - (Guaranteed Settle)
---
---
---
Owned By:
Shipley Swine Genetics
We purchased Lawless at the 2018 WPX. This guy was the rear power boar in Class 1, the youngest class. He was very fresh in his appearance and looked like a boar that had a big appetite. He has fantastic feet and legs. His joints are clean and he moves like a cat. Lawless was one of, if not the heaviest structured crossbred boars in the barn and is packed full of muscle from head to tail. Check out his 6 1/2 month old picture. He has continued to mass up. (BF- .66 LE- 9.3 WPDA- 1.48 at 362 lbs.)Tall Fronted - Big Legged - Big Ribbed - Long Necked - Square Fronted - Extremely Square Behind. Super trendy in his design with a super attractive Showpig look. Stout. Sound. Heavy Muscled.