Winter Sale, Most Boars 50% off! Call for Details!
---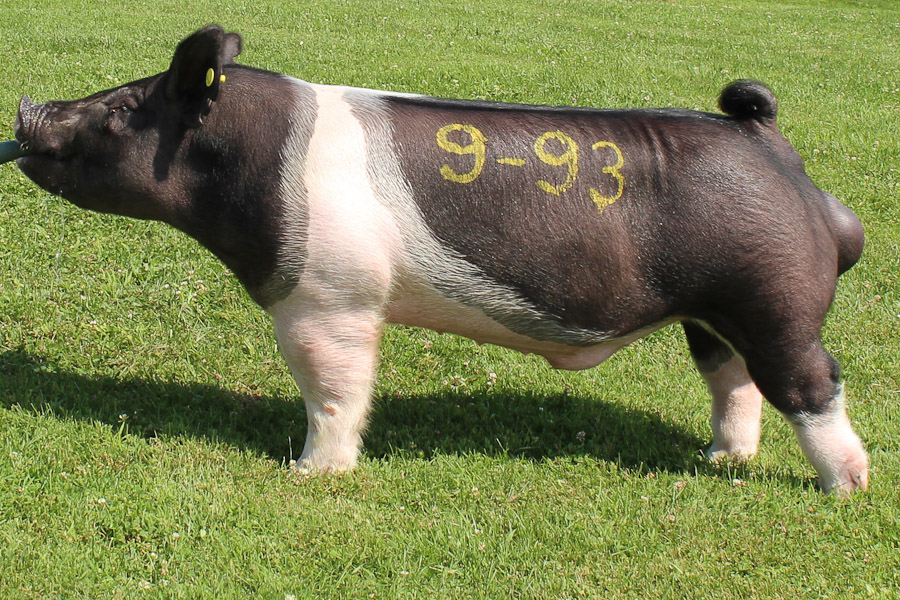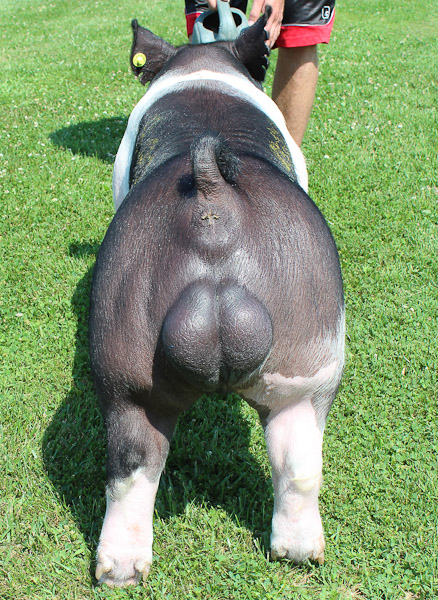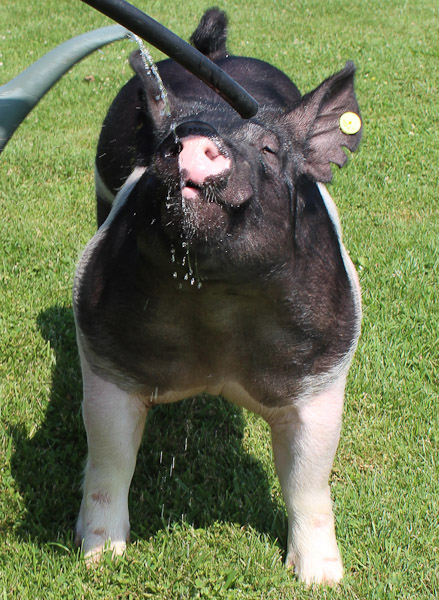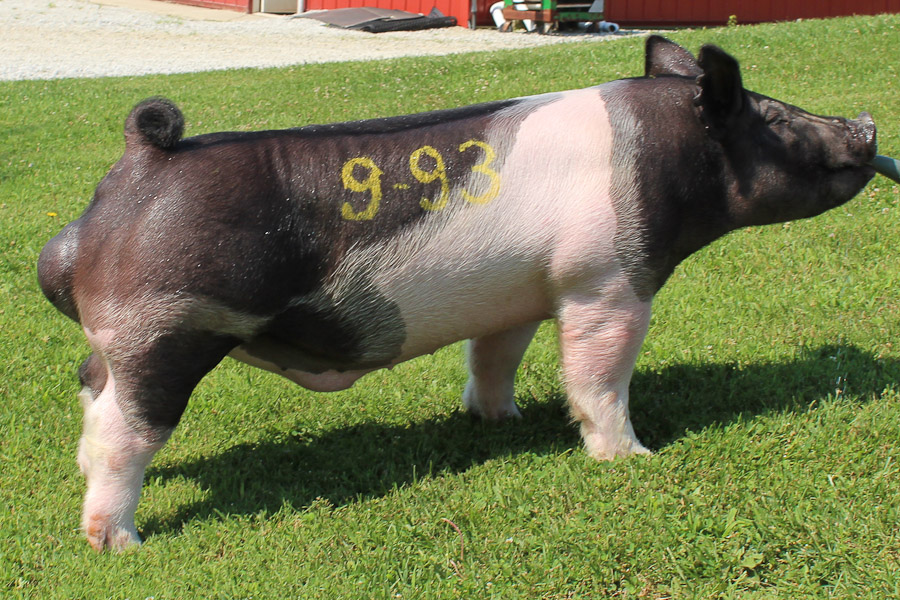 ---
GitUp
$50/Dose
---
---
---
Bred By:
Jack Rodibaugh and Sons, IN
Owned By:
Snyder Family Genetics
Talk about an exciting Crossbred boar, this guy stood second in class to the Champion Boar at Louisville this year. When he hit the show ring we knew he was something special. With great athleticism and a go all day type of motor, he is a boar that will sire showpigs that can perform at the next level. Git Up is tall fronted and has that extra front end extension that is popular today. He has a tremendous top line and a huge powerful rump that is paired with a ton of rib and center body while also being stout featured with a great big hip and shoulder blade. Git Up will add a ton of muscle and feature while giving you the length of side needed to get that showpig look that is winning hog shows right now. With a great toes and an excellent set of feet and legs, this guy is as sound and correct as they come. Tremendous set to his hip and hind leg. Git Up is a boar that will sire Champion Show Barrows and Gilts and create a ton of first generation change!!!