All Show Pig Semen Half Price!
---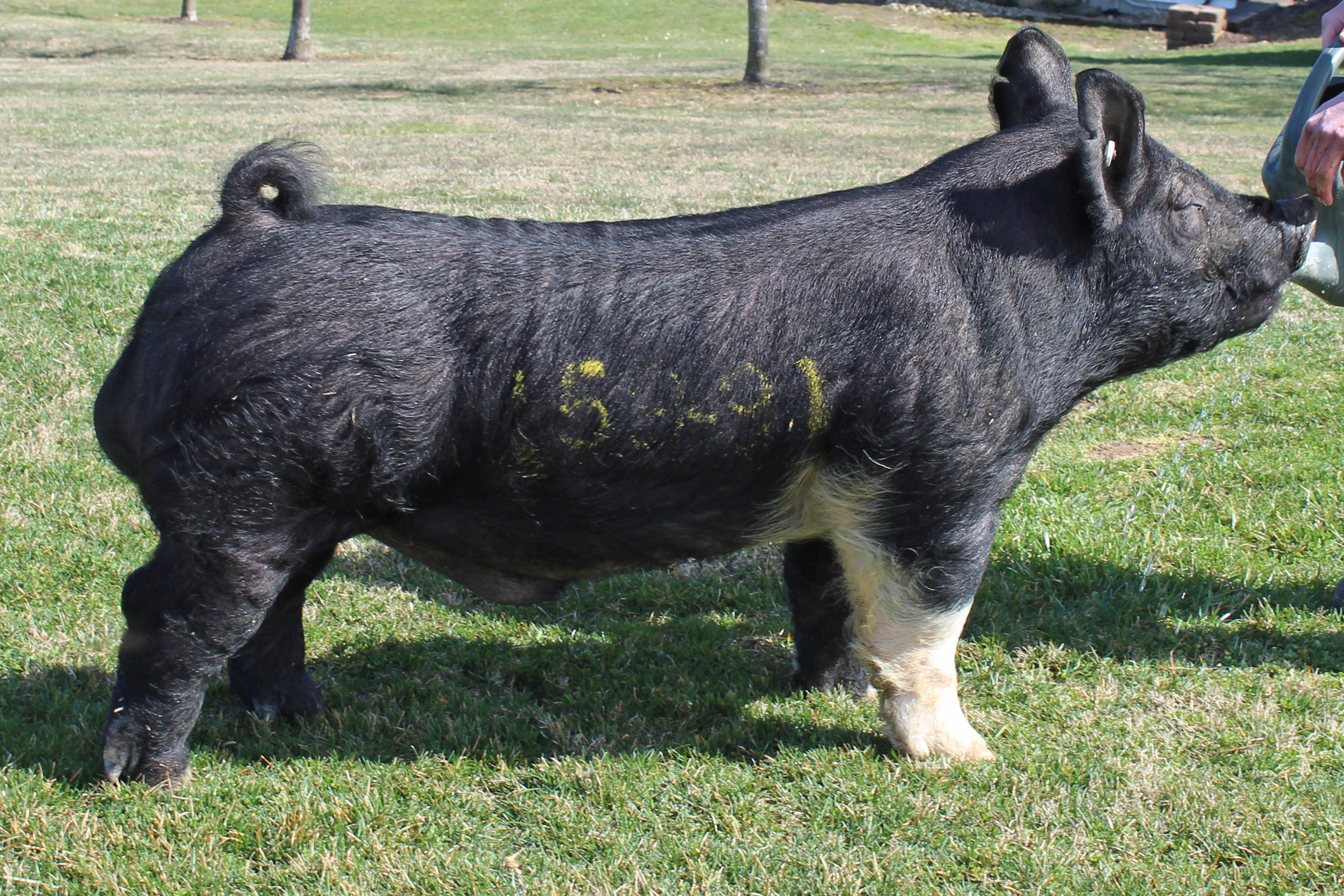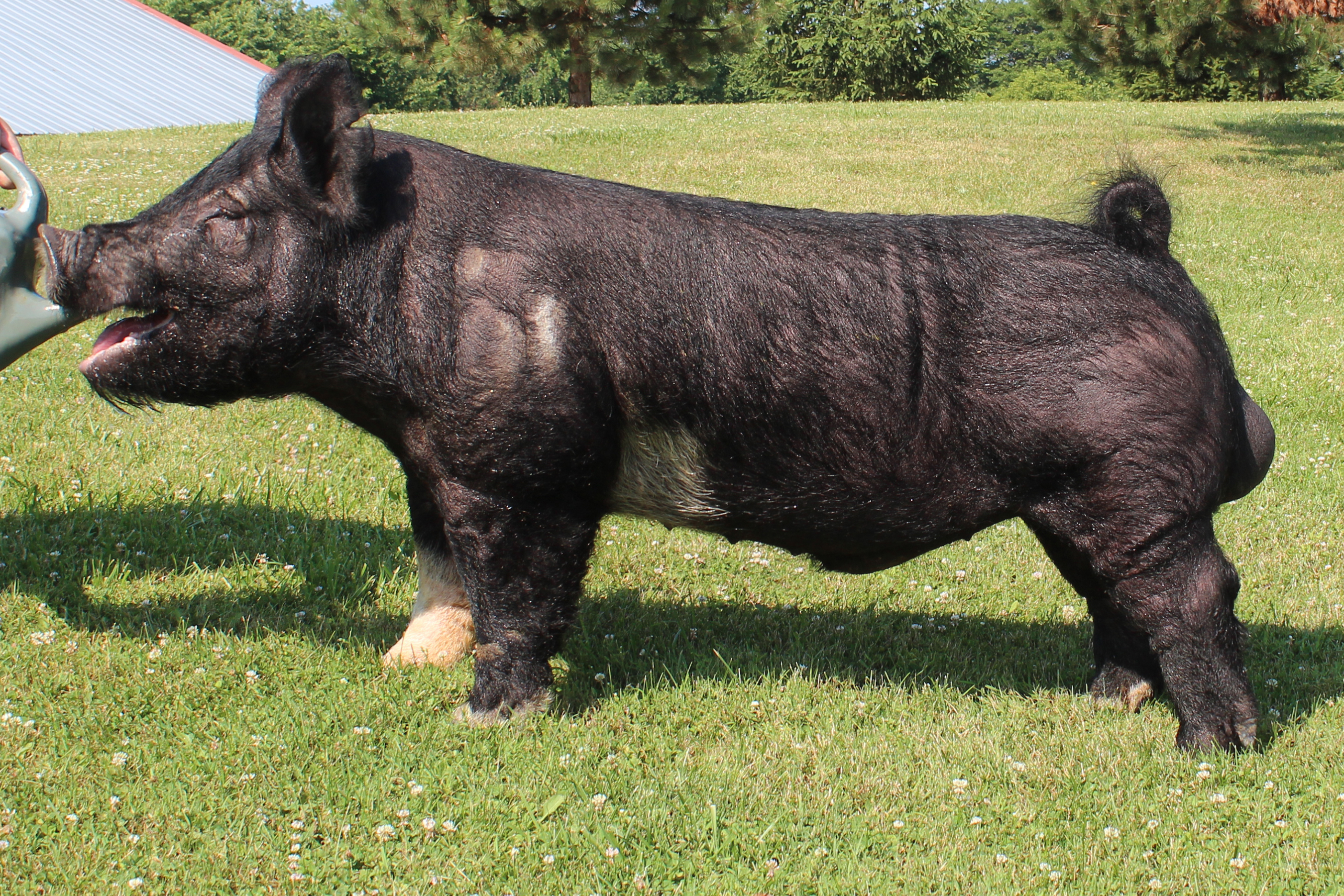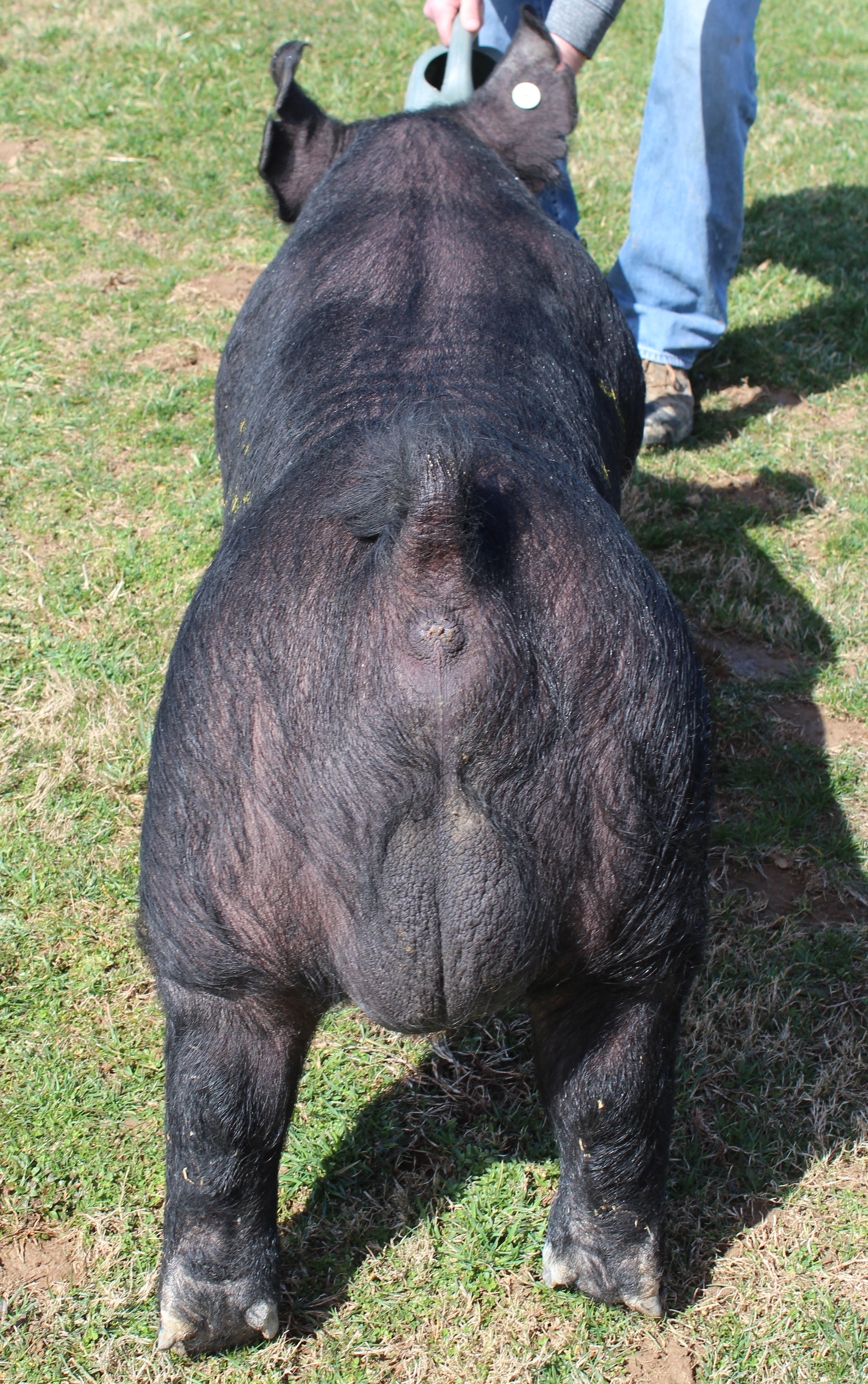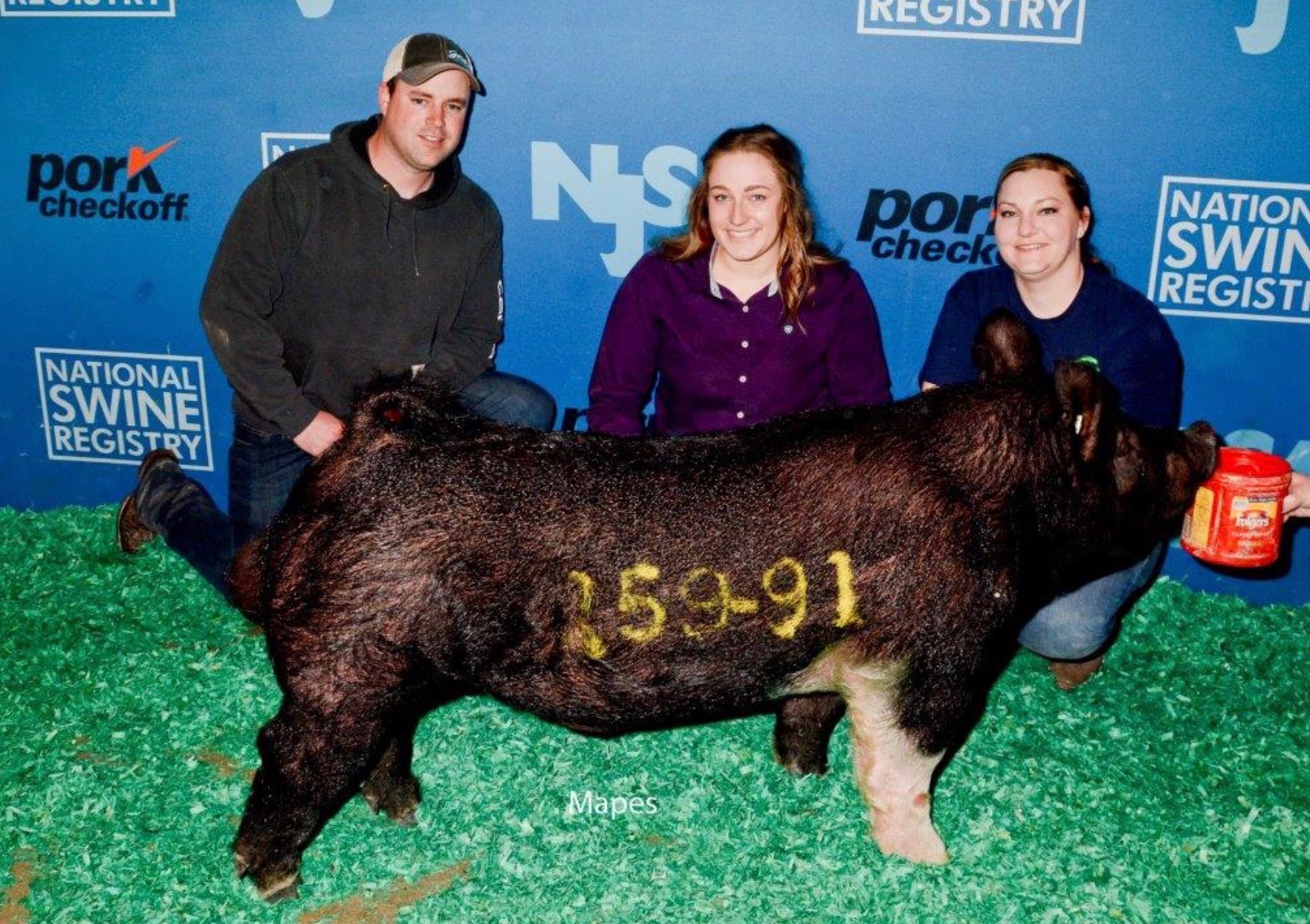 ---
Brick Wall
$150 /Dose - (Guaranteed Settle)
Sire:
Secret Society x Dirty Secret x Full Strut x Springsteen
Dam:
Square Edge x Monster Square x Visionary (Cobb)
---
---
---
Owned By:
Shipley Swine Genetics
Brick Wall won class 3 of crossbred boars at the 2020 National Type Conference in Belton, TX. The name fits because he is built like a brick wall! Super stout, big legs with lots of width from head to tail. He has a big square top and rump. We love his length of hip and high tail set. This guy is tall fronted with extra neck and head extension. Brick Wall is extra big ribbed, wide and square up front and really square and correct from behind. His ability to flow across the show ring and extra eye appeal took him to the top really fast. The pedigree here is packed full of champions. He will sire super competitive barrows and gilts that will complete at every high level.