Guarantee Settle and Overrun Pricing Available
---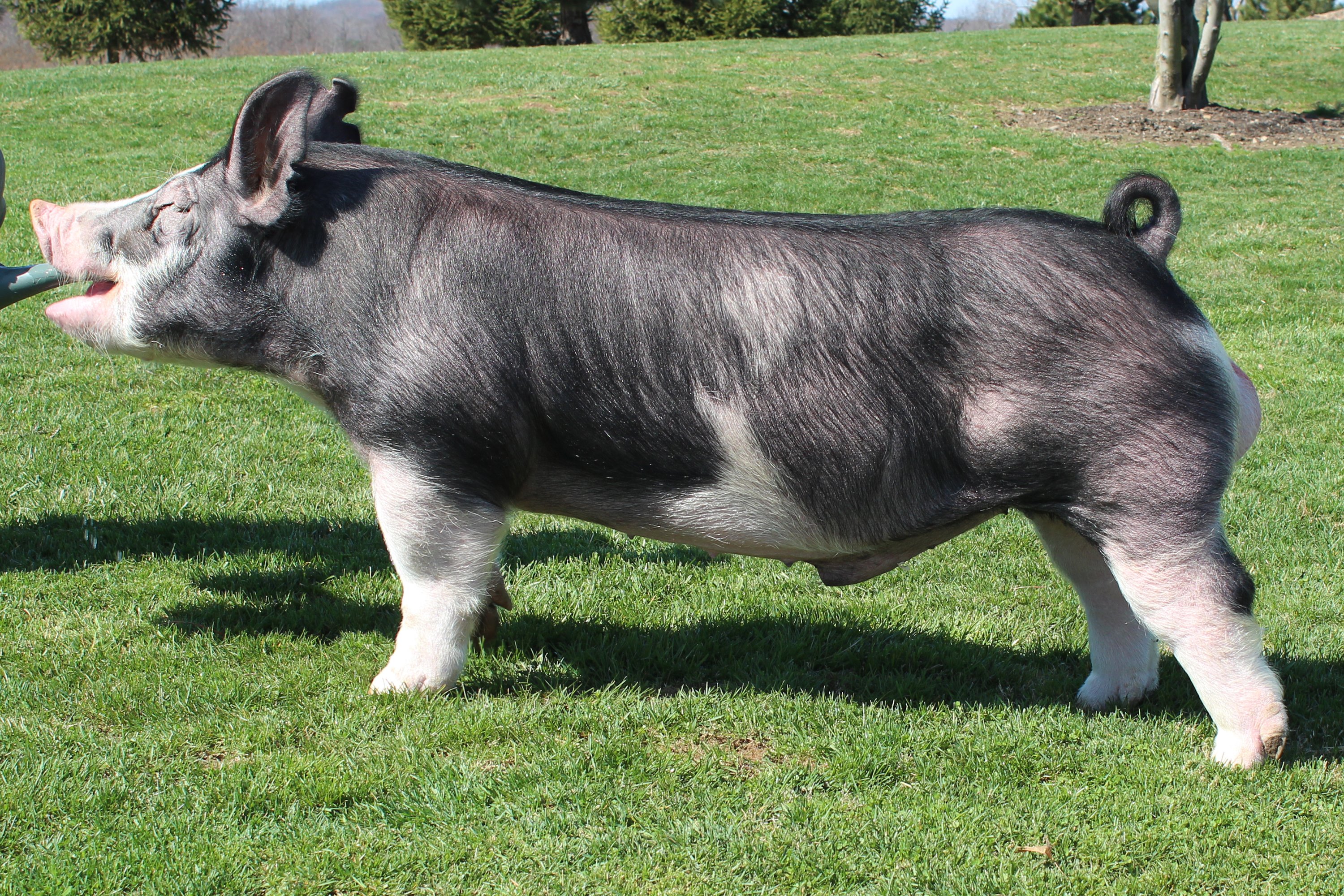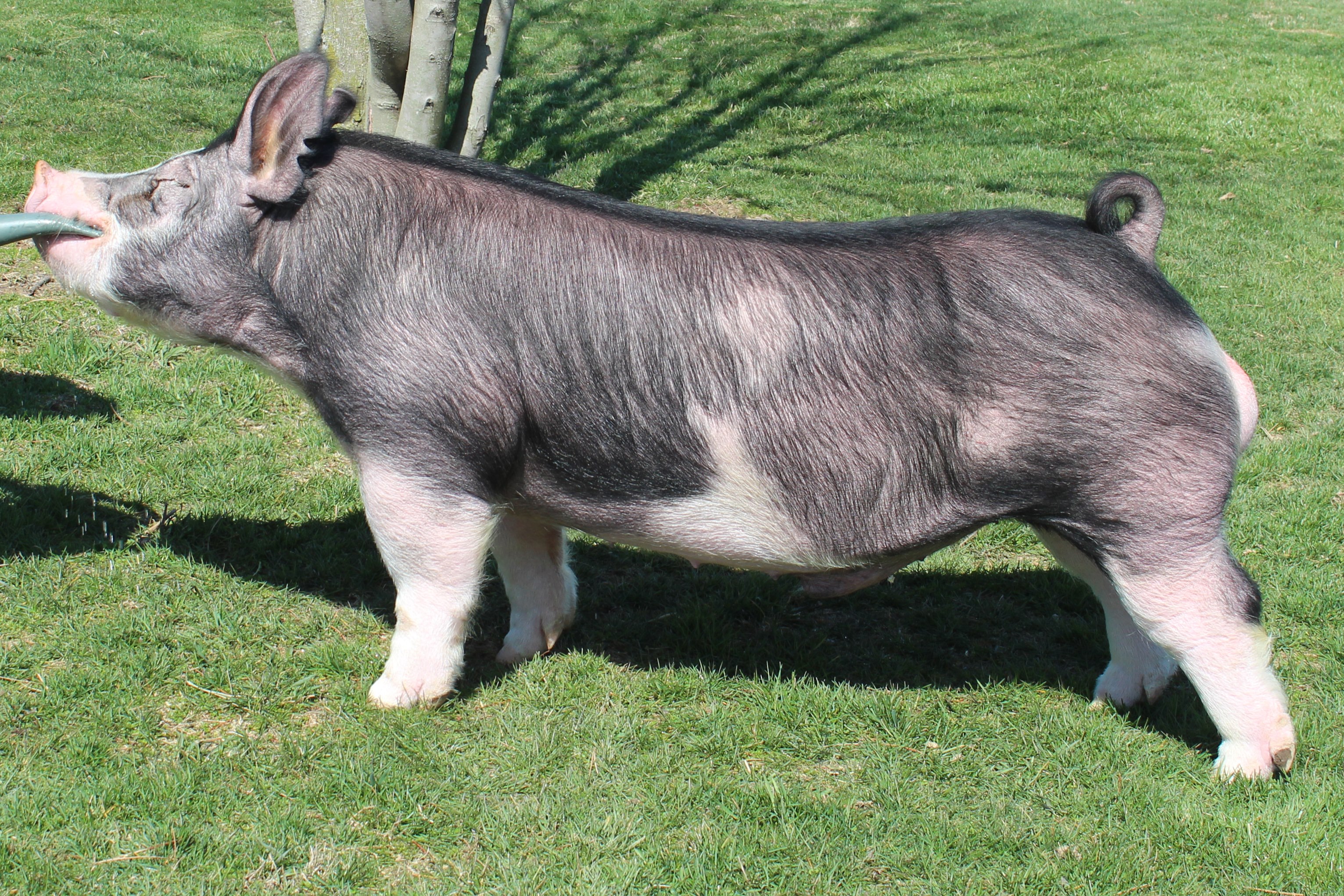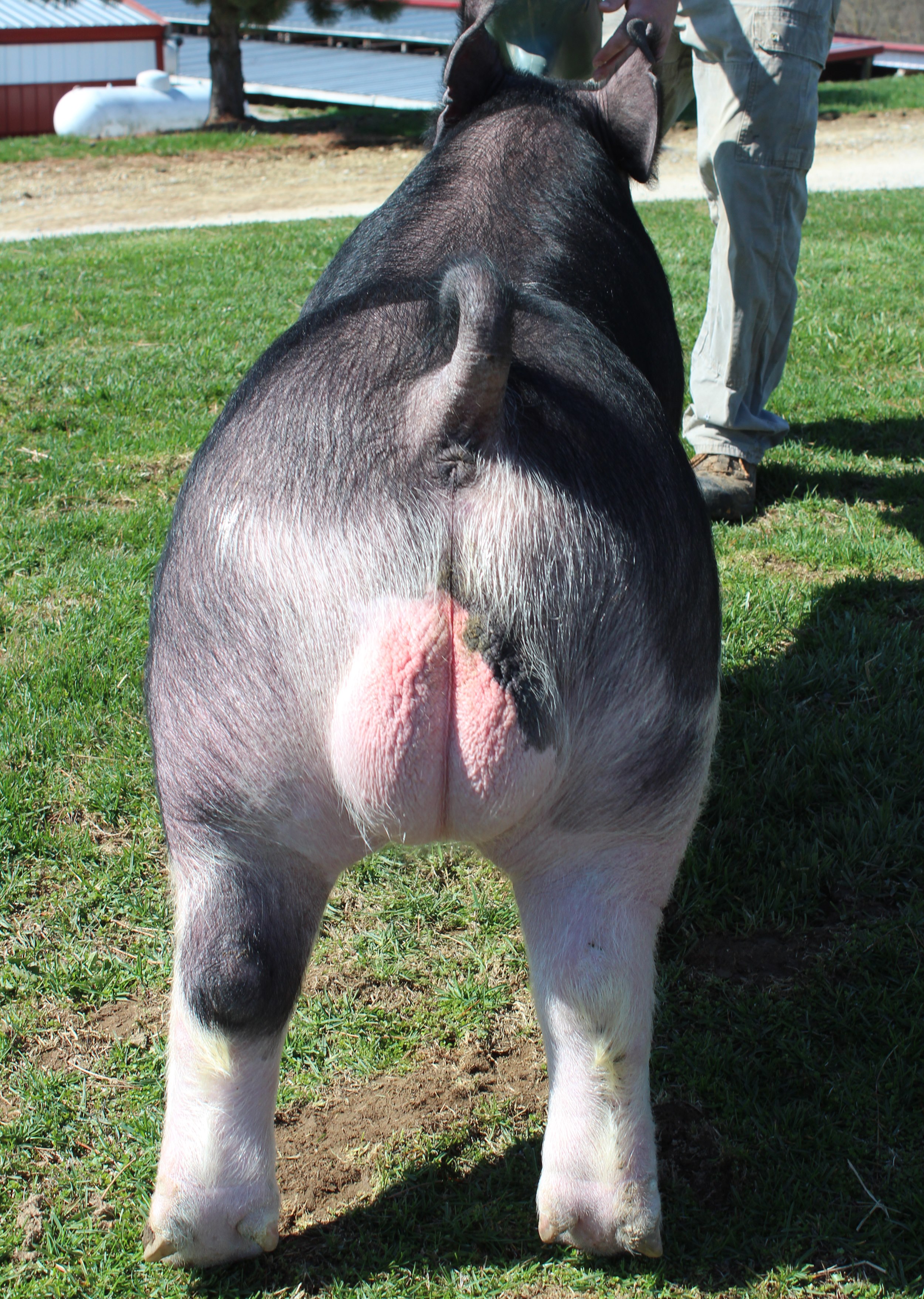 ---
Jungle Juice
$75/Dose
Sire:
Juice It x Speak Now x Gary Coleman
Dam:
Boardwalk 20-8 x Boardwalk x Double Barrel
---
---
---
Bred By:
Shipley and Snyder Berks (OH)
Owned By:
Shipley ans Snyder Berks (OH)
When Juice It's health and semen quality started going down fast, we decided to put a full collection in one of the best gilts we have ever raised and she only had 6 pigs. But we could tell from day 1 that they were special! From all indications, Jungle Juice was worth the wait; naturally tall fronted, naturally long necked, clean fronted and naturally big ribbed and big centered. Better study this one; look at the length and hip and extra flexibility he has out of his hip and hind leg. Notice the extra range of motion with his big back foot planted firmly on the ground. He's super square with big wide spread toes, ideal hip, ideal soundness, super strong pasterns. He has an 8-8 underline with super high quality teats. All of these qualities make Jungle Juice the perfect boar to replace Juice It. We are excited to get this guy started.