Spring and Summer Pricing! Guarantee Settle and Overrun Pricing Available
---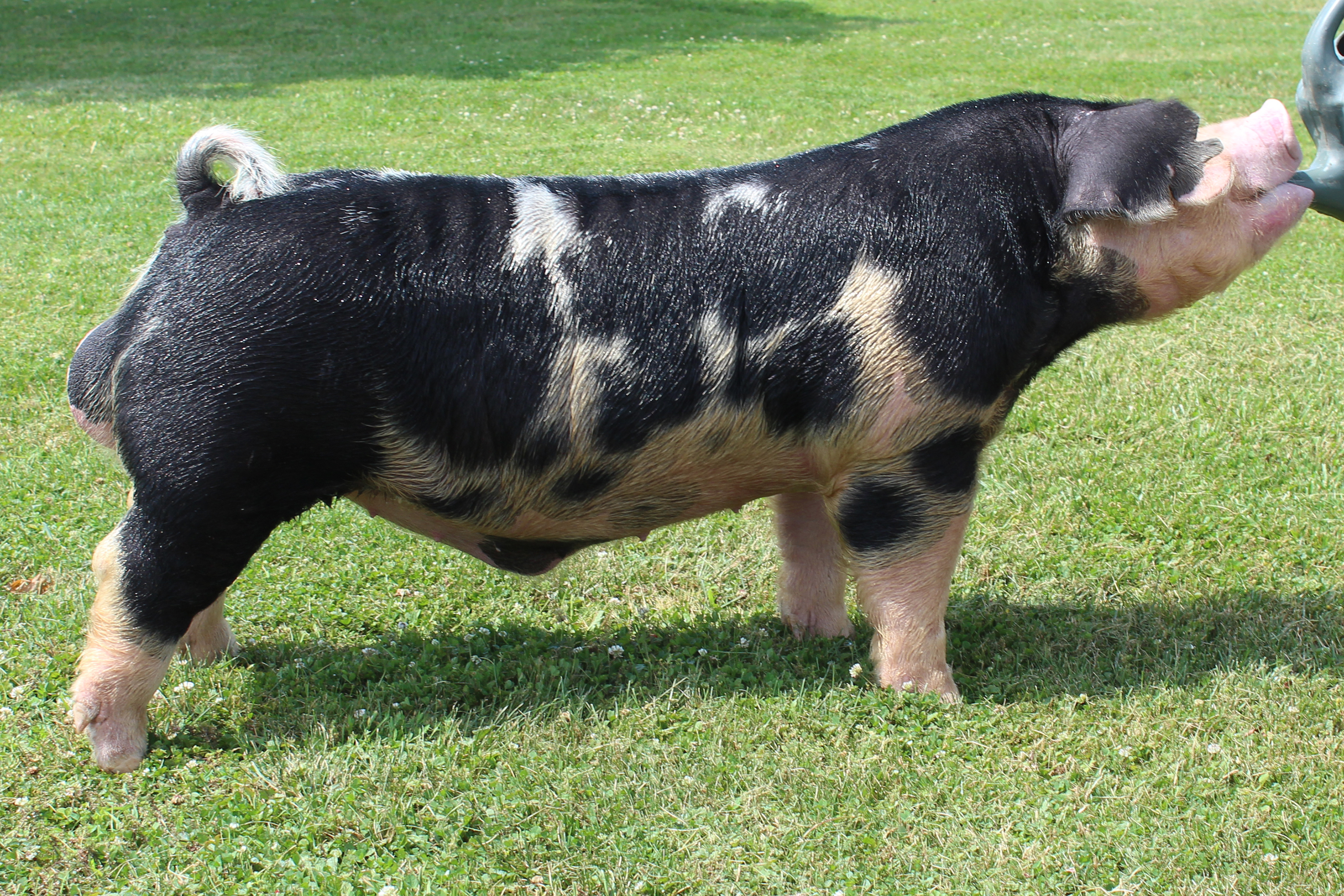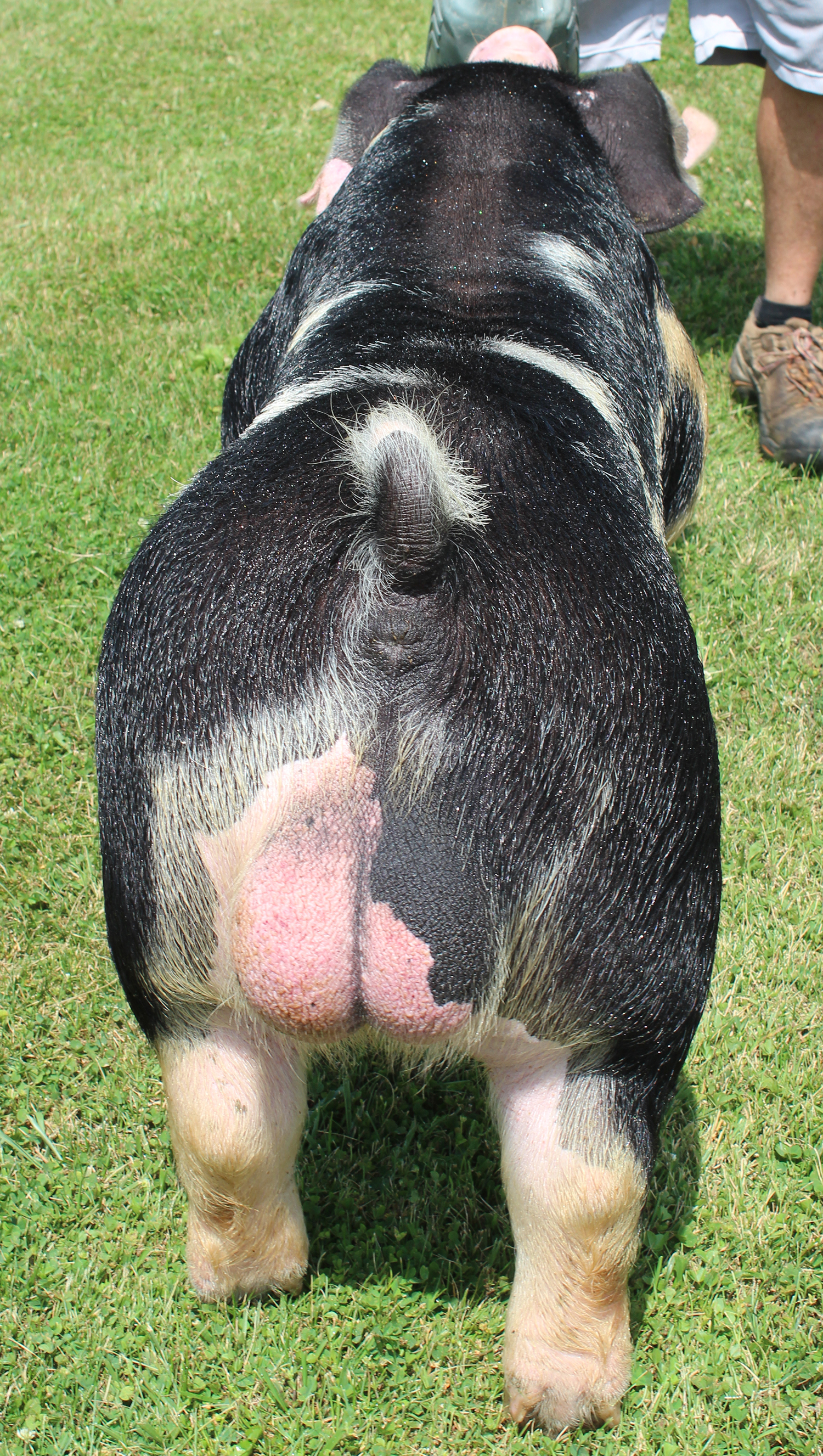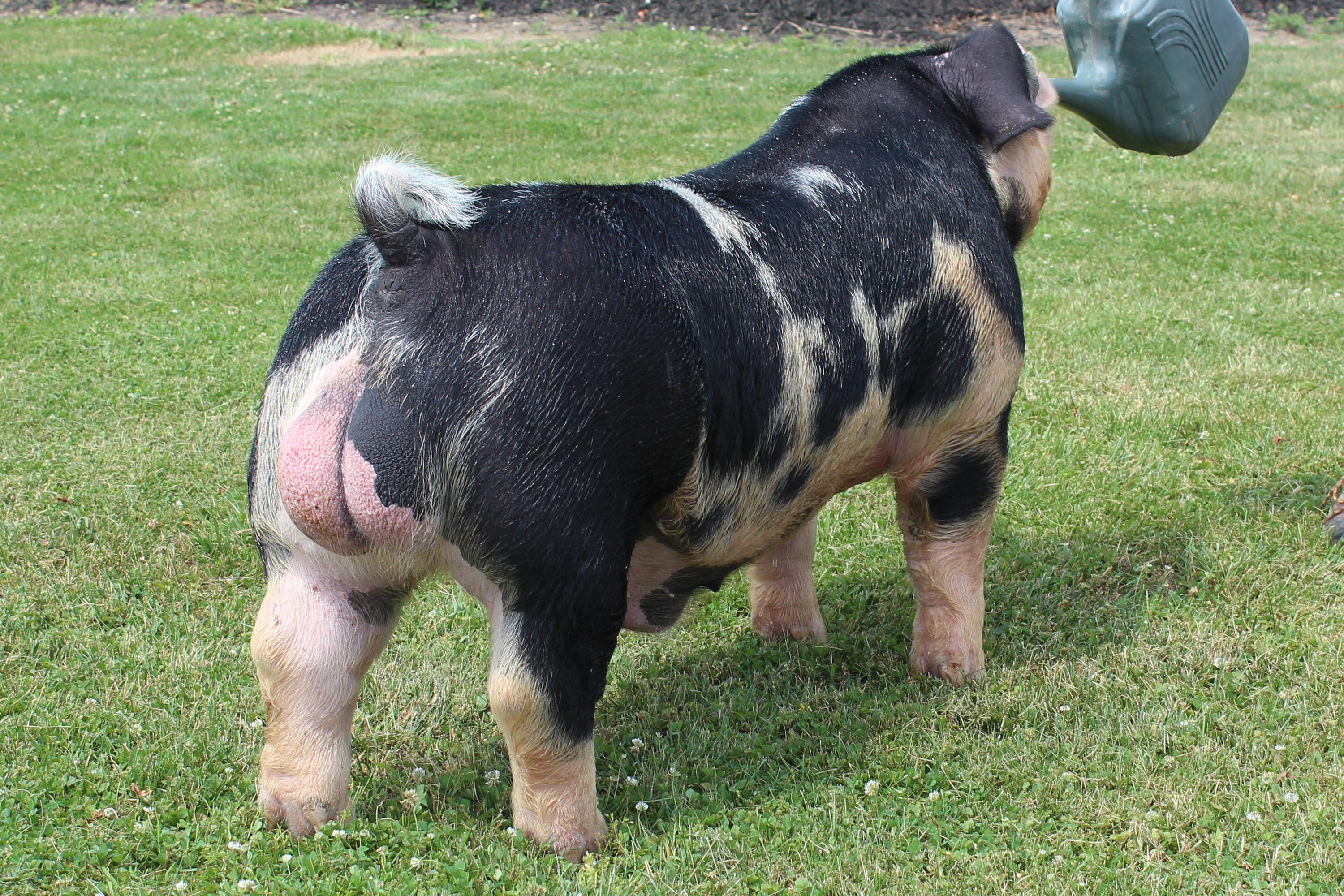 ---
Hard Knox
$150 /Dose - (Guaranteed Settle)
Sire:
Momentum x Instance Addition
Dam:
NBS7 Foxy x CKL Ruby Blues
---
---
---
Owned By:
Shipley Swine Genetics
Hard Knox was purchased from Norman Bros in June. He is one of the toughest made boars we have seen of any breed. We cannot believe how good this boar has gotten. He has an amazing resume; his dam raised the Grand Champion Spot Boar at the 2019 Indiana State Fair, his sire was the Grand Champion Spot boar at the 2019 WPX, his Grandpa was Grand Champion Spot boar at the 2018 WPX. Hard Knox is stout headed, long necked, big bladed and wide. He has a big square top and is long hipped and full rumped with extra big rib and full center body. He has a great 7-7 underline and big square toes. He is clean jointed and very athletic on his feet and legs. Study his top shape, study his length of hip and extra thickness from head to tail.