Winter Sale, Most Boars 50% off! Call for Details!
---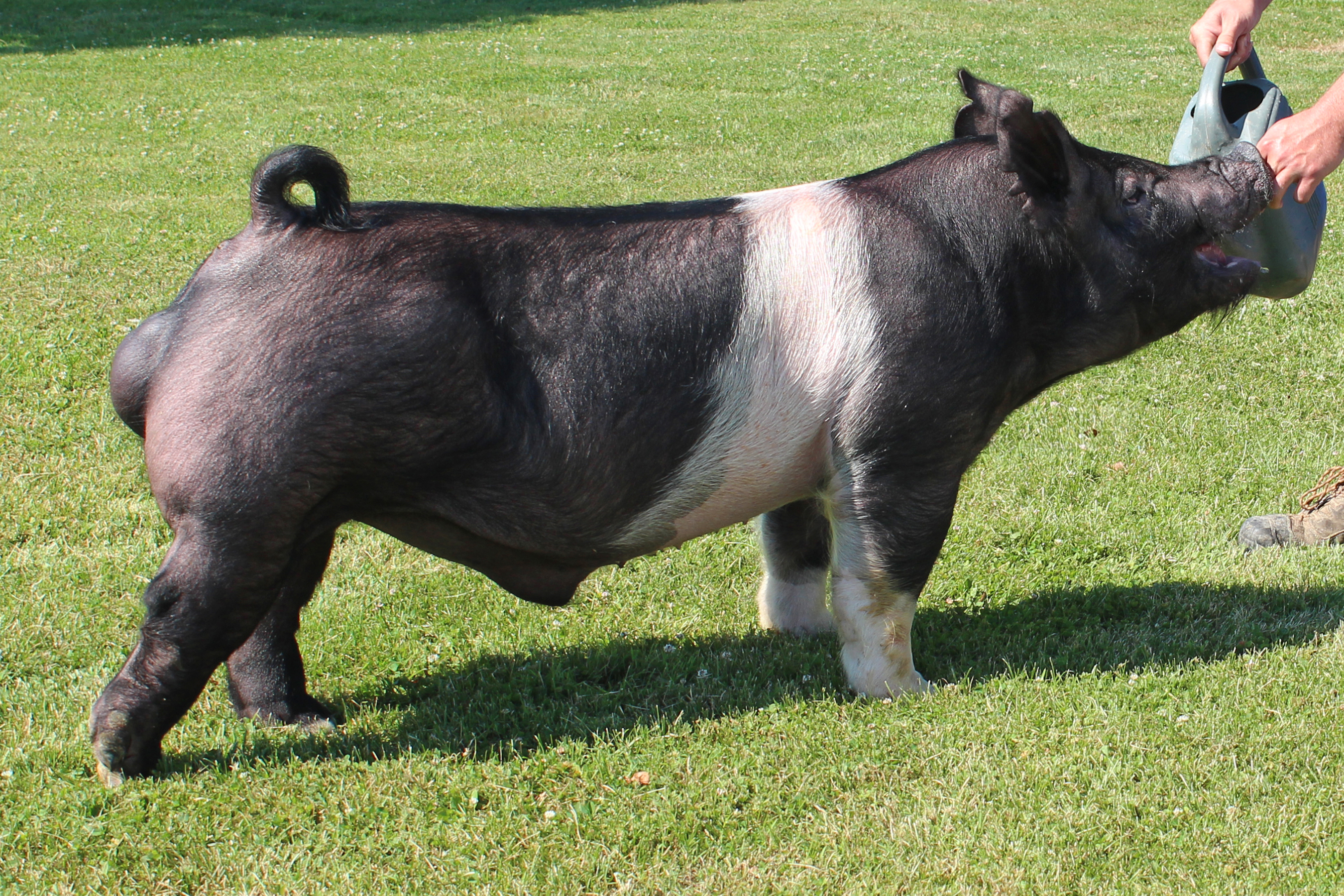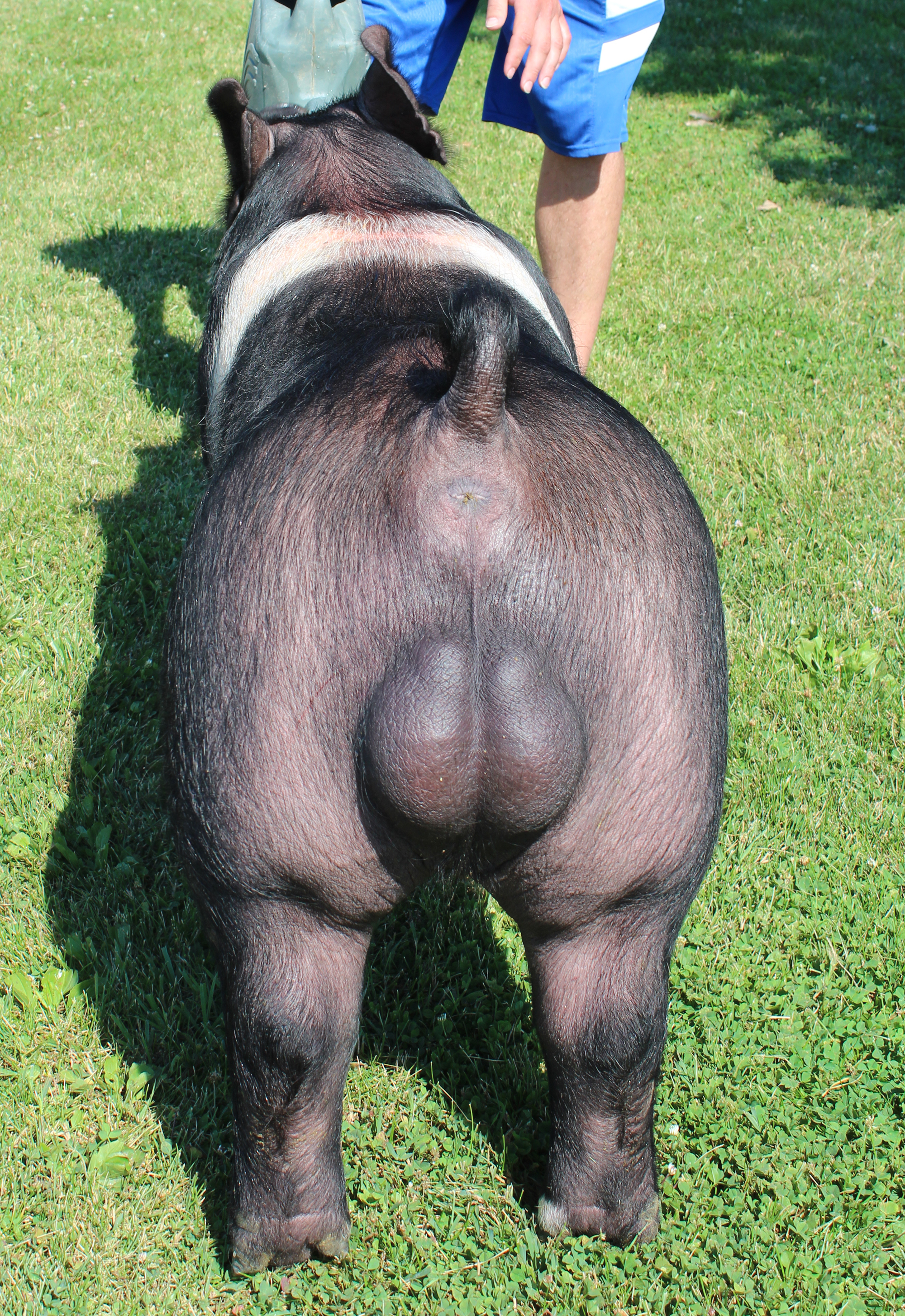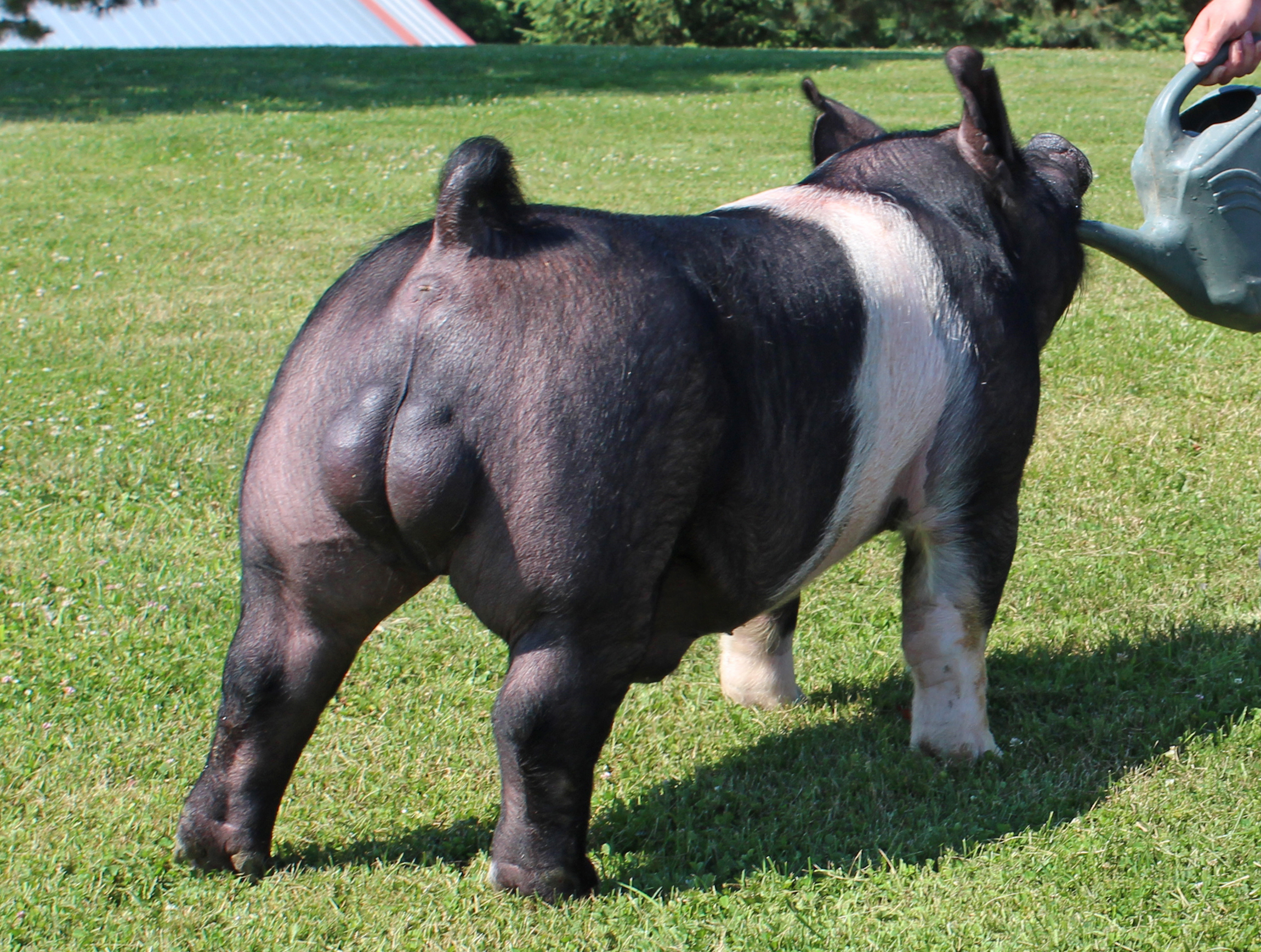 ---
Raptor
$150 /Dose - (Guaranteed Settle)
Sire:
Tin Star x Romeo x Big Sexy
Dam:
Ms Big Sexy 112-8 x Big Sexy x Parlay
---
---
---
Bred By:
Shipley Swine Genetics
Owned By:
Shipley Swine Genetics
This one you need to study and study hard. I don't care which angle you study this guy from, he is flat special. His skeleton is so correct. He has big feet, big legs and flat bones. He is long of hip and neck. He is tall fronted, level topped and up headed. He has a big full top and a big square, full rump. He is big bladed with a big forearm. He is super thick and square, raised on 16% feed. He has the balance, the look, the correctness in one heavy boned, tough made, super correct, very muscular show pig package.