Guarantee Settle and Overrun Pricing Available
---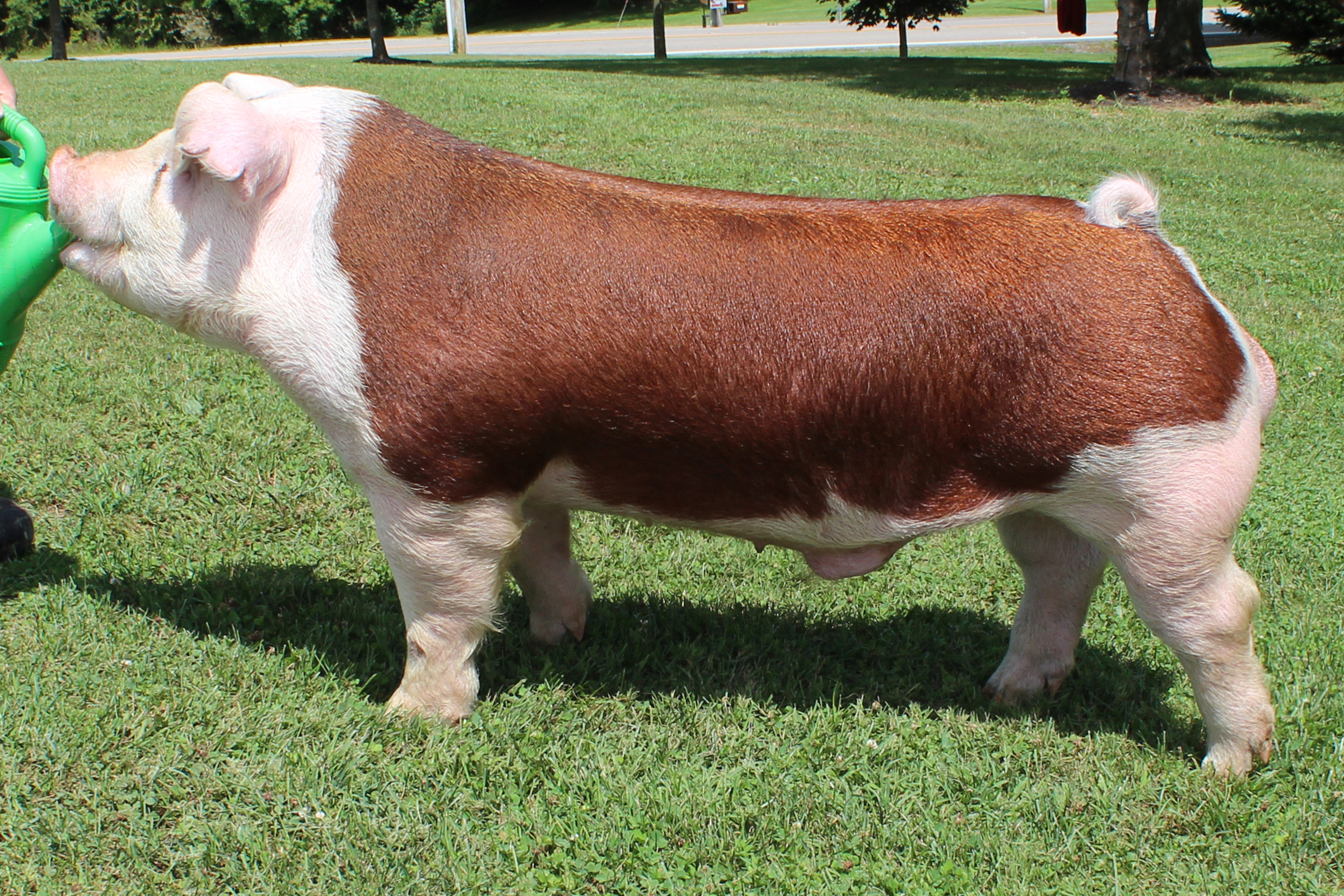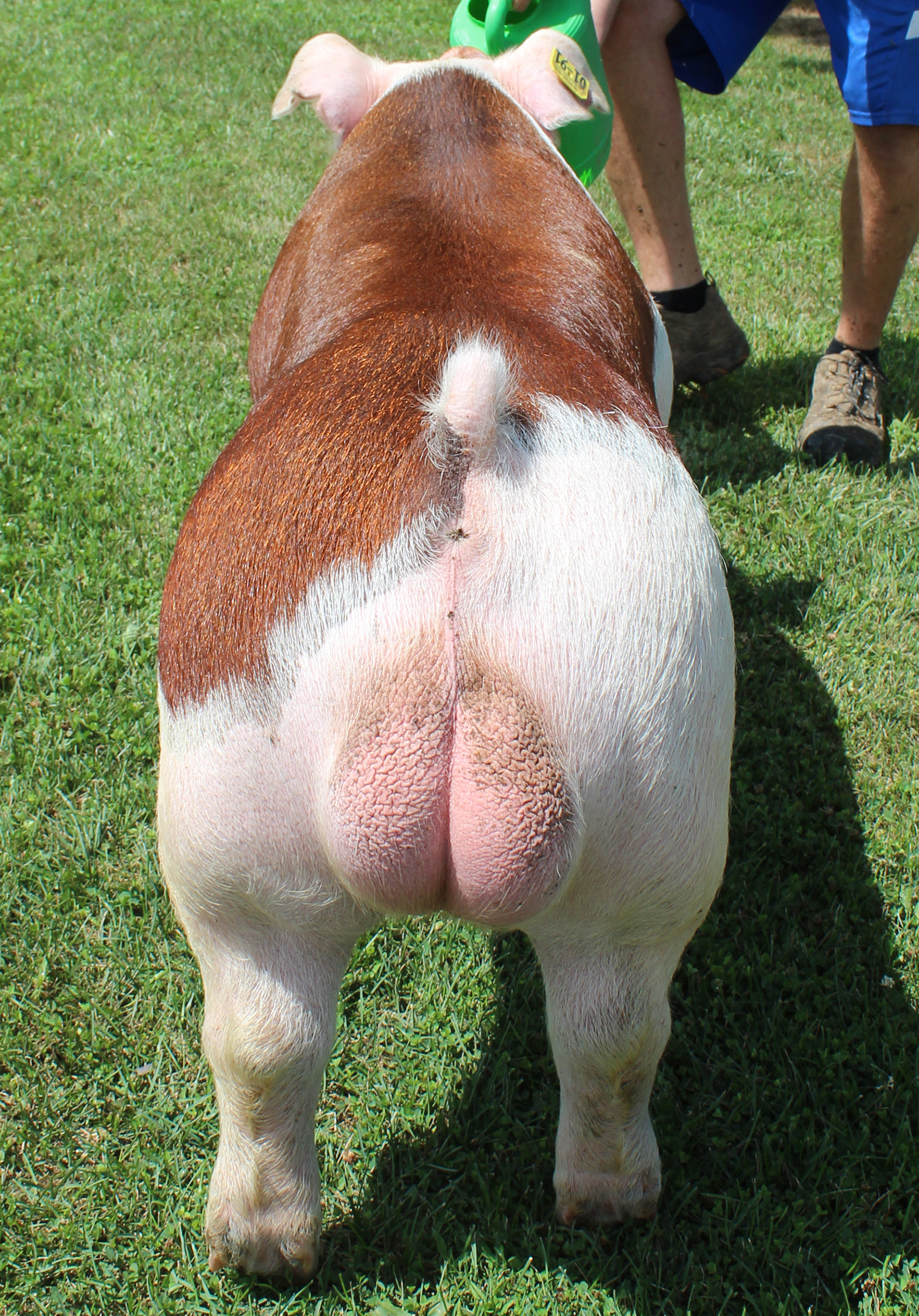 ---
Boris
$100 /Dose - (Guaranteed Settle)
Sire:
He-Man (2019 Nationals Grand Champion Boar)
Dam:
Double 07 x Tank (2016 Nationals Champion Boar)
---
---
---
Bred By:
Brent and Cindy Reinhardt, WI
Owned By:
Shipley Swine Genetics
When Brent sent me the video of Boris, I had to drive to northern Wisconsin to see if the boar was as good as he appeared on the video...and he sure was! Boris is a stout, sound, wide based boar that has incredible feet and legs. He has a big chest floor, big rib and lots of body with a big square step. When you view him from behind, he stands wide, walks wide and is packed full of muscle in his rump and top with an excellent underline. His sire is Heman, the 2019 National Champion Hereford boar. Boris is bred to sire Champions that are wider based, super athletic off both ends and packed full of muscle!