Over Run Available, Call for Details!
---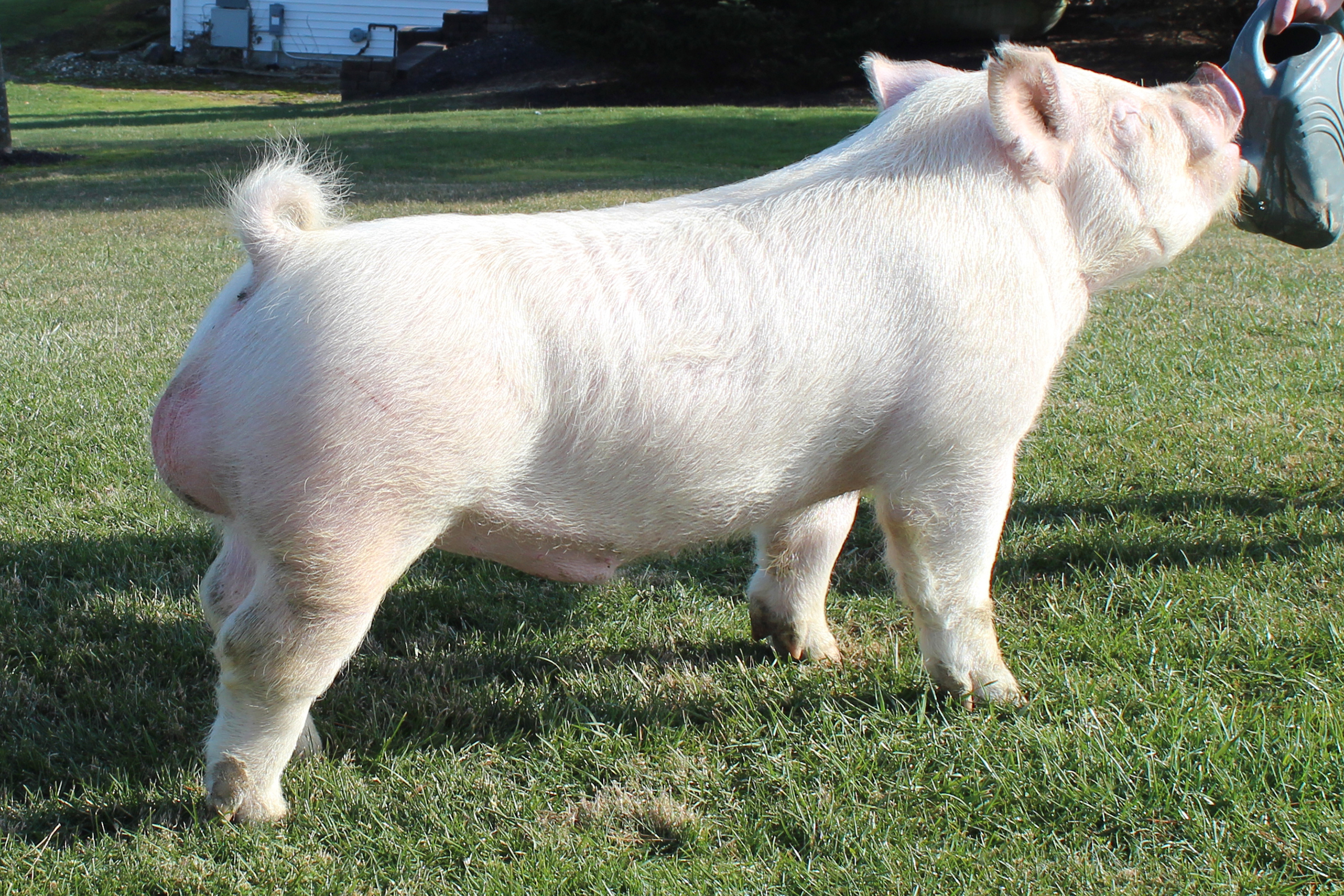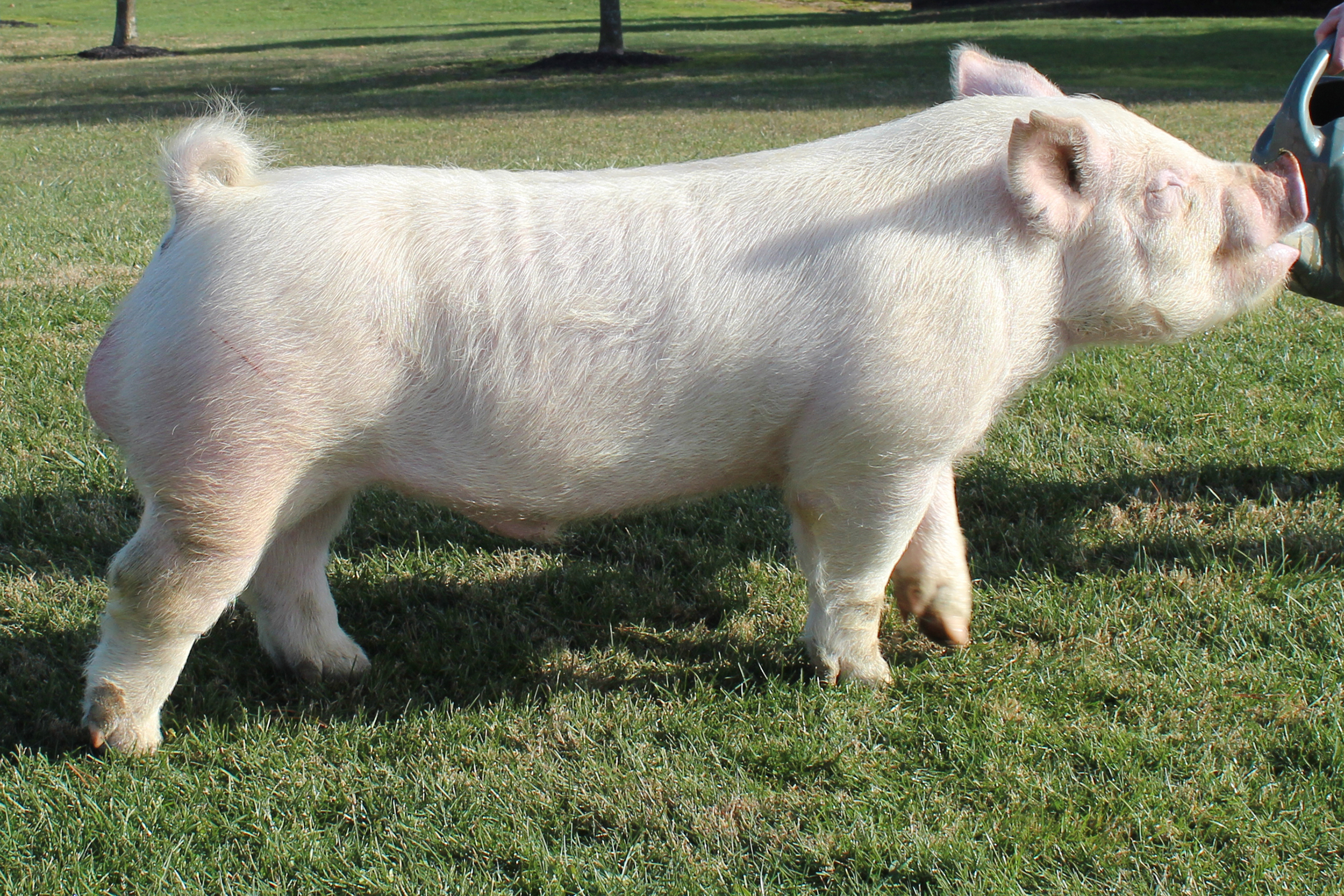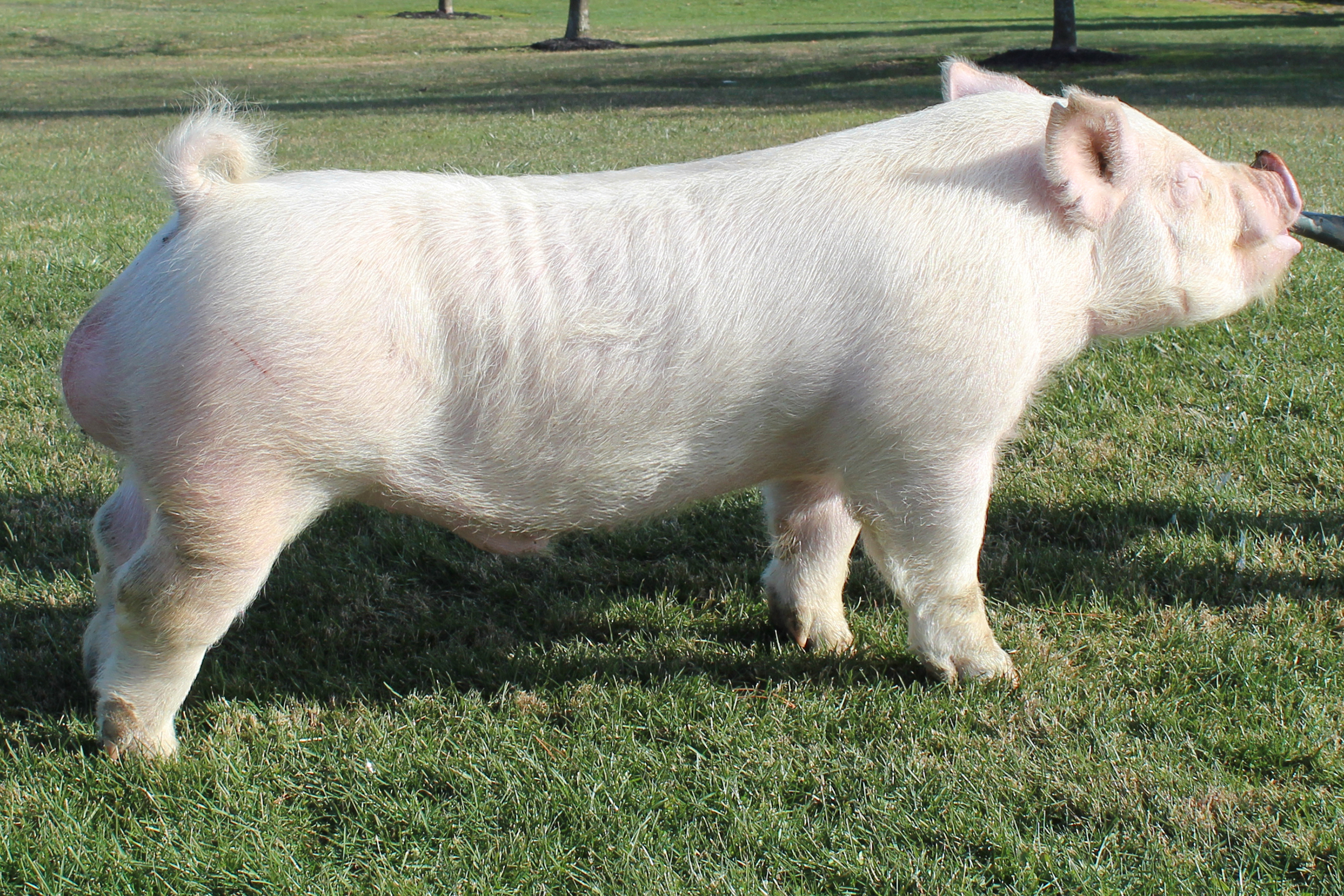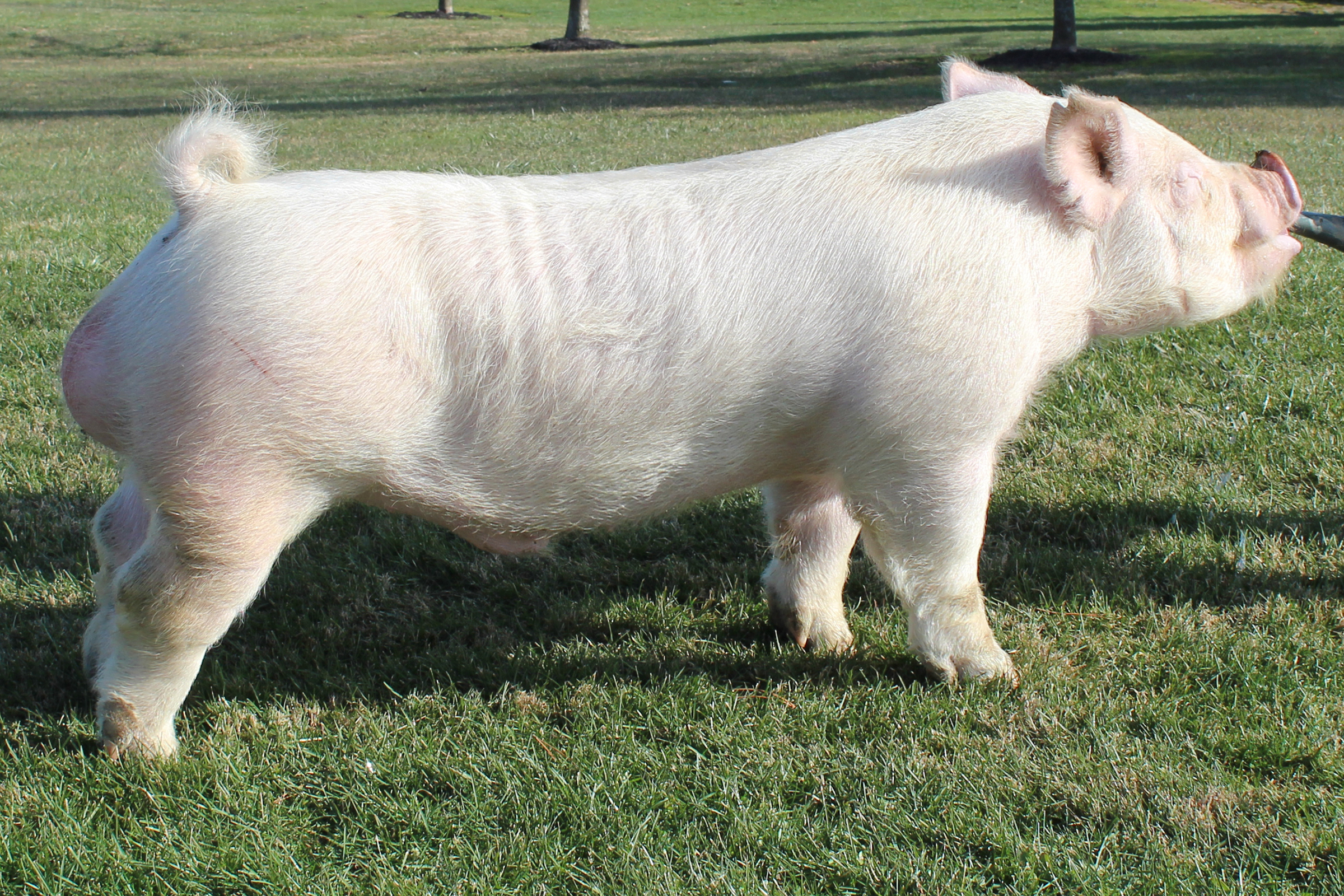 ---
Uptown
$50/Dose
Sire:
Foot Loose 69-2 x ONAN7 Foot Work x R147 Lab Fancy 72-6
Dam:
SDH Miss Executive 3-4 x Cover Boy x Pretty Boy x Attractive x Parlay
---
---
---
Bred By:
Shipley Swine Genetics
Owned By:
Shipley Swine Genetics
Uptown is built from the ground up with big square toes and big flat bones. He has an excellent skeleton with correct hip and hind legs. He is strong pasterned, loose spined and big ribbed. He has a big square top and rump. This guy is a good, stout Yorkshire sire. His 7-7 underline quality is excellent and his dam is an excellent brood sow. His sire was the Reserve Champion York boar at the 2019 World Pork Expo.