Winter Pricing, Semen 35-50% off!
---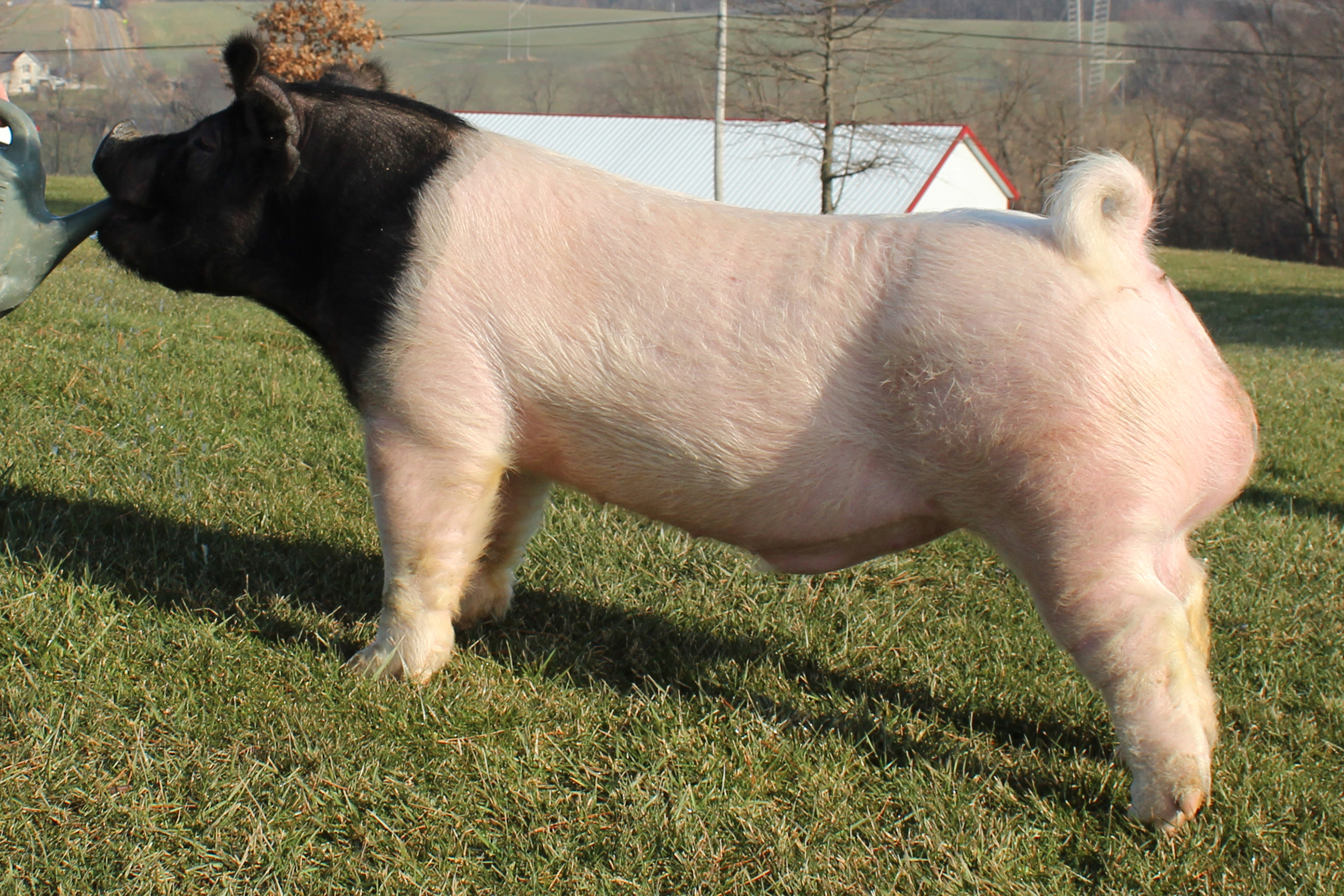 ---
The Ace
$100 /Dose - (Guaranteed Settle)
Sire:
Taco Bill x Survivor x Major Change
Dam:
Big Sexy 112-9 x Big Sexy x Bone In Hand
---
---
---
Bred By:
Shipley Swine Genetics
Owned By:
Shipley Swine Genetics
The Ace is pictured here at 10 months old. He is a heavy boned, super sound crossbred boar that is tall fronted, long necked and long headed. He has a big square top and a big square rump with good front and rear thickness.