Summer Sale - 50% off most boars! Call for details!
---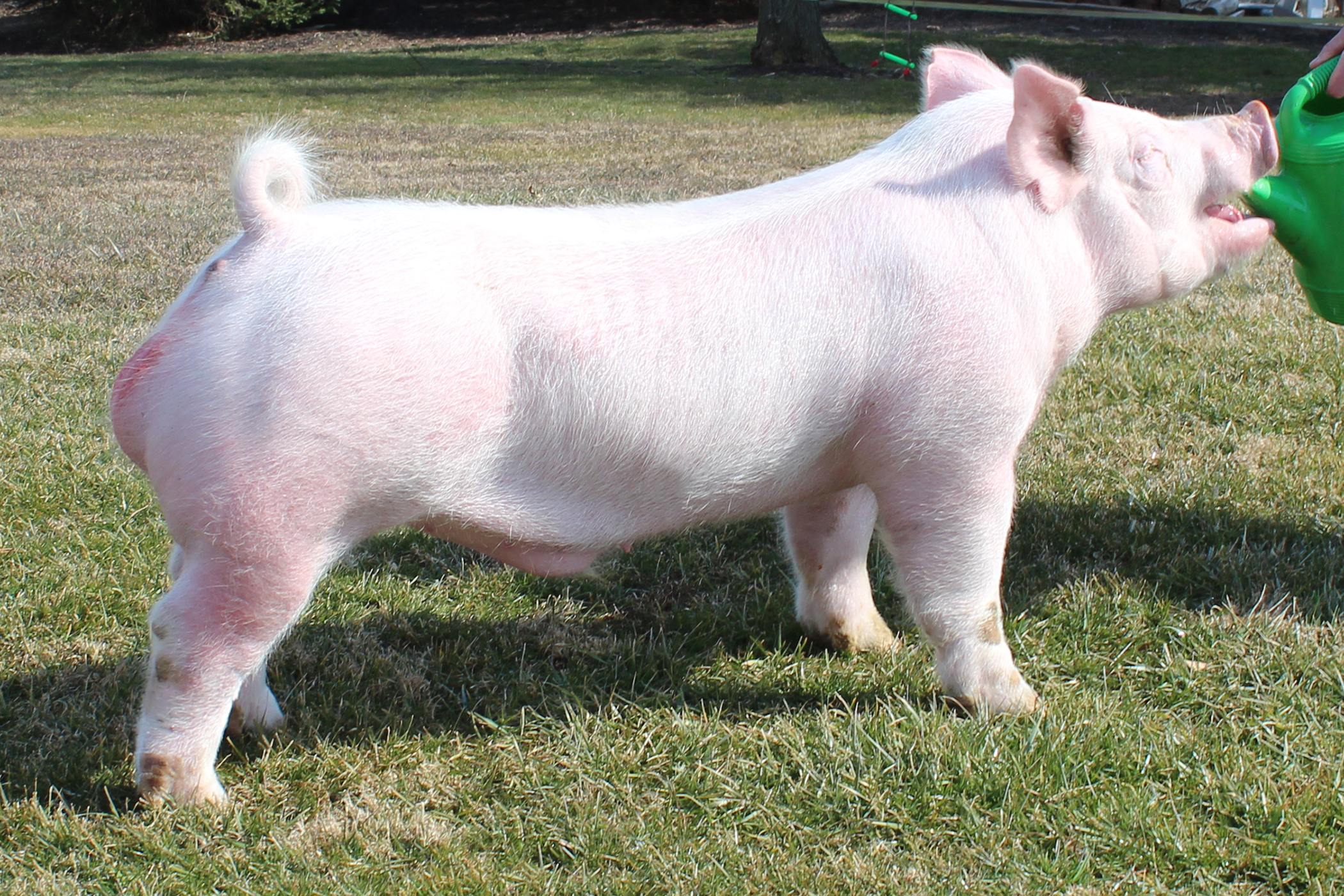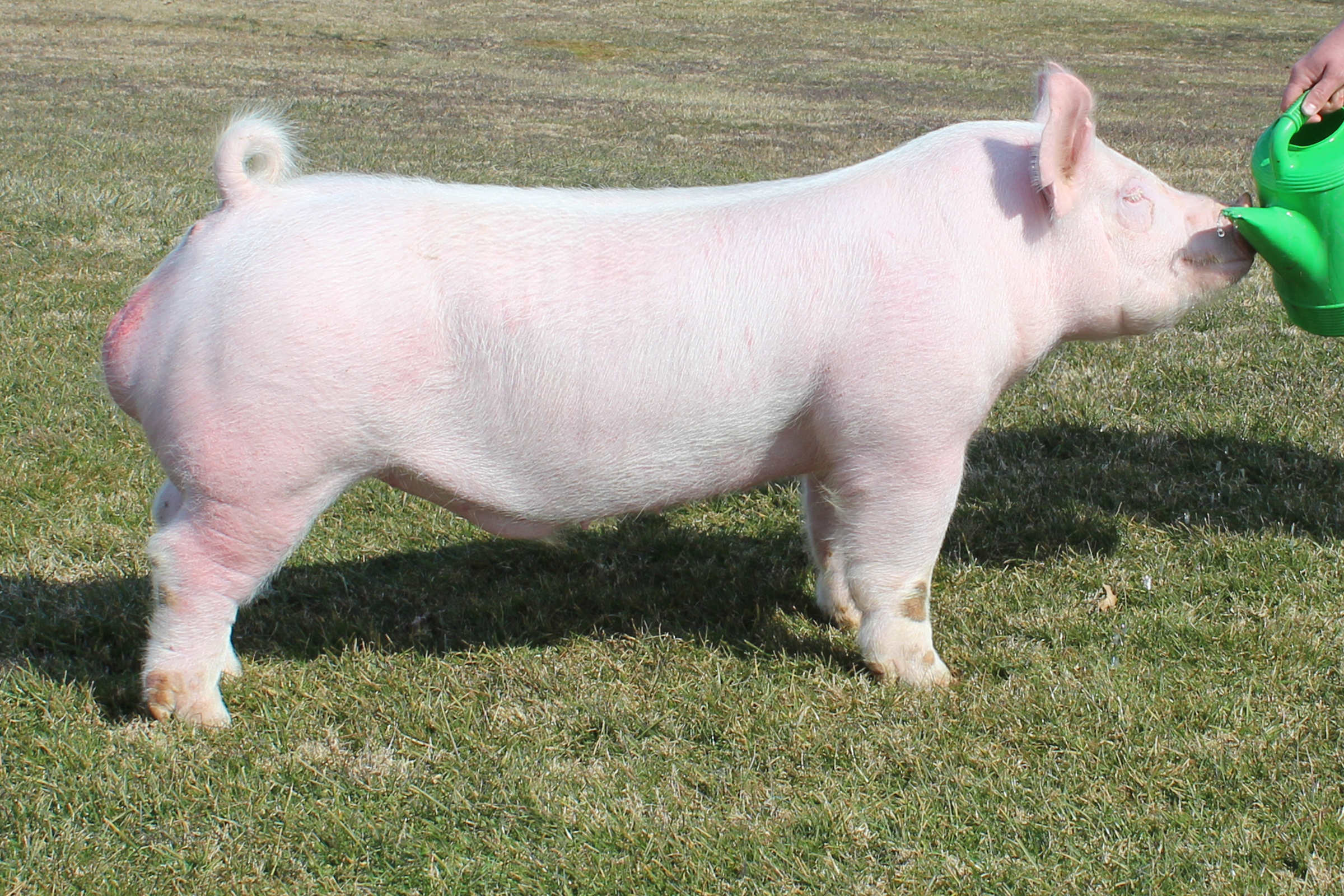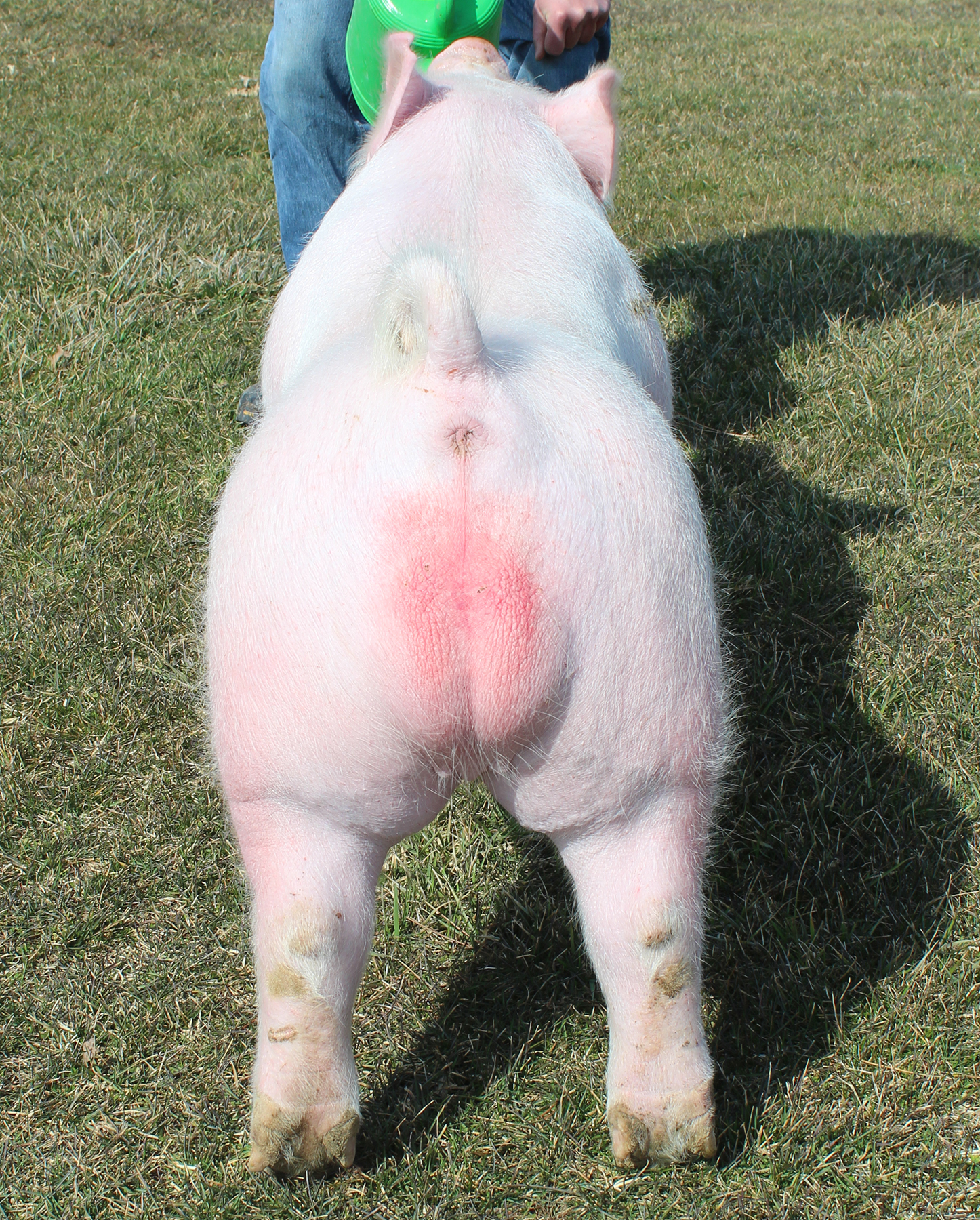 ---
Ranboo
$150 /Dose - (Guaranteed Settle)
Sire:
Badger King x Power Play x Pretty Boy
Dam:
Ladies Man x Parlay x Firewall 73-4
---
---
---
Bred By:
Shipley Swine Genetics
Owned By:
Shipley Swine Genetics
We are on fire for this one, Ranboo is one standout rascal! He has looked like this since he was #50. He has it all; a tremendous skeleton, big toes, strong pasterns, ideal hip, super clean joints, 7-7 underline, big ribs, big top and a long square rump. Ranboo is stouter, heavier boned boar. This guy is bred to generate what he is, a really good Yorkshire pig. Really good Yorkshire boars are hard to find and this guy is a breath of fresh air! If you are tired of small vulvas and Yorkshires that can't have pigs, better study this one here, he will make super competitive pigs and also really successful sows!