Guarantee Settle and Overrun Pricing Available
---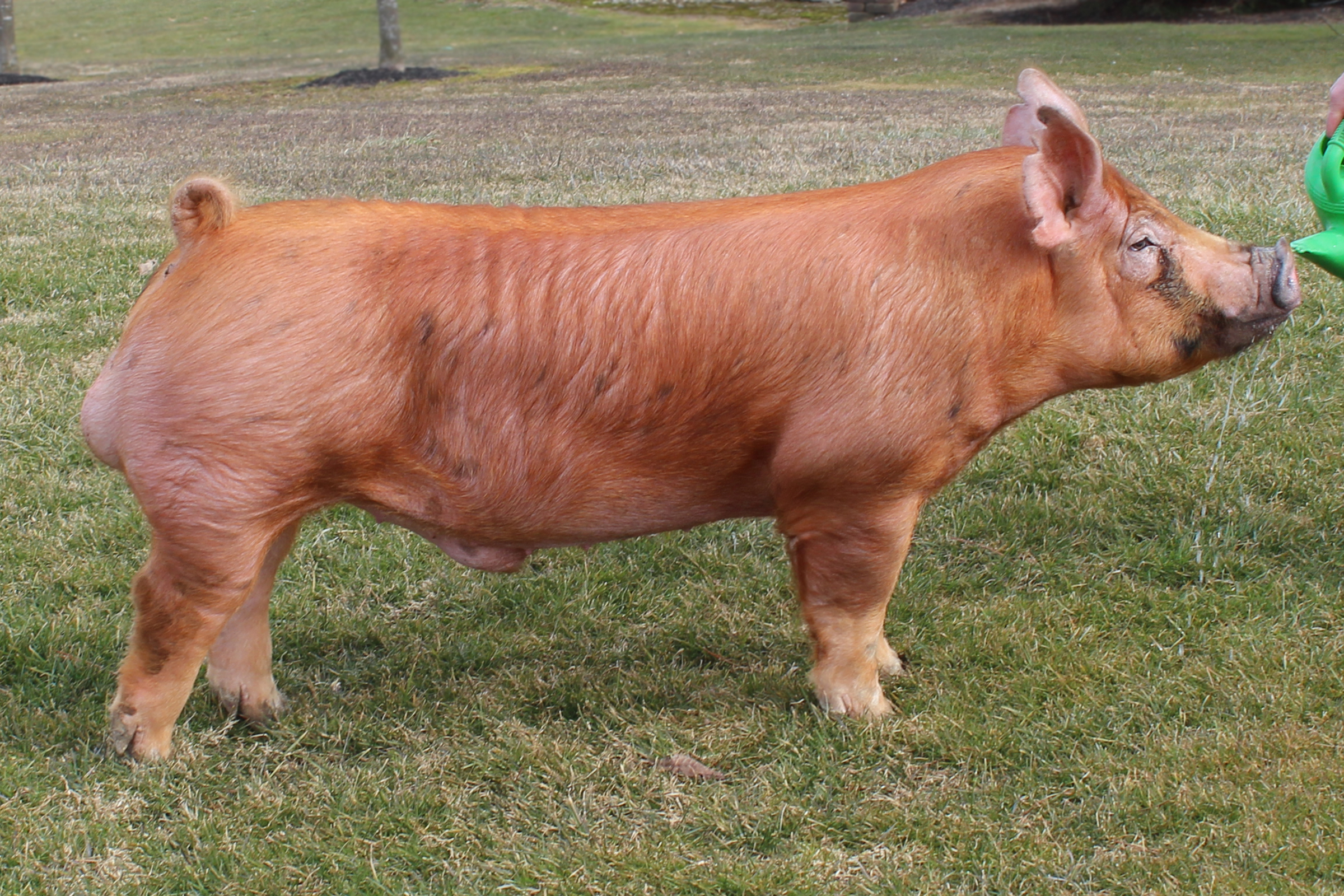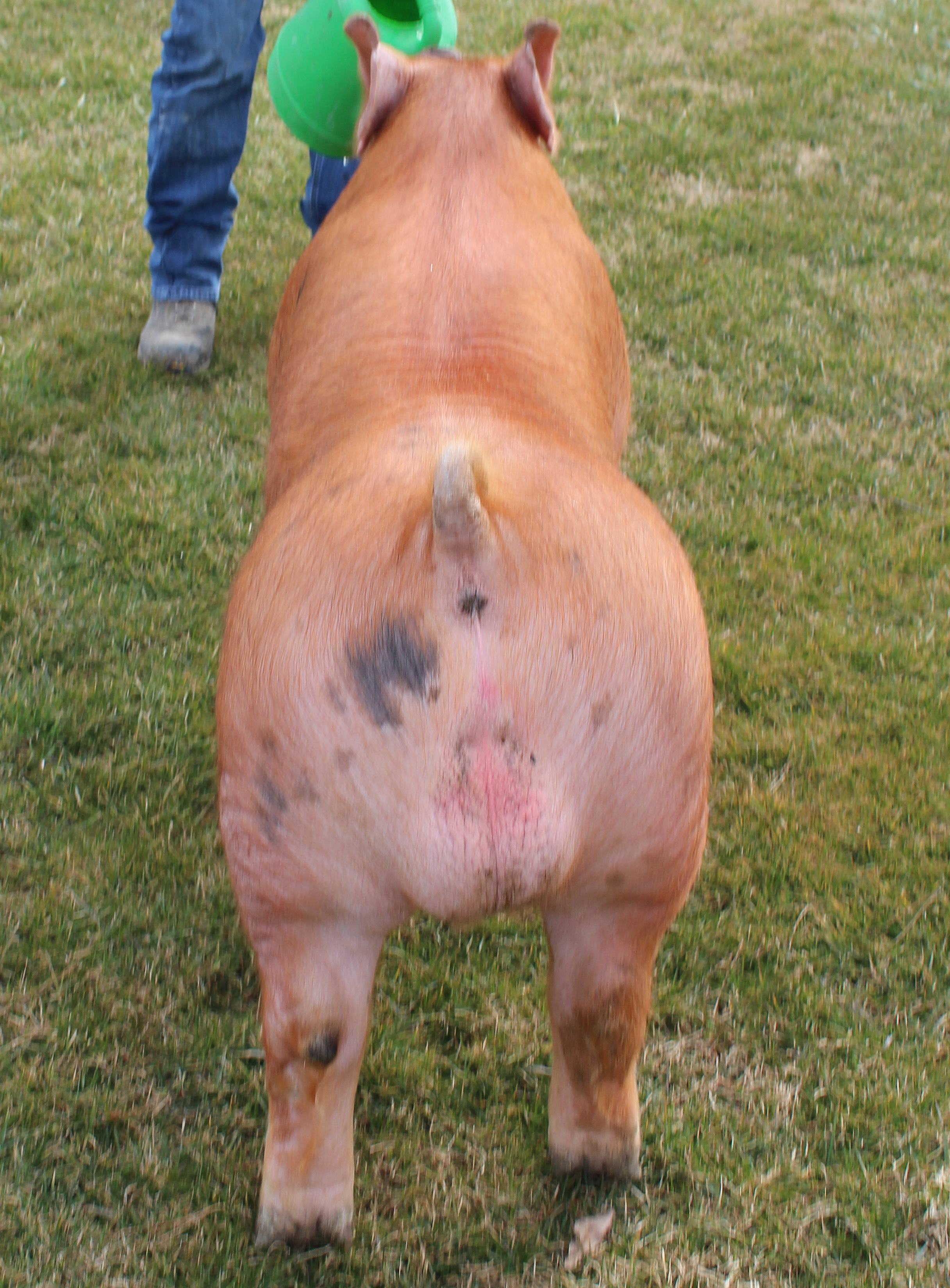 ---
Pumba
$50/Dose
Sire:
GRUS Fury 1-3 x GRUS Powerlift 23-6
Dam:
HOLD 192-1 x LOOF 17 PBG What 12-2
---
---
---
Bred By:
Gary Funkhouser, IN
Owned By:
Shipley Swine Genetics
The Tamworth breed is a new adventure here and we wanted to start with a good one. Pumba is a combination of excellent growth and performance with ideal feet and legs and lots of thickness and muscle. Tams are one of the old Heritage breeds with excellent meat quality. They are known for their excellent production and milking ability. Pumba is loaded with muscle and is very square made with a big top, big rump, big ribs and just plain thick from head to tail. His dam is a littermate to Macho Man, he has a championship pedigree!