Guarantee Settle and Overrun Pricing Available
---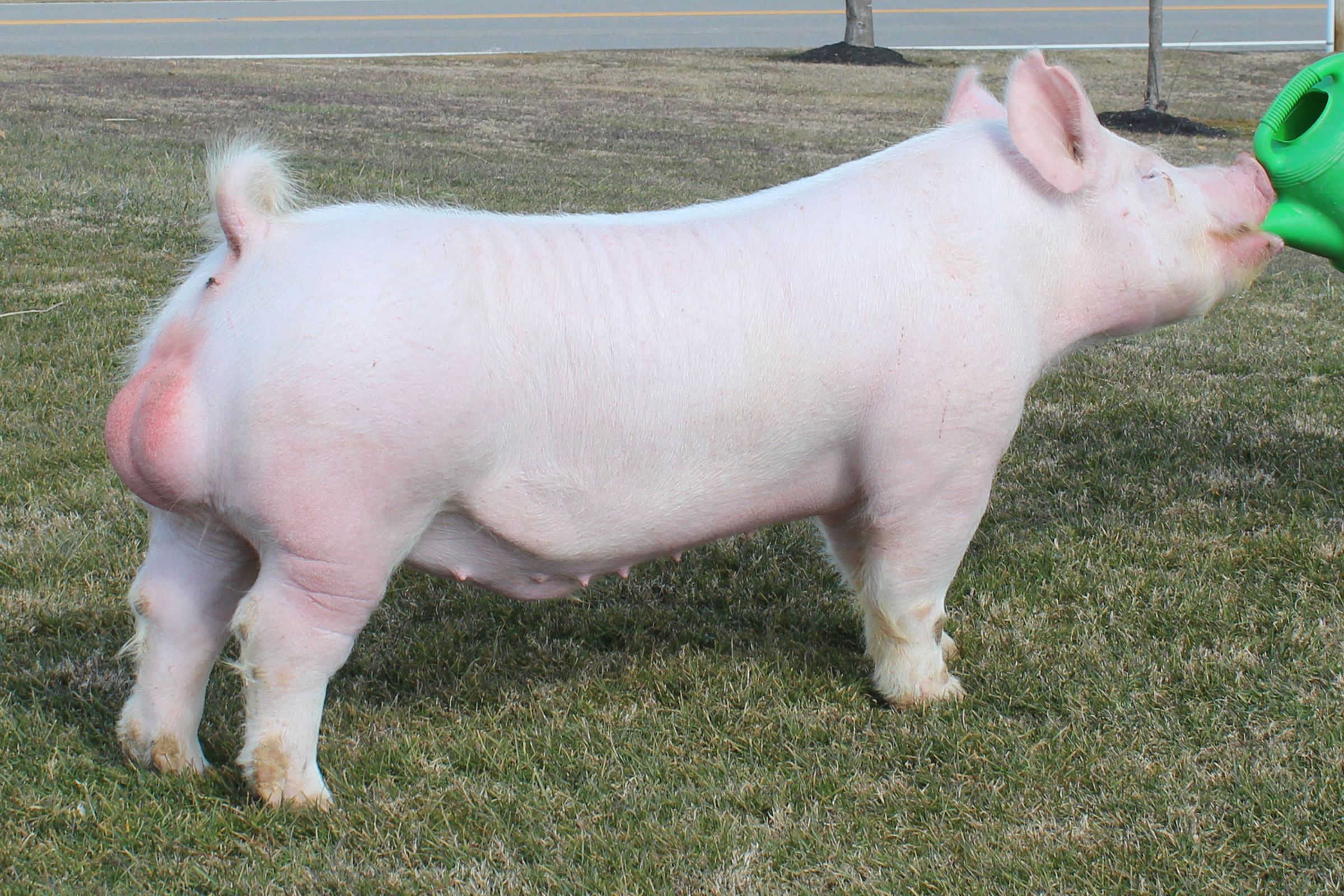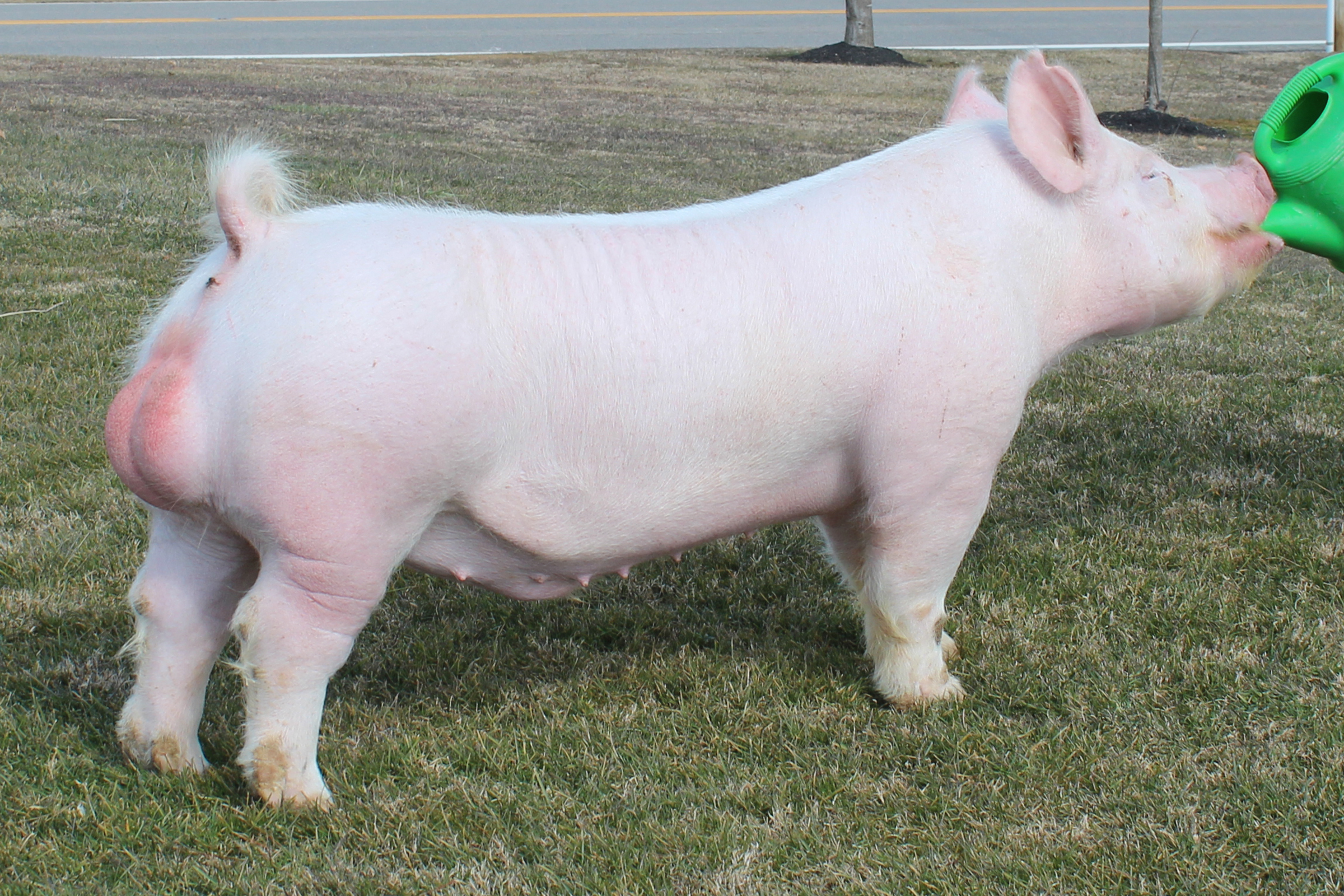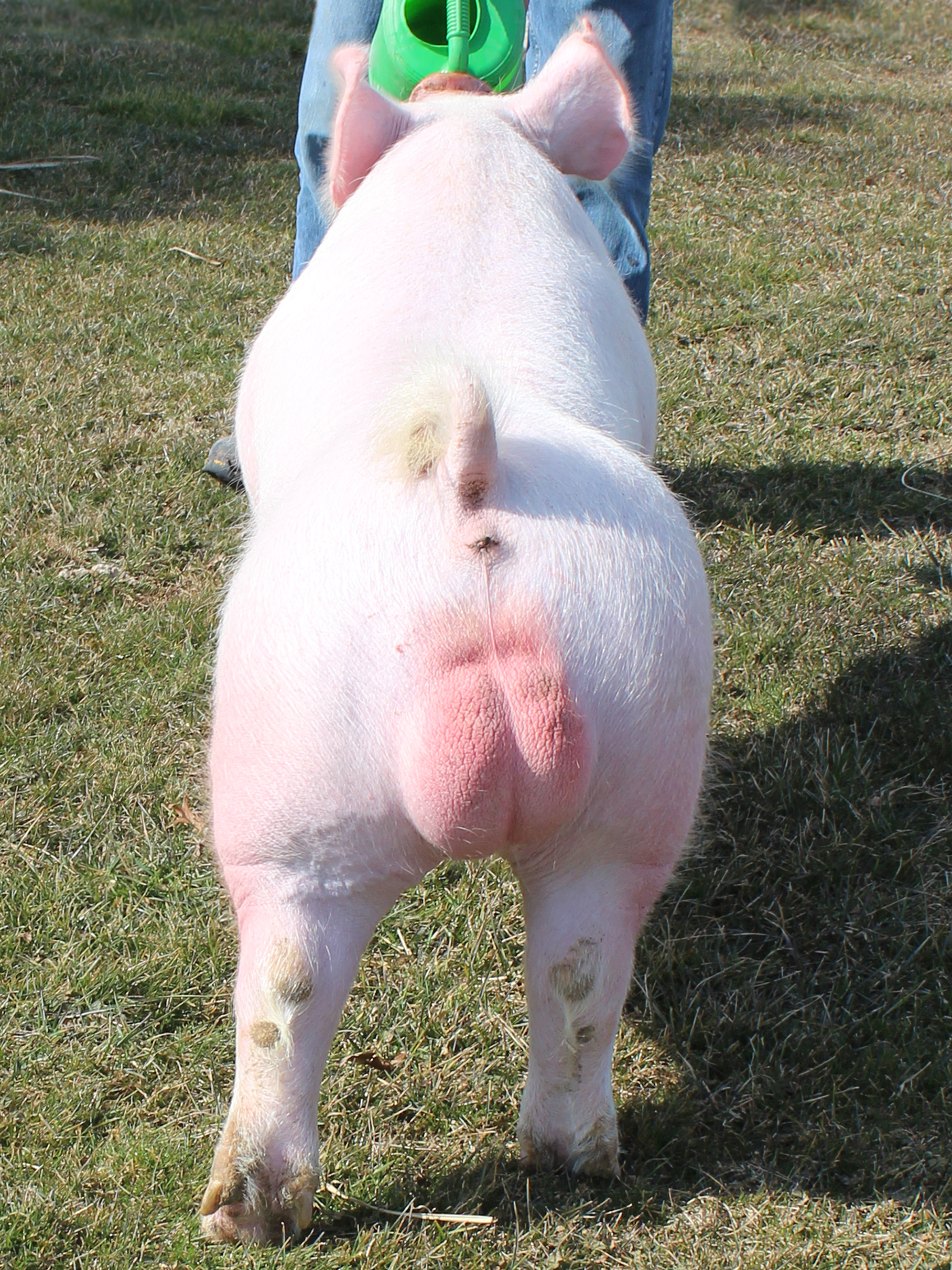 ---
Big Stack
$50/Dose
Sire:
Ladies Man x Stock Broker x LF Suet
Dam:
Pretty Boy 19-7 x Pretty Boy 16-6 x New Miss Dasher 17-5
---
---
---
Bred By:
Shipley Swine Genetics
Owned By:
Shipley Swine Genetics
This boar is one bonified female maker! He is a heavy structured, big footed, square toed boar that is extra long hipped, square rumped, big ribbed and stout boned. He has a 7-7 underline and his sire, Ladies Man, has sired over 500 females that have sold as bred gilts currently in production across the country with near 100% success rate. His dam is a good one who has weaned 58 pigs in 5 litters and pigs with ease. If you are tired of sows that can't farrow and won't milk, maybe it's time for a change! Big Stack offers that change with great growth (141 Days to #250 ), pigging ease with daughters and they are still hogs that will be competitive in the show ring!