Guarantee Settle and Overrun Pricing Available
---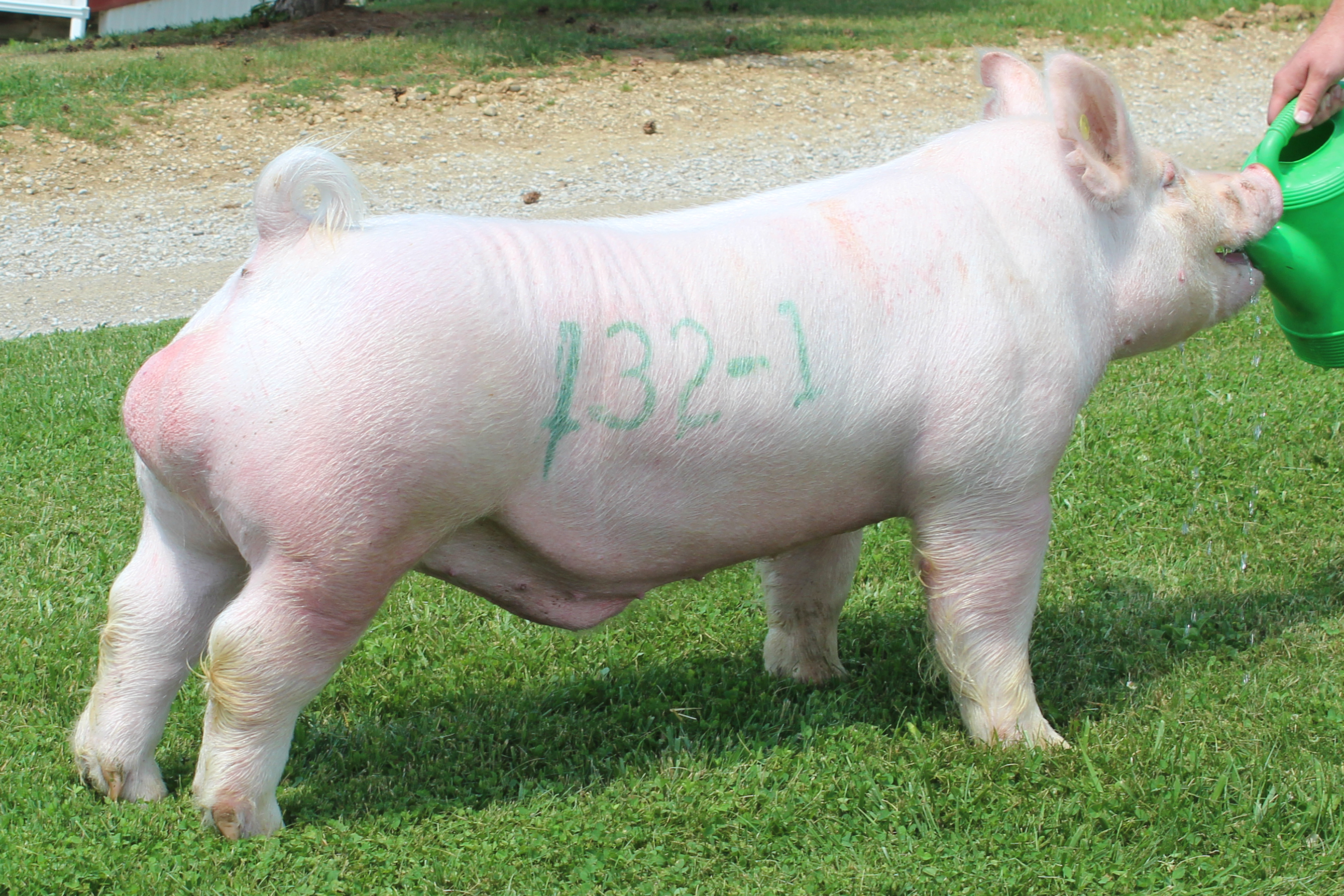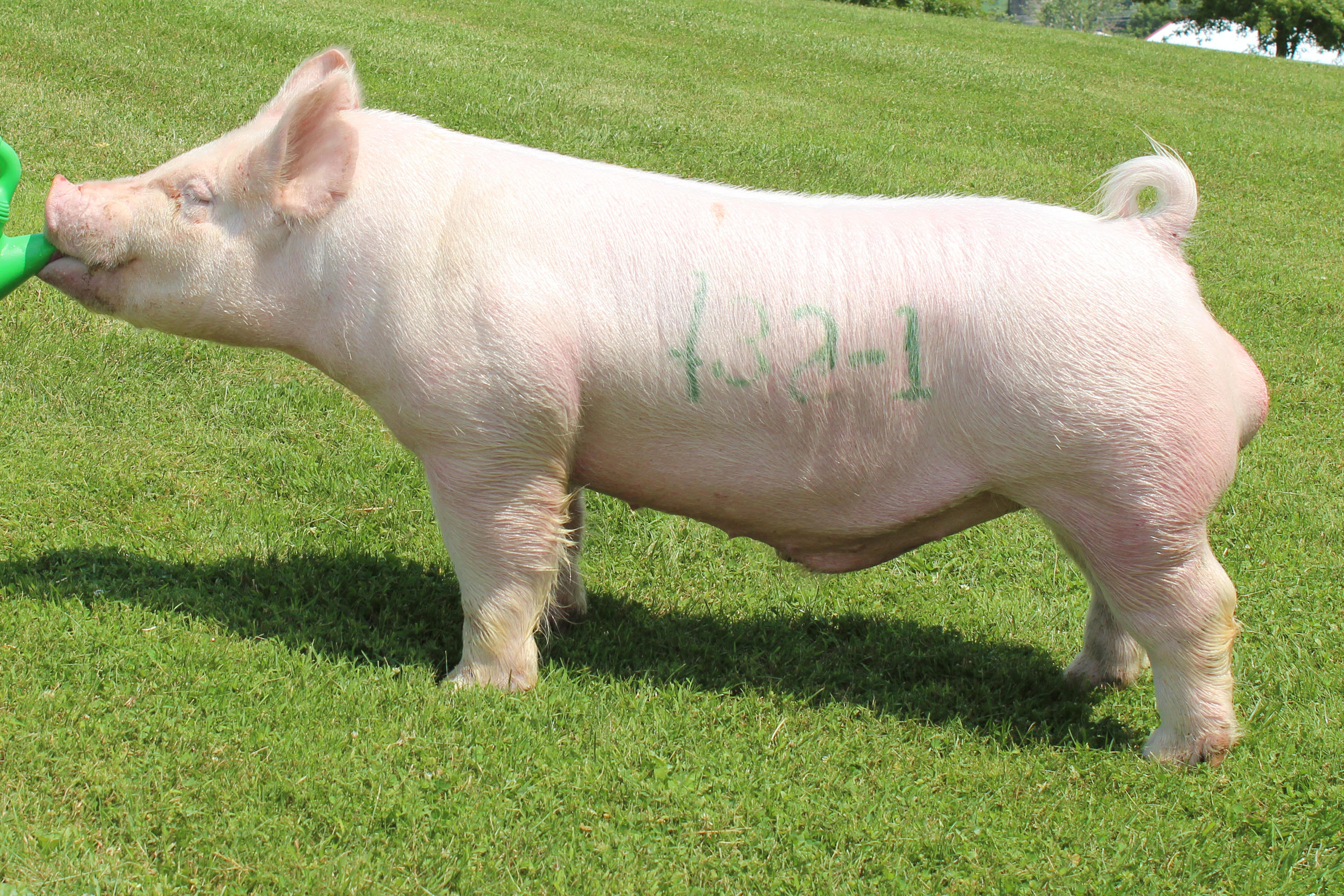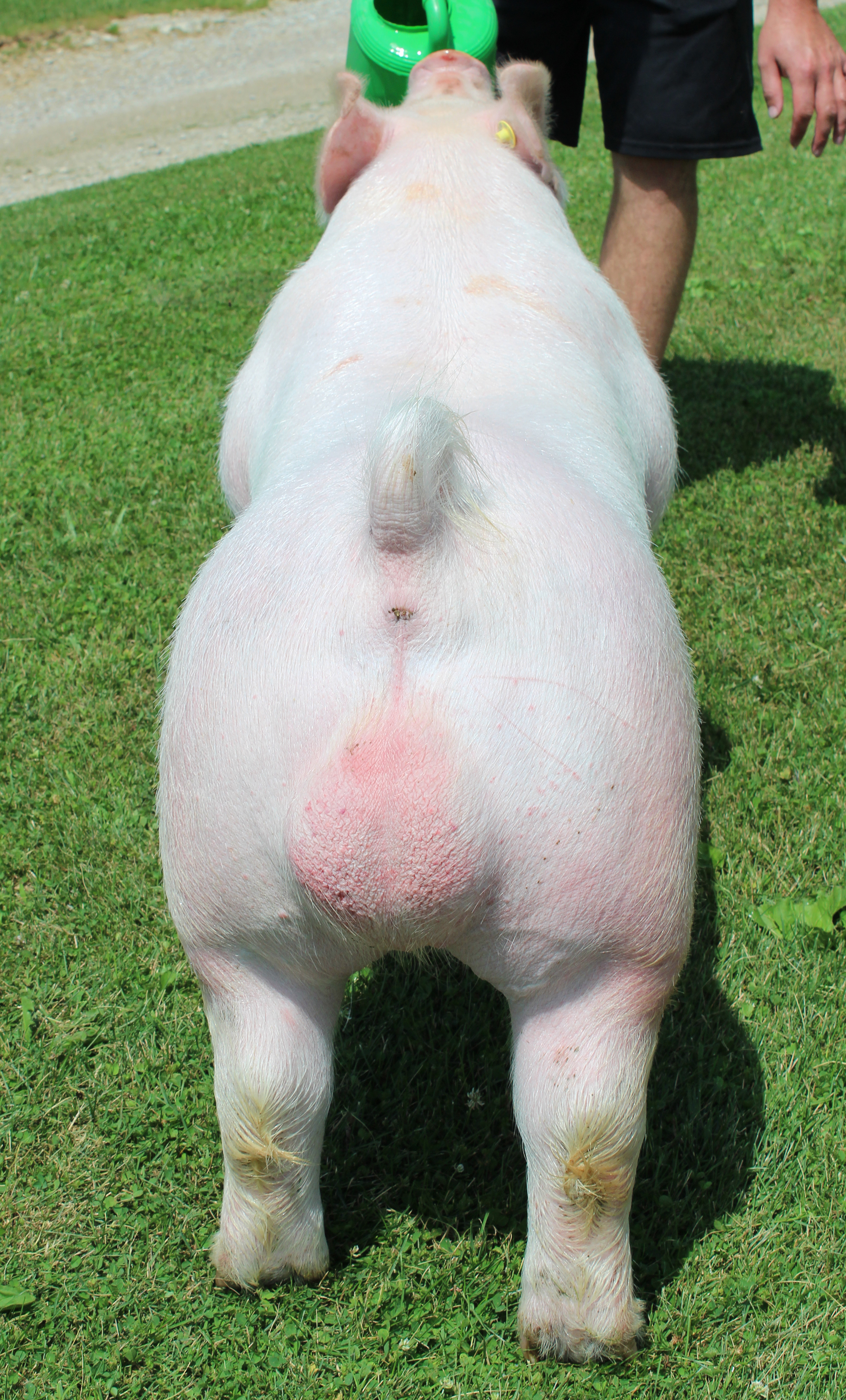 ---
Upstart
$75/Dose
Sire:
JRSO Jasper 1-1 x 1 EASE9 Big Step 10-4
Dam:
RIY8 Lab Fancy 87-7 x LLAY7 Dominator 10-1
---
---
---
Bred By:
Nate Jaworski (MI)
Owned By:
Shipley Swine Genetics
Nate's boar was Reserve Champion Yorkshire boar at the 2021 National Exposition. He is tall fronted with excellent feet and legs. He is blown wide open up front and stout and square to the ground. He is heavy boned and big footed. We love his extra big rib and center body. He has a massive top and big back legs with 7-7 underline. Study this guy's hip, study his muscle pattern. He is designed to make females. He is long necked and stout scaled. He is big bladed and opened up underneath with extremely big rib. He is extra long hipped with a slope down to his tail head and his rump muscle is below his tail. He will make great show gilts and sows that should farrow with ease.