Guarantee Settle and Overrun Pricing Available
---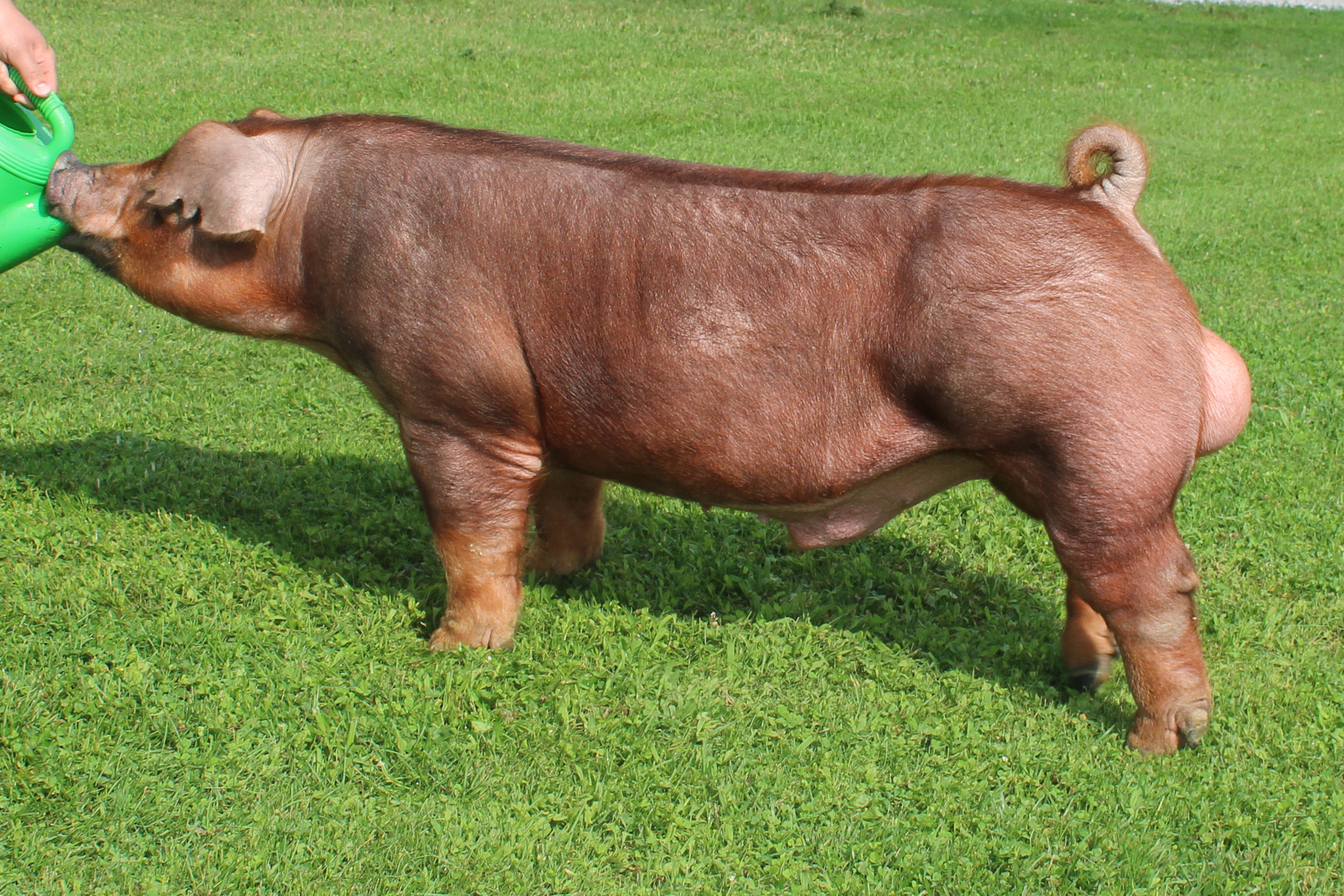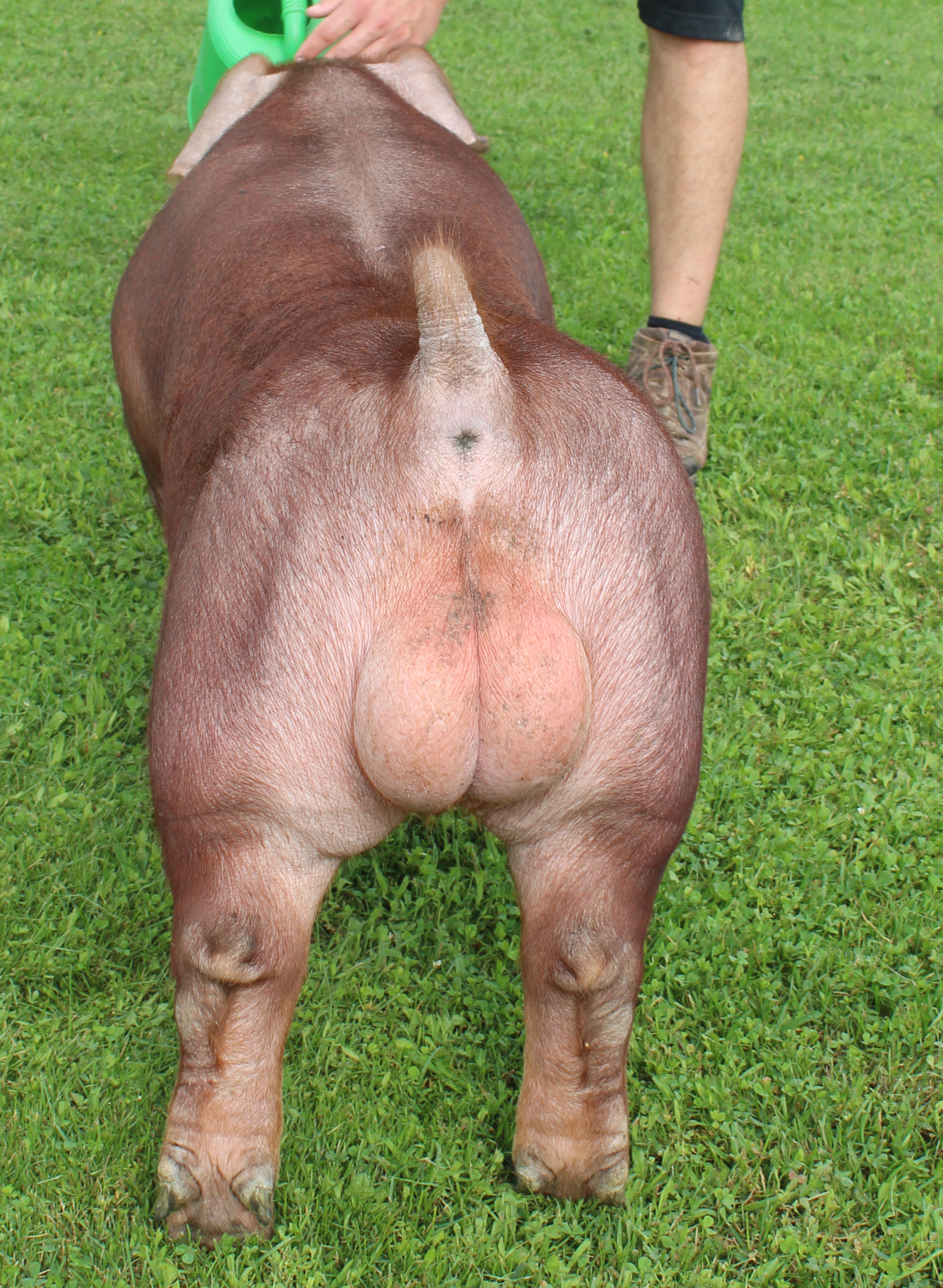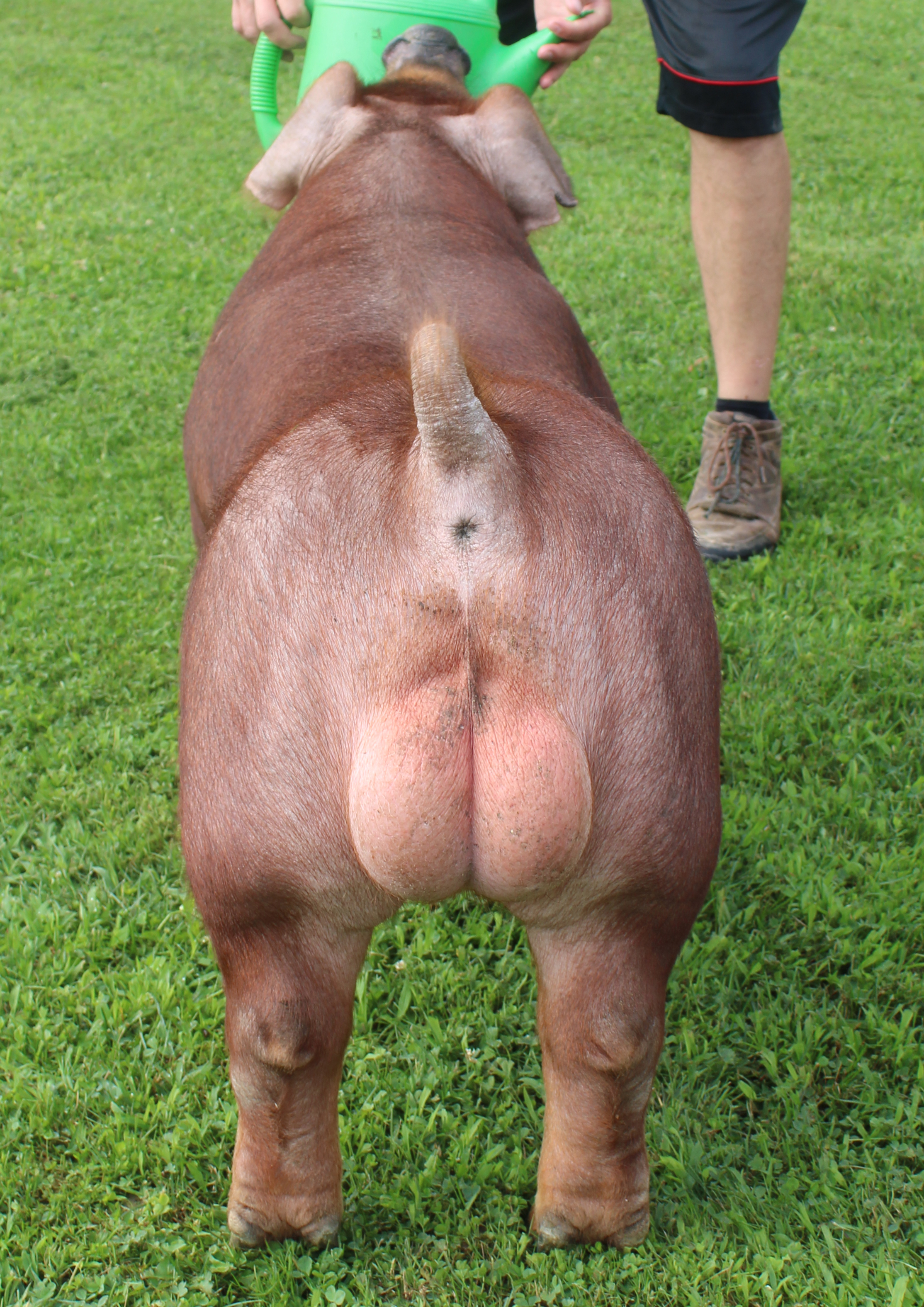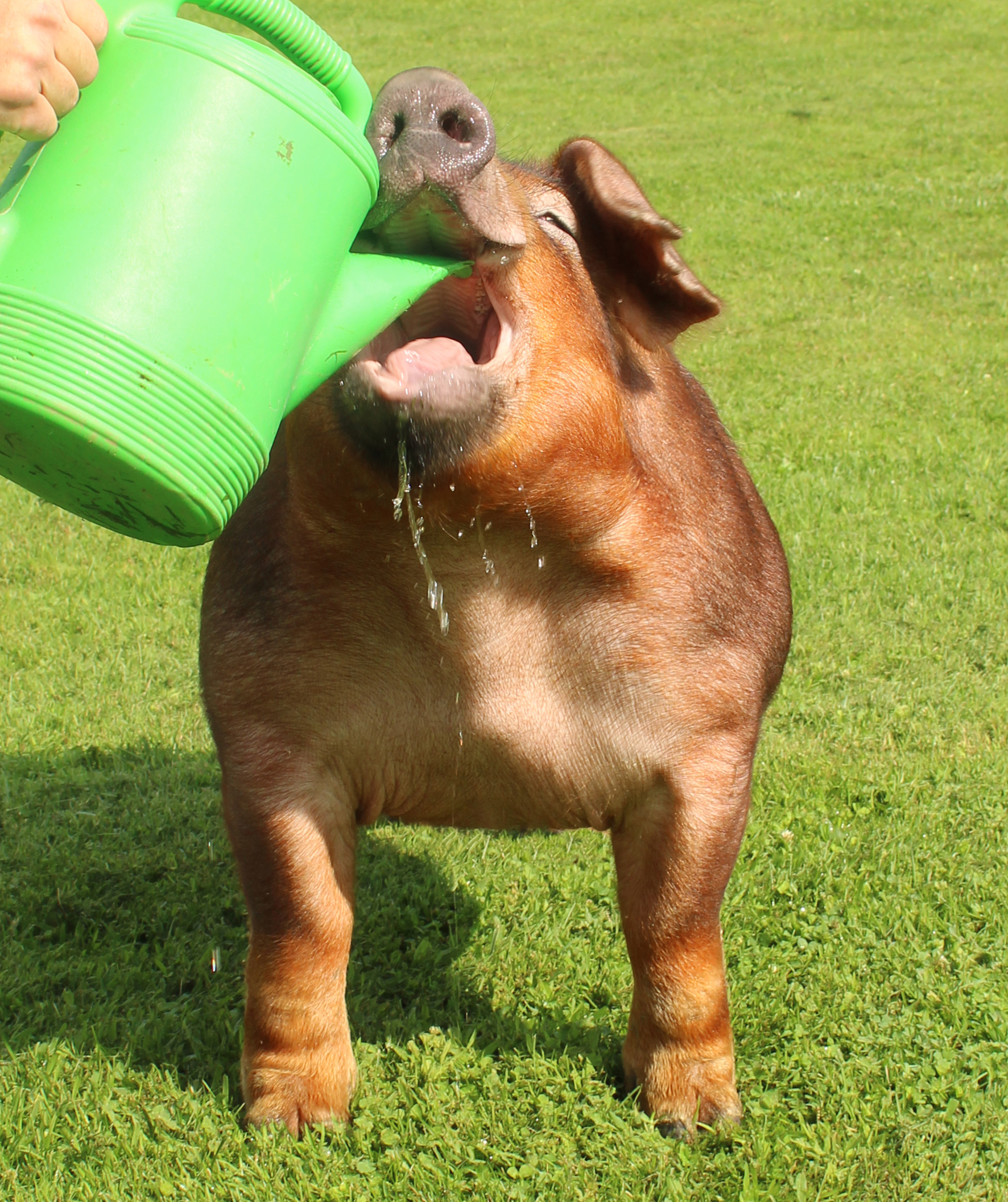 ---
Kodiak
$50/Dose
Sire:
Draft Pick x Bomb Squad x He's the One
Dam:
After Shock 211-7 x 276-7 Big Bear
---
---
---
Bred By:
Shipley Swine Genetics
Owned By:
Shipley Swine Genetics
Draft Pick was the top Duroc boar in the 2020 NSR National Draft Sale and he sired the 2021 top selling Duroc boar in the 2021 NSR Draft Sale at $75,000. His offspring have done really well all spring and summer at lots of big shows and events. We lostr Draft Pick in June but we are so excited to introduce Kodiak, our Draft Pick son, that we think is better than his daddy! He has bigger feet and is heavier boned, bigger bladed, longer necked, taller fronted, bigger ribbed with as close to perfect hip and hind leg as you can get. We love his center body and how loose and clean jointed he is. He is flat opened up both front and rear and just packed full of muscle. This guy has the best maturity pattern that I have watched grow up. Needless to say, this guy is special. He has the pedigree and the look of a great breeding hog!