Spring and Summer Pricing! Guarantee Settle and Overrun Pricing Available
---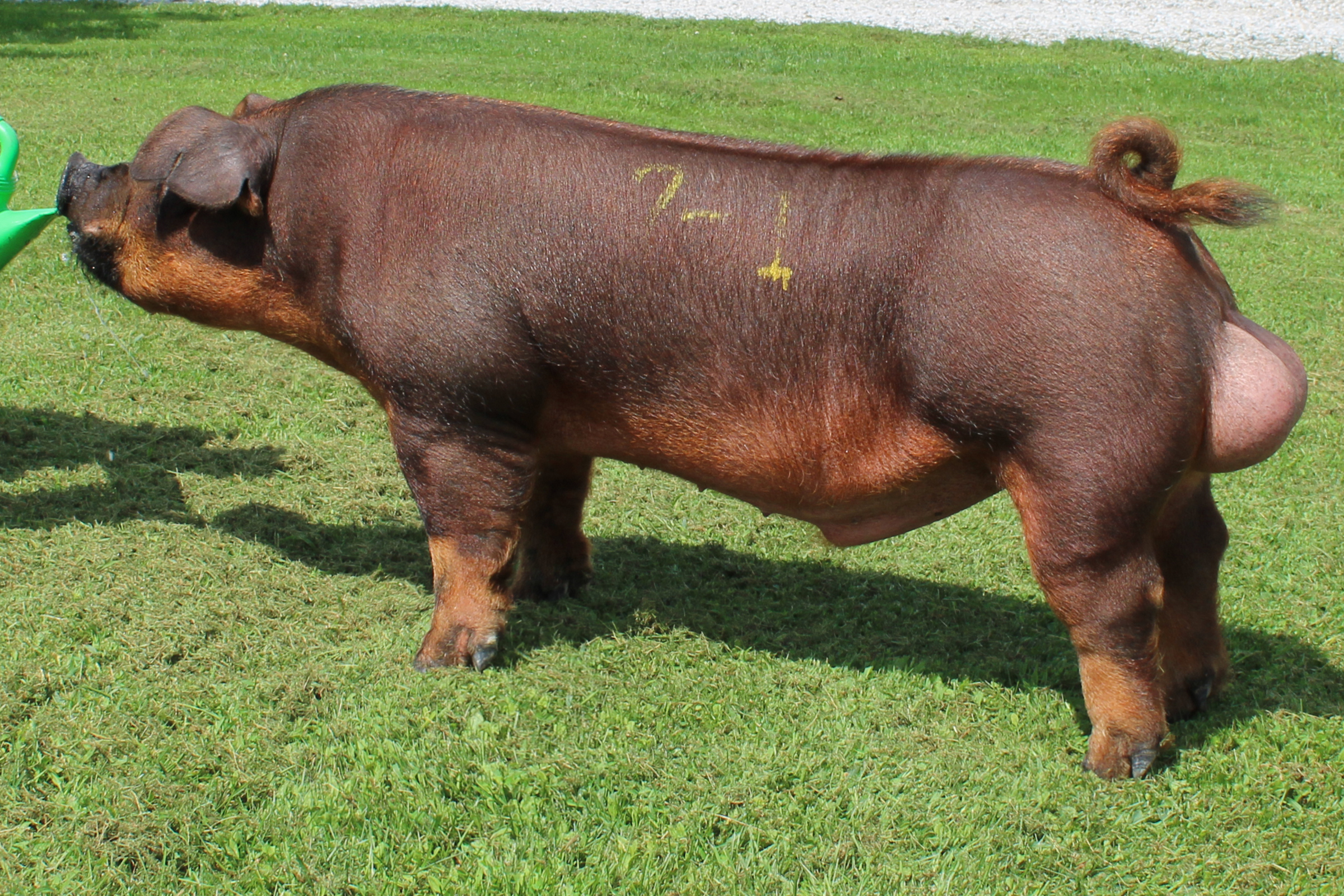 ---
Red Zone 6-4
$50/Dose
Sire:
TBRO9 Load Goat x CDO7 Jack Rabbit
Dam:
NBS8 Mastermind x GRSP Corner Pocket
---
---
---
Bred By:
Lauren and Clayton Giesige
Owned By:
Shipley Swine Genetics
We think this tough made Duroc boar has a heck of a shot to leave his mark on the Duroc breed! Red Zone is built to grow. He is stout and square with lots of rib and center body. He is built to be a high performance, big legged boar! He has excellent foot quality with extra long hips and a long neck with a stout head. He is big bladed with a great hind leg set and ideal underline quality. He has ideal skeleton and is built to sire ideal Duroc females.