Guarantee Settle and Overrun Pricing Available
---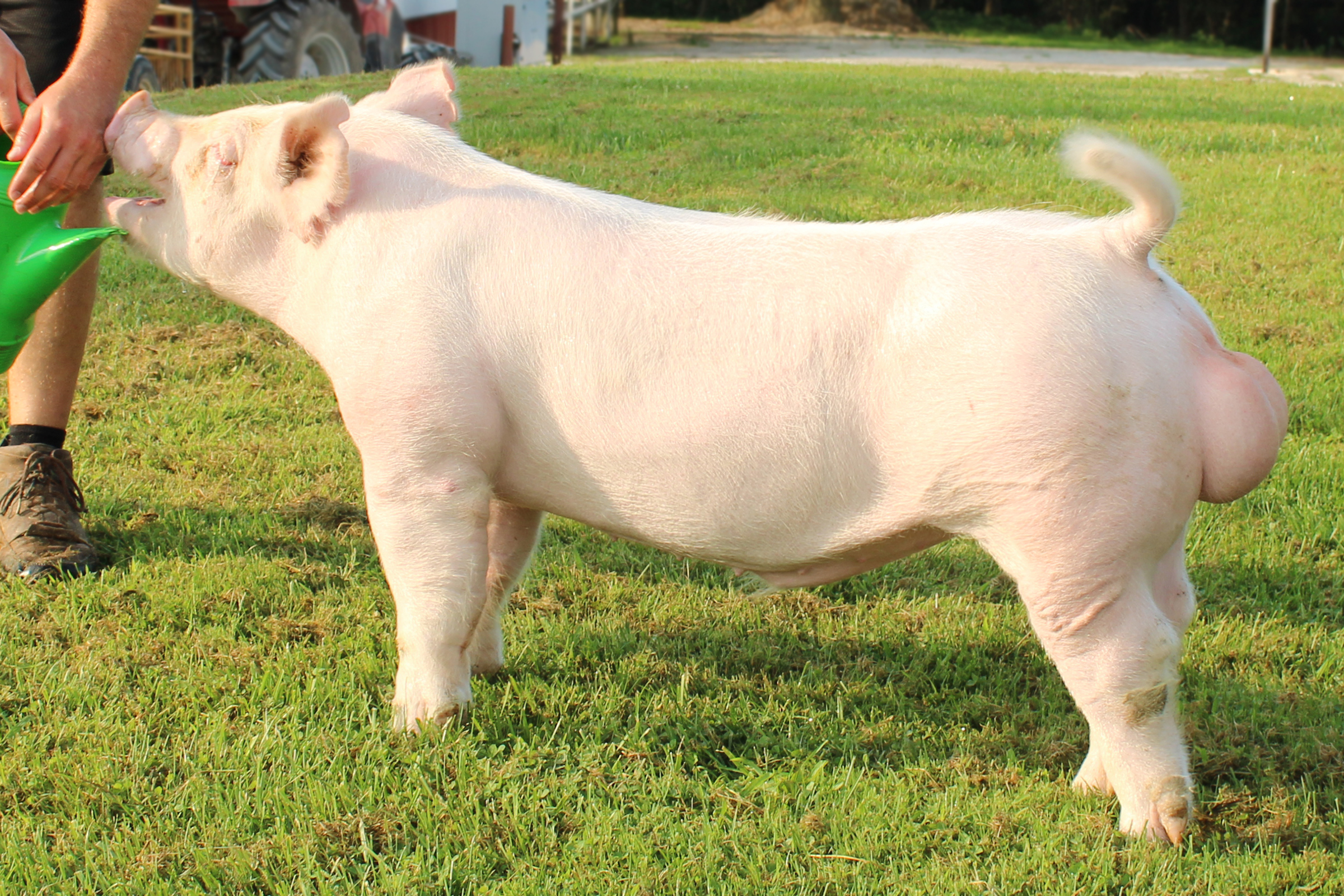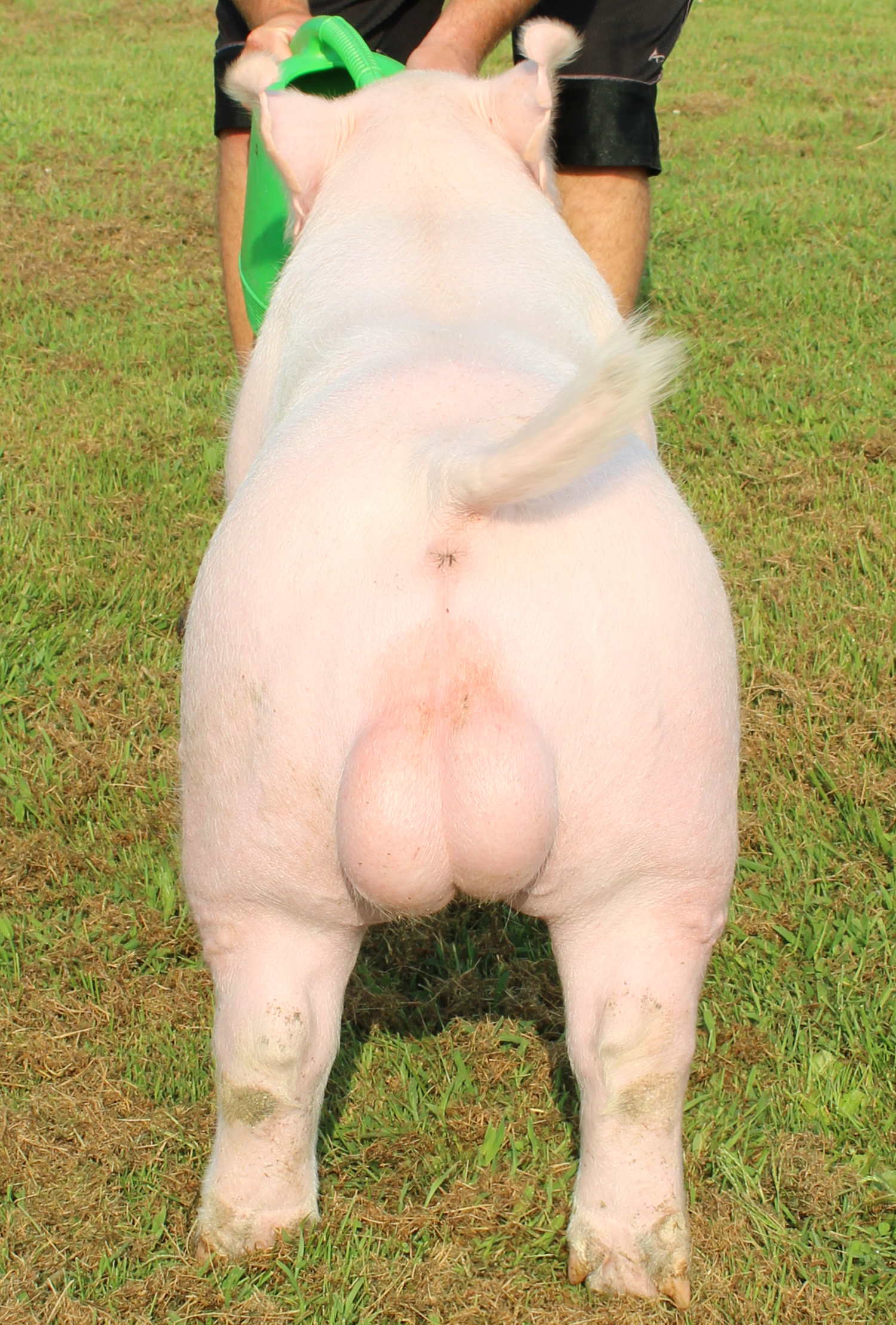 ---
Feeling Dangerous
$100 /Dose - (Guaranteed Settle)
Sire:
Badger 13-4 x Amped Up x Doc Holiday x Spud
Dam:
King Pin x Dominator x Sunshine x Doc Holiday x Spud
---
---
---
Bred By:
George Watson (KY)
Owned By:
Shipley Swine Genetics
This guy wasn't much over #100 when we brought him home. He is way different! He is line bred Amped Up and line bred Doc Holiday x Spud, George's best old sow that he built everything with. His littermate sisters were not for sale or we would have brought them home too!. George says they look really good now at #250. This guy is huge legged and really good footed. He has super strong pasterns and is long freaky necked with excellent length of hip. He will get big. He is a different type boar that will make changes in a hurry. If you are Feeling Dangerous, this guy could be a lot of fun to use, he is a change maker.