Guarantee Settle and Overrun Pricing Available
---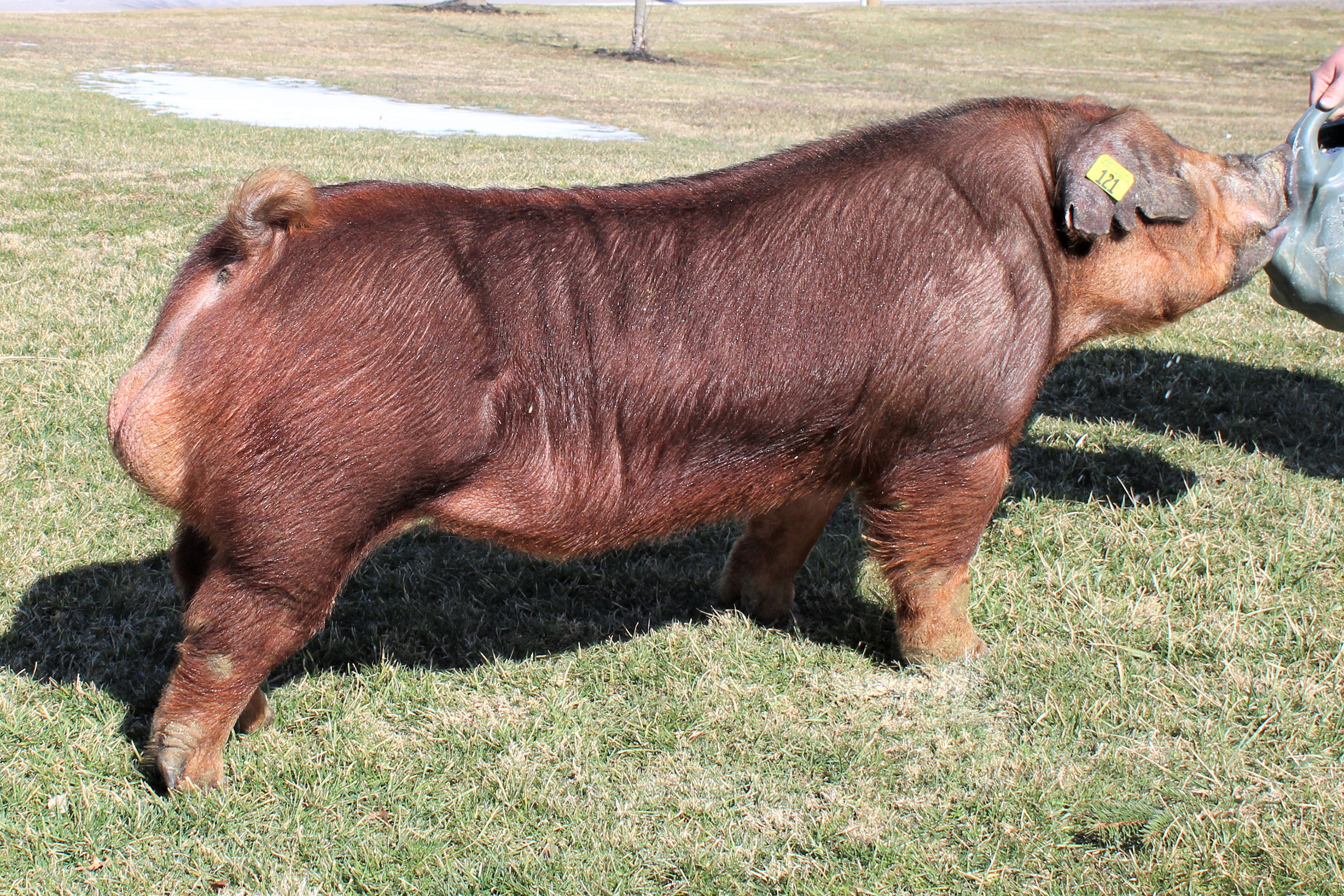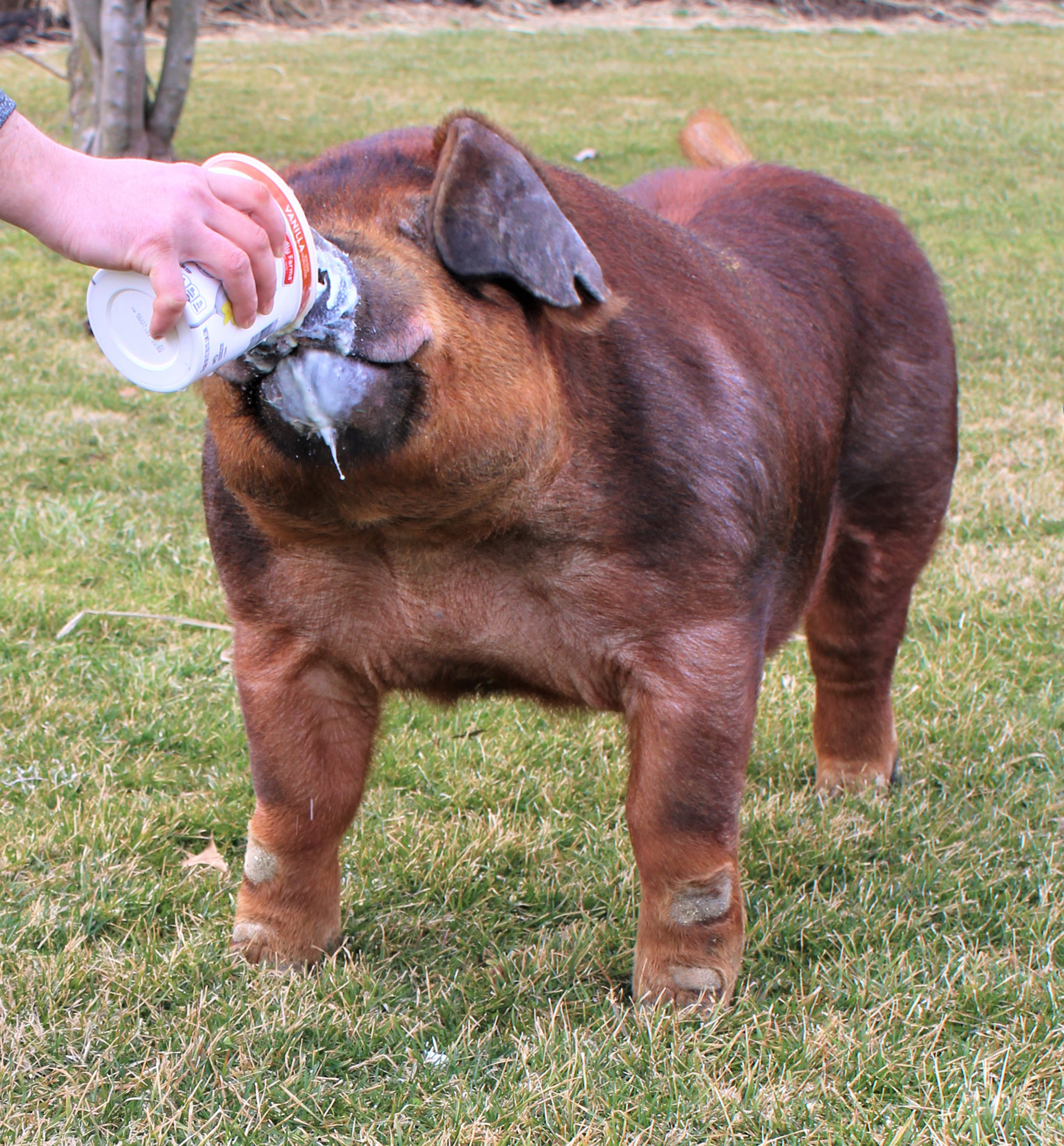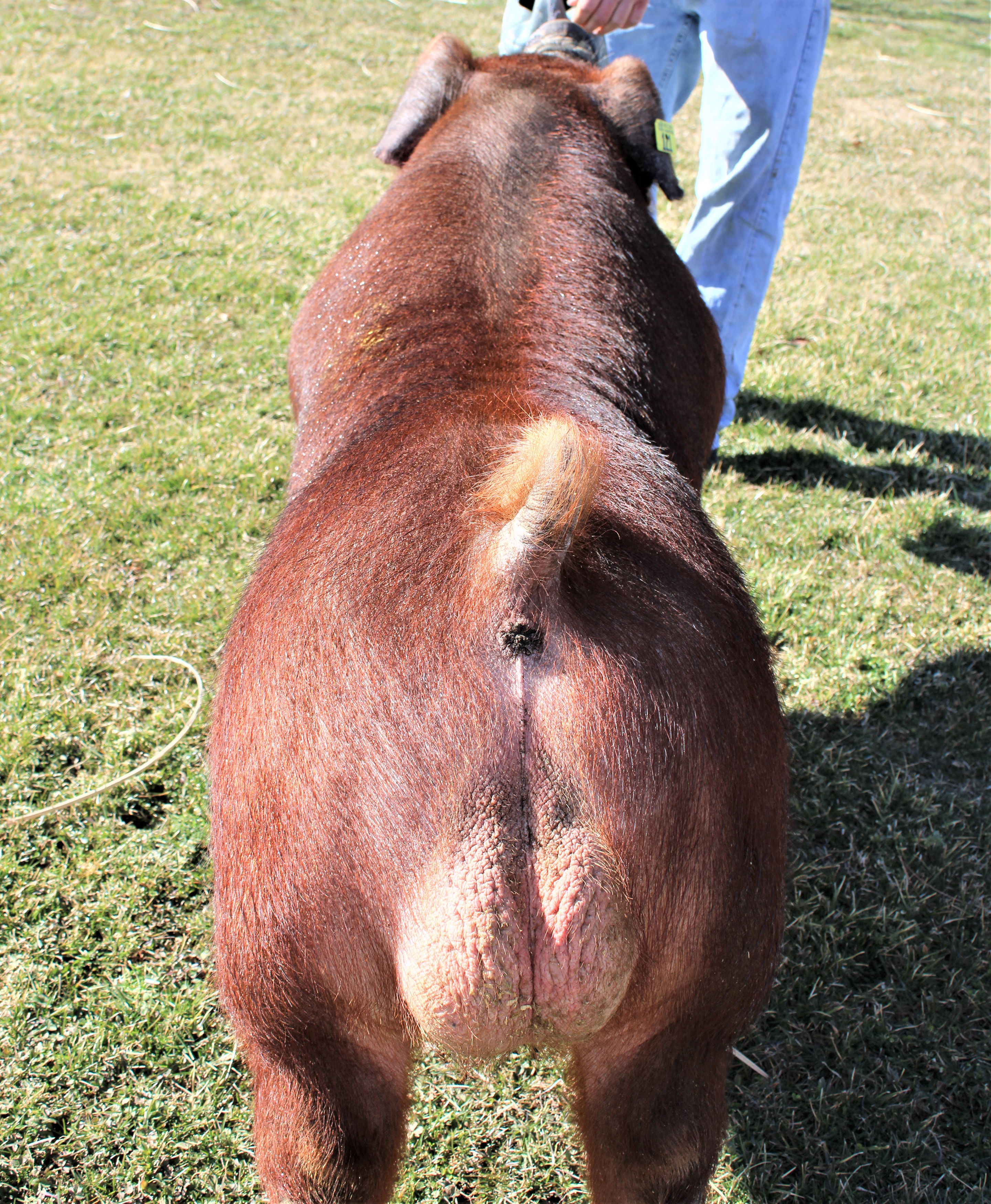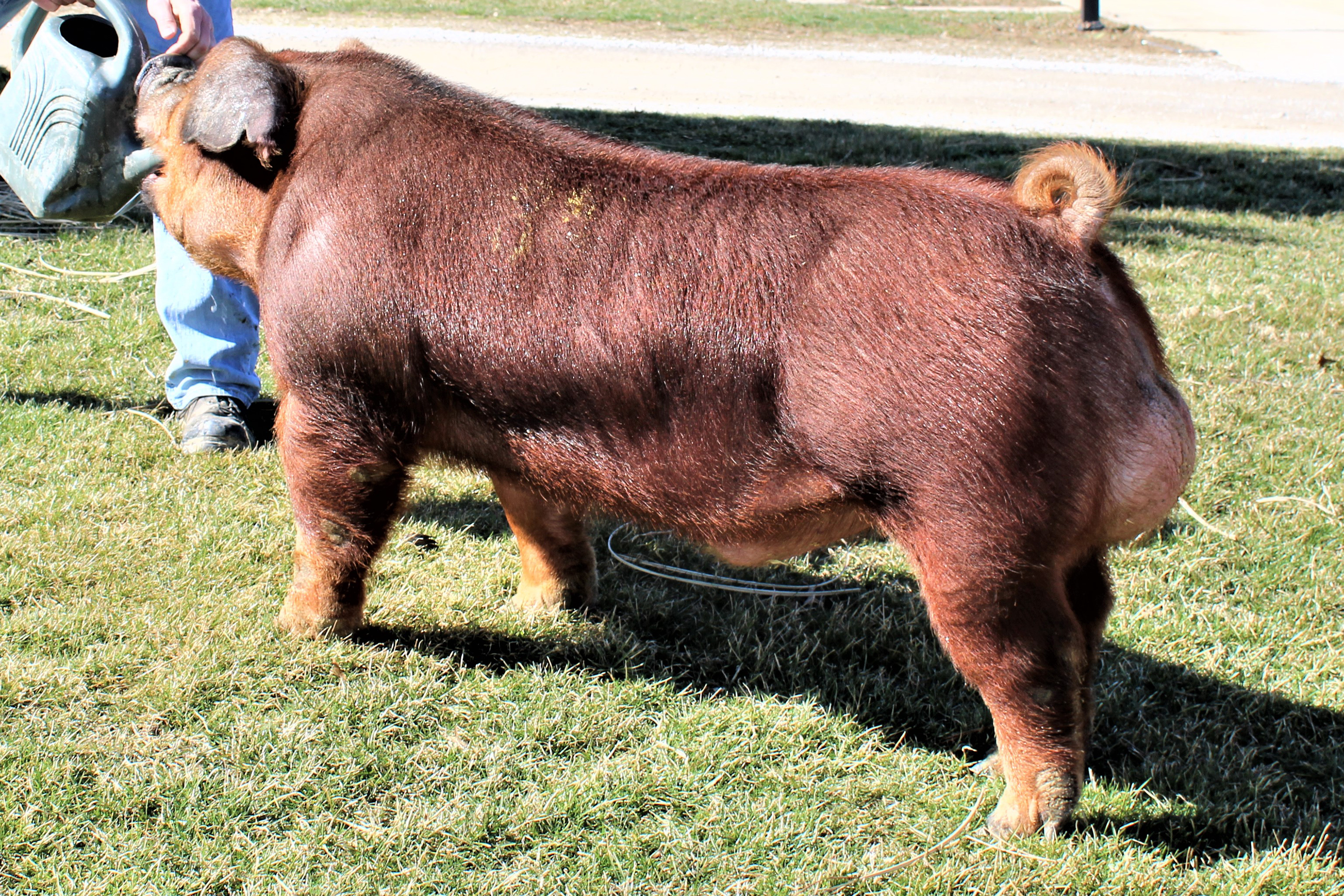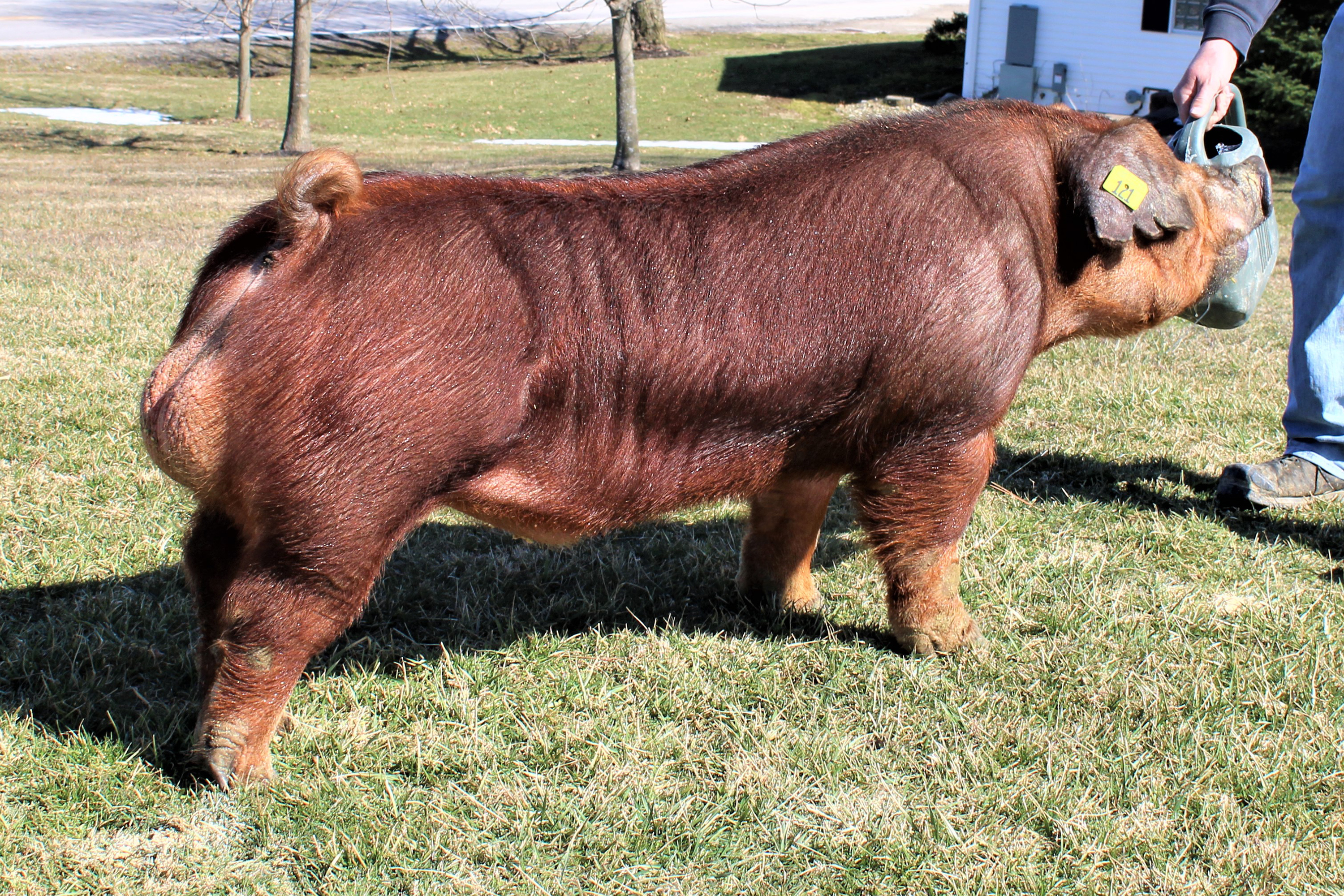 ---
Built Tough
$150 /Dose - (Guaranteed Settle)
Sire:
HD Comeback 35-9 x TMG59 Take Me Home
Dam:
ABI9 Dixie 22-4 x MDXD8 Kissing Booth
---
---
---
Bred By:
Derek Bartholomew, TN
Owned By:
Shipley Swine Genetics
Built Tough might go down in history as one of the best boar buys in a decade. This guy won class 3 at the 2022 SE Type Conference, Mickey Bellamy and Kevin Wendt both called me and said, you have got to look at this boar! He is the biggest ribbed, most opened up Duroc we have ever seen. He is easy to describe; one tough made Duroc boar with monster bone and feet, super strong pasterns, huge rib and center body, long hipped, big topped, super square and full of meat and excellent underline quality. This guy is bred different. He is a triple line bred EST boar with excellent growth and backed by some of the most productive sows in the country!