Guarantee Settle and Overrun Pricing Available
---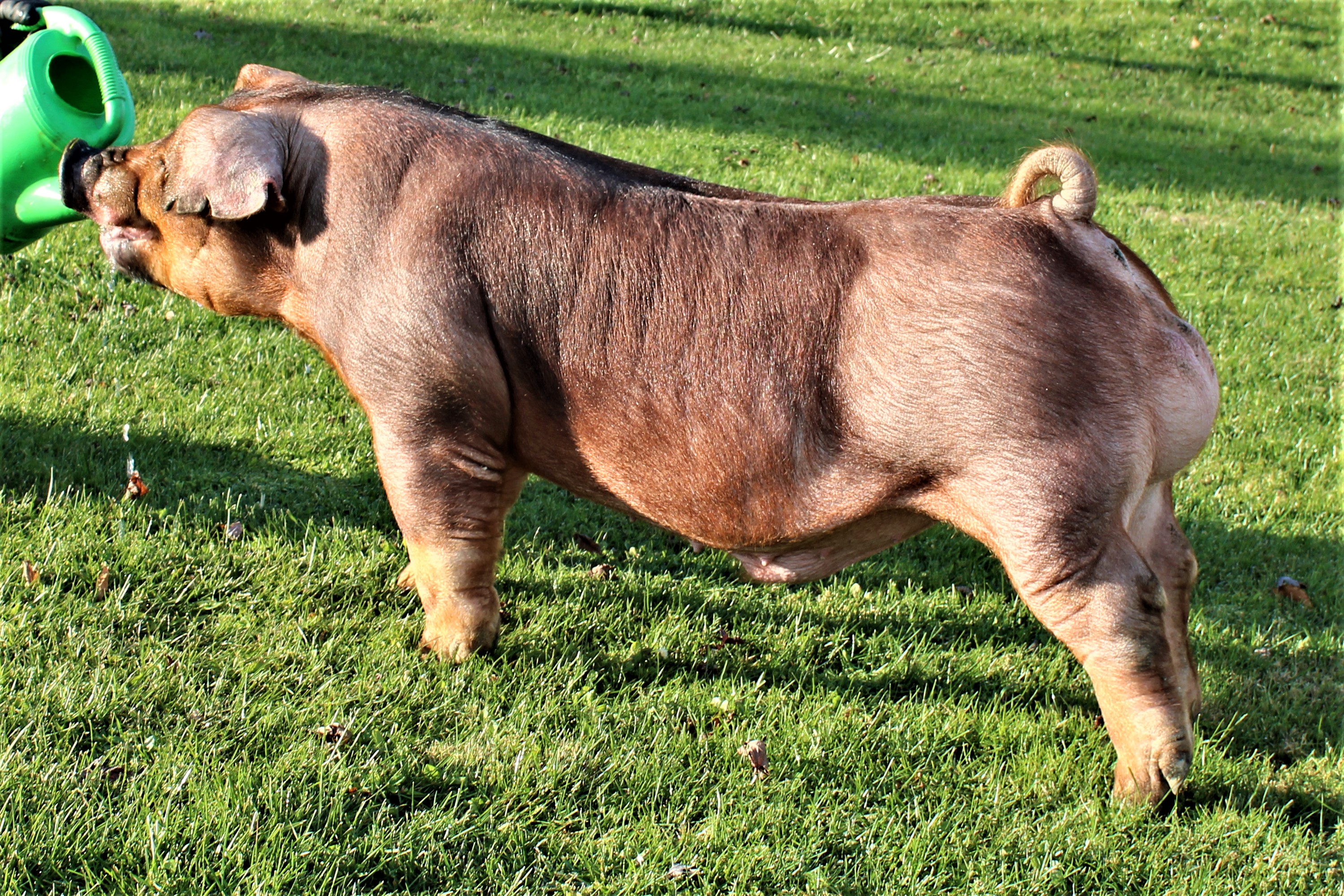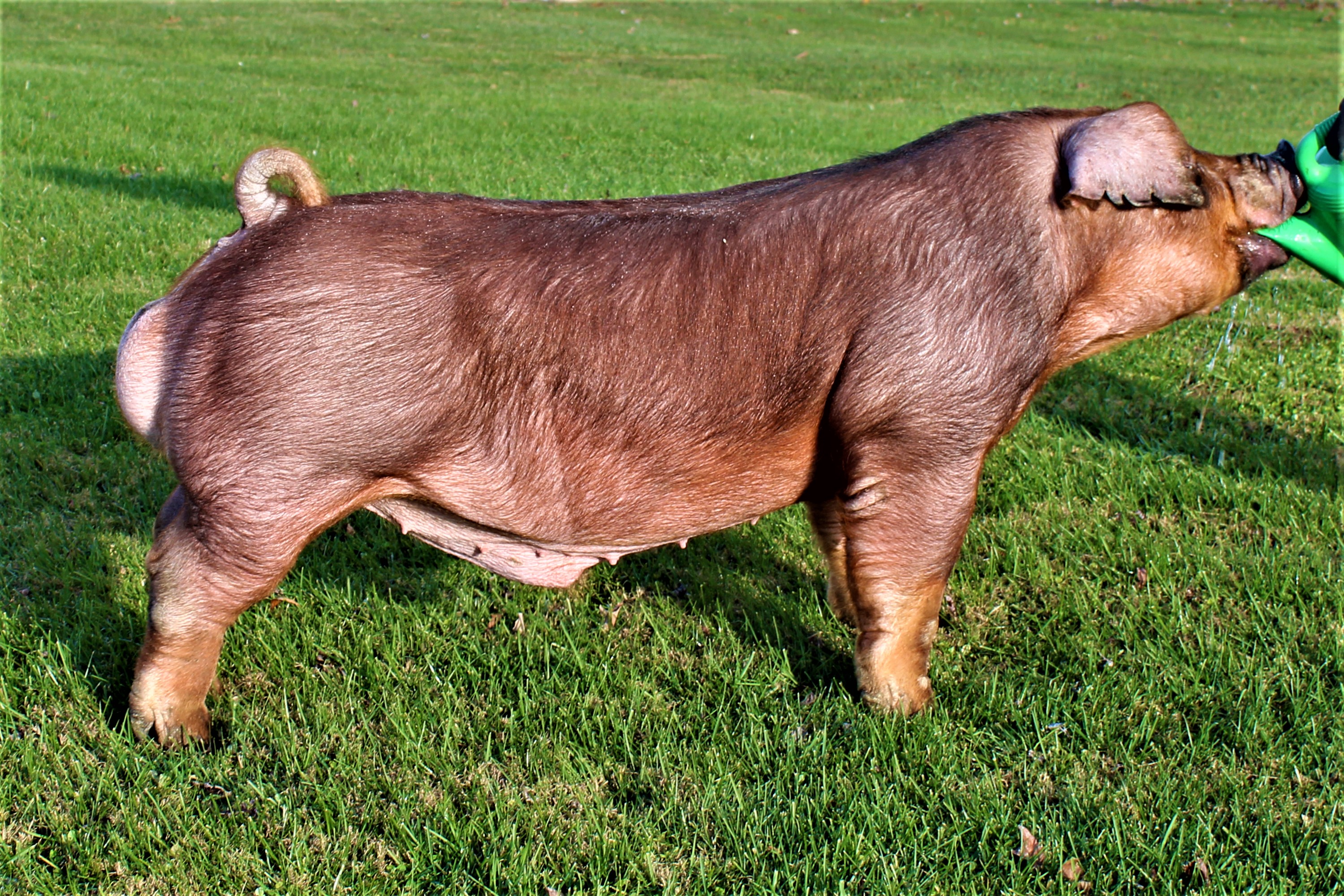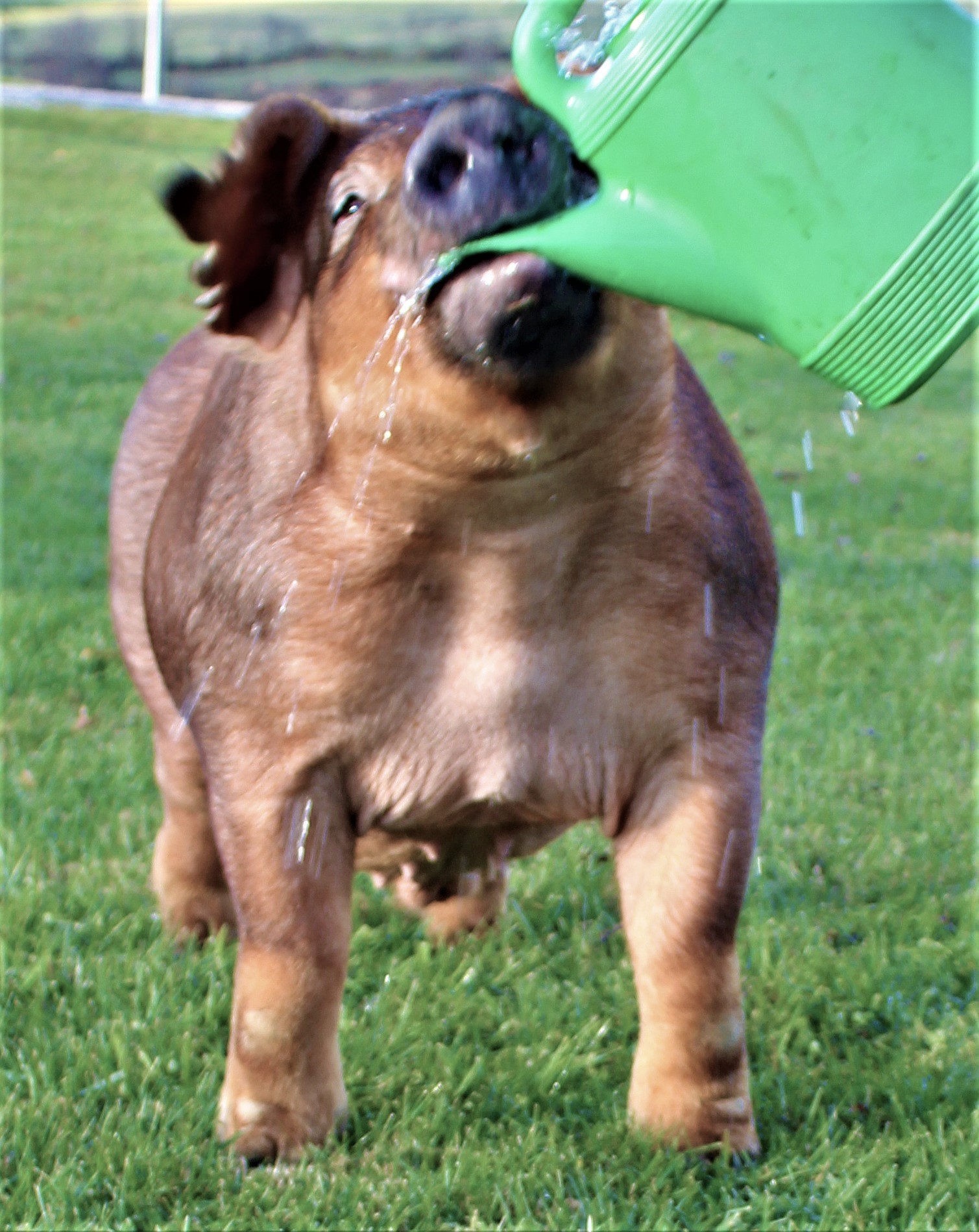 ---
Stay Alive 223-4
$100 /Dose - (Guaranteed Settle)
Sire:
Draft Pick x Bomb Squad x He's the One
Dam:
After Shock x Bombs Away
---
---
---
Bred By:
Shipley Swine Genetics
Owned By:
Shipley Swine Genetics
The measure of any sire is his ability to reproduce offspring that are better than he was. Draft Pick had that ability, he just died way too soon. Stay Alive has passed every test we have put him though. At 5 months, he weighed #250+ He was raised on slats in a pen of 25 on commercial hog feed. His maturity and structure are close to perfect. His feet are big and square. His legs are huge and his pasterns are strong. He is opened up front and rear with big rib, big center body and 7-7 on the underline. He is tall fronted, long hipped with good thickness down his top. He is very athletic and very agile. His dam had 3 litters, 16, 16 and 10 for a 42 pig total and she milks like a Holstein. This guy needs to breed a lot of sows! He is extremely natural, no fancy feed, no extra care, he just did it on his own! All this guy needs to do now is Stay Alive and make Durocs better!