Guarantee Settle and Overrun Pricing Available
---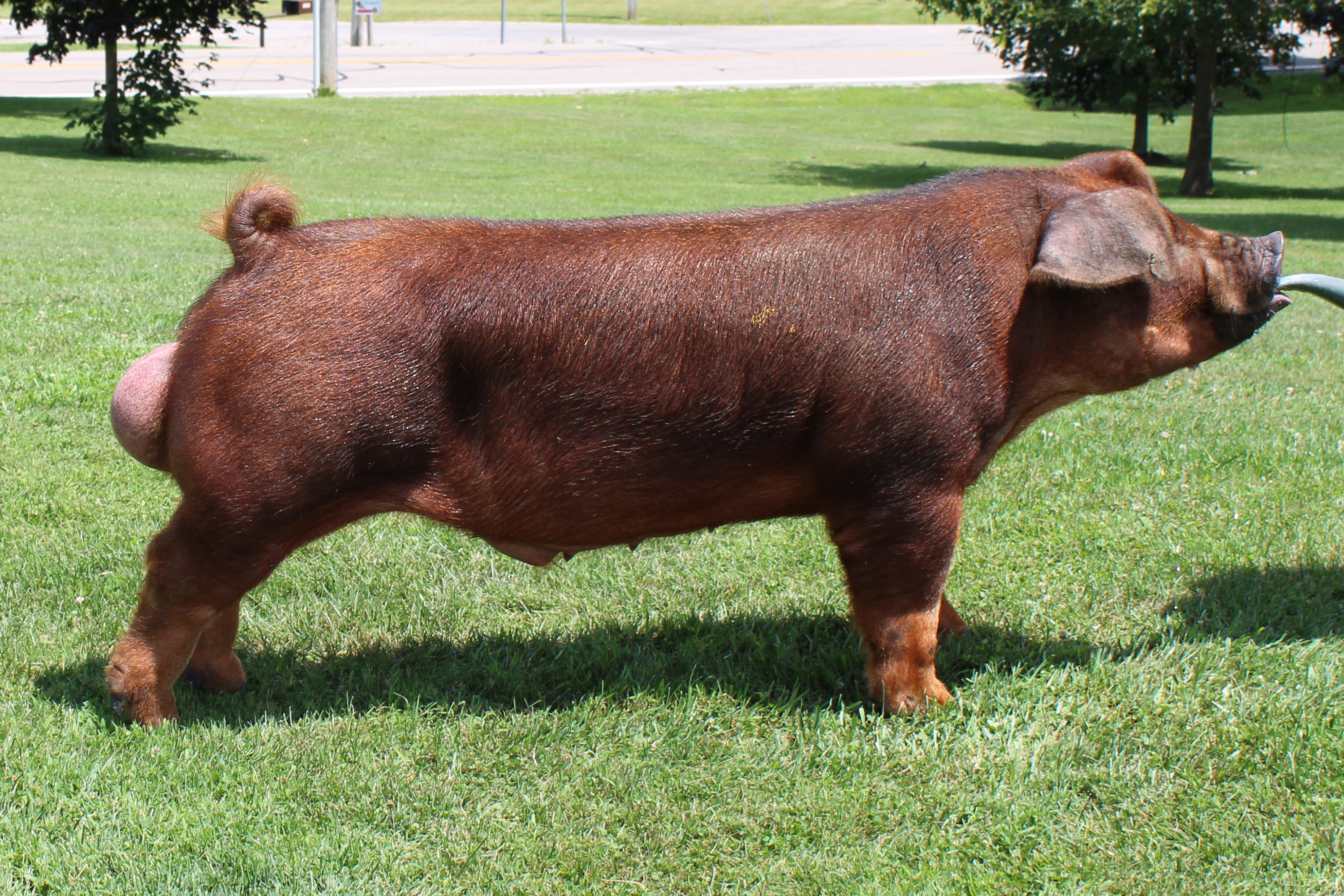 ---
Turbo
$75/Dose
Sire:
RWGO Throw Back 123-3 x MAMO8 Back Draft 8-9 x RWG8 Ms Clydesdale 41-7
Dam:
PTPSO Shannon 9-5 x Master Plan 11-3 x PTP58 Shannon 20-6
---
---
---
Bred By:
Caden, Caleb, Boston Bangert (CO)
Owned By:
Shipley Swine Genetics
Turbo is a littermate to the Grand Champion Duroc gilt at the 2022 WPE. He is designed to make great females that are long bodied with level design, good thickness, ideal feet and legs, strong pasterns, long hips, square rumps and a high tailset. He is 7-7 on the underline count with 4 in front of his sheath on both sides. Hip and hind leg are excellent.