Guarantee Settle and Overrun Pricing Available
---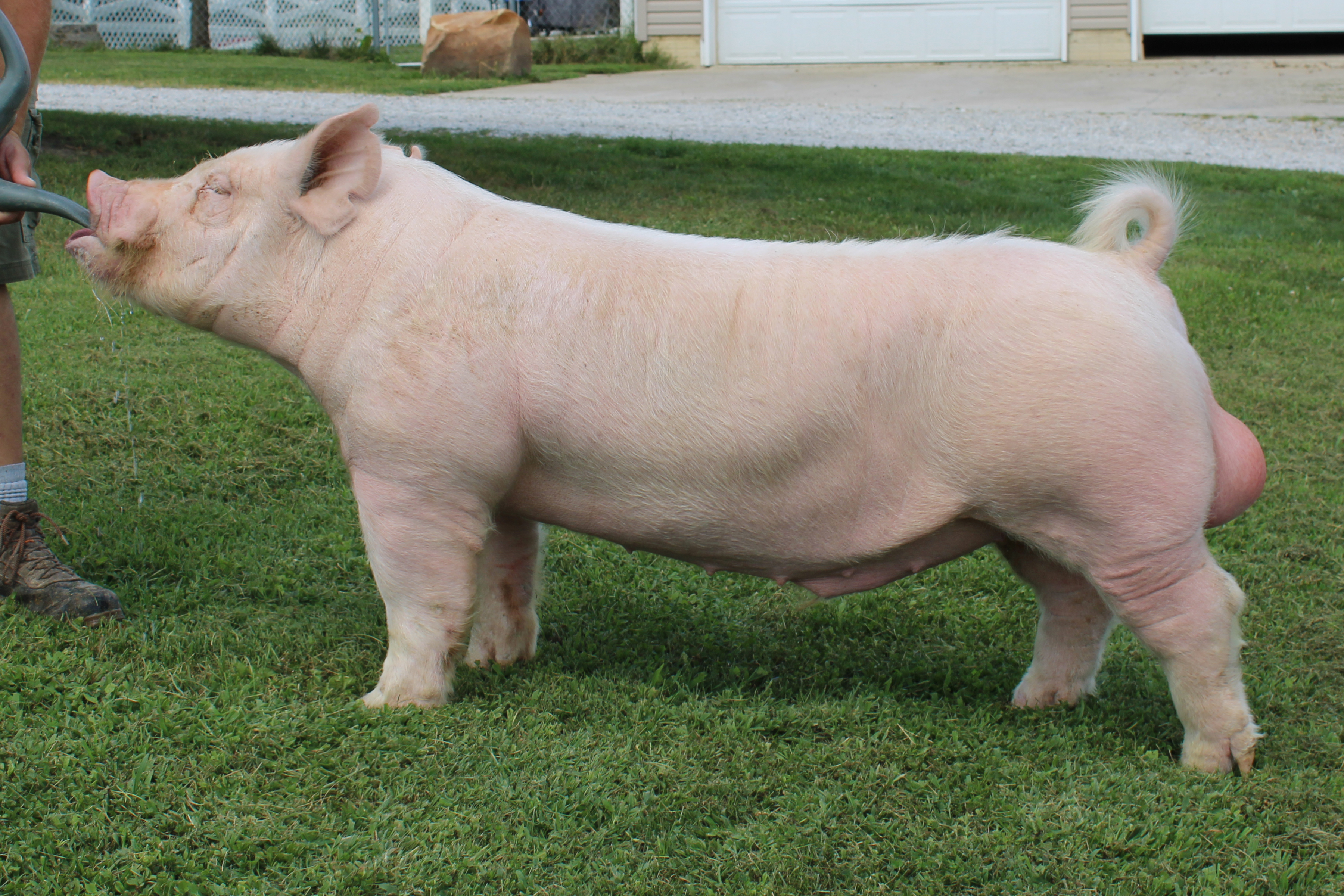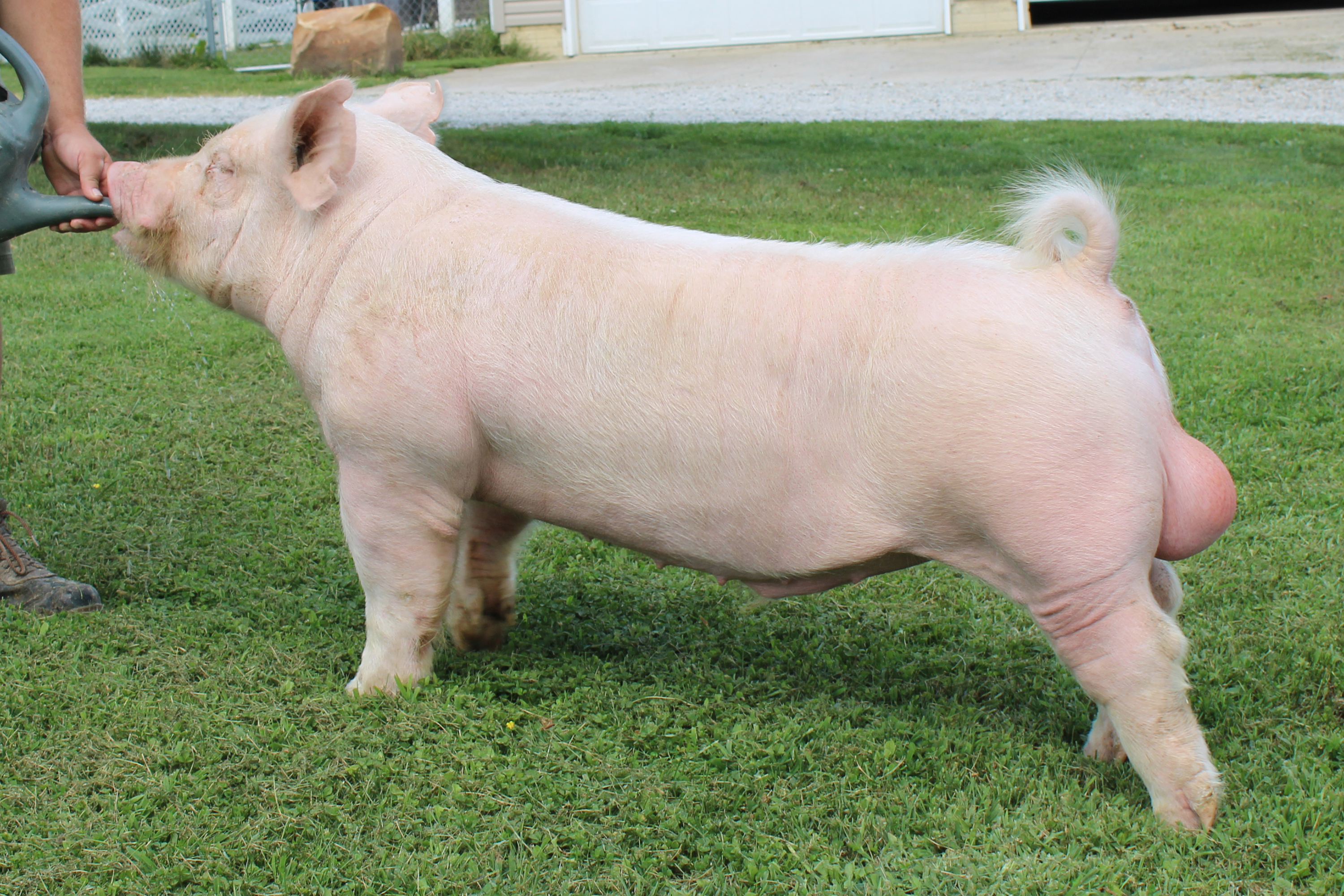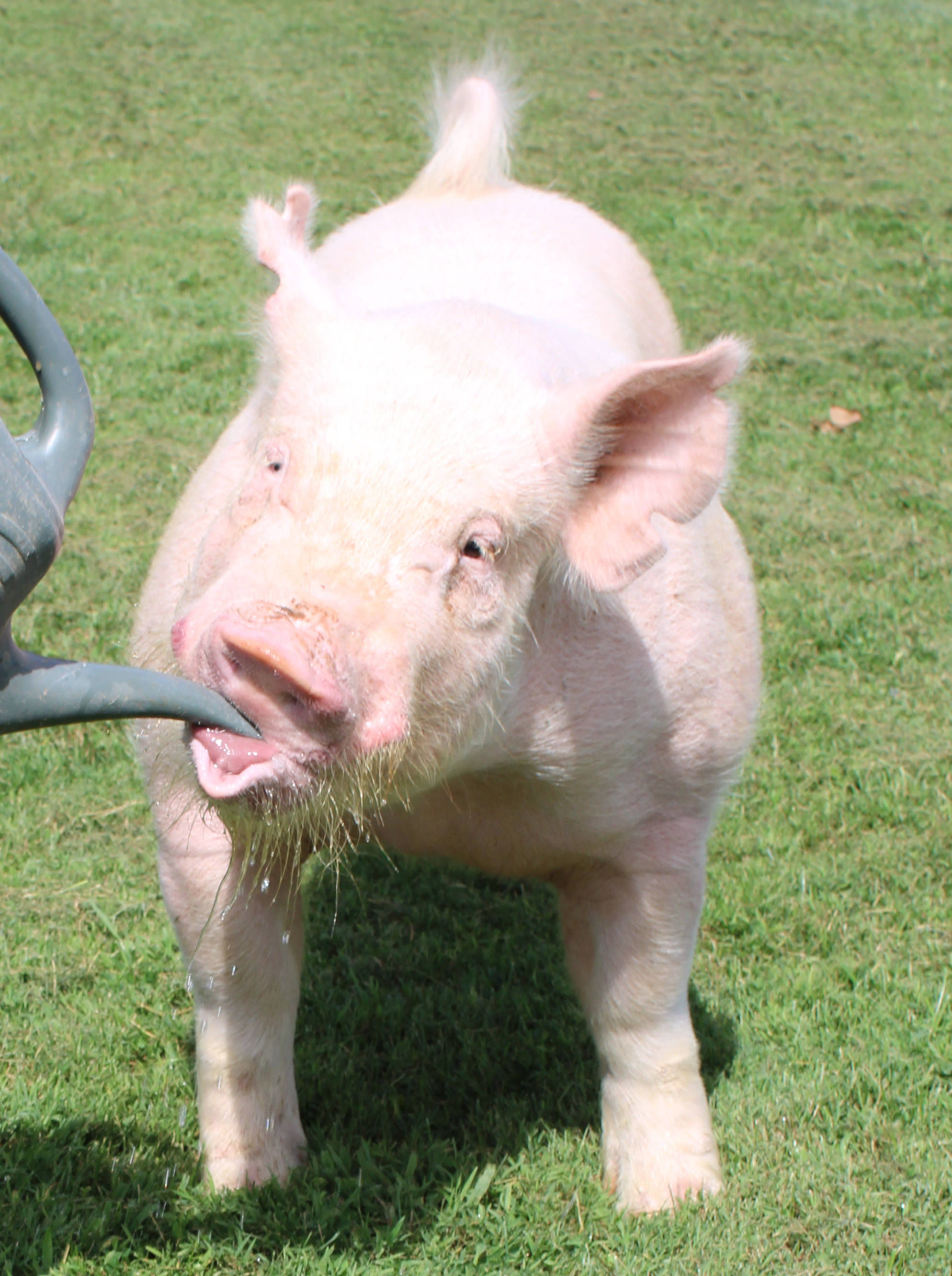 ---
Kat Walk
$125 /Dose - (Guaranteed Settle)
Sire:
Katmando x Awestuck x Dominator
---
---
---
Bred By:
Mitchem Farms, OH
Owned By:
Mitchem Farms and Shipley Swine Genetics
We saw this powerful breeding hog about mid July. His mother is one good brood sow! His maturity pattern is so correct. He is extremely stout boned and strong pasterned with a big square chest floor. Kat Walk has good length of neck and head. He is naturally tall fronted with a big rib cage and a thick top. He plants on big square rear toes with excellent flex and clean joints. We love his slope out of hip to his tail head for easy pigging. He also has a 7-7 underline. If you are tired of non productive Yorkshires that can't have pigs and are super weak pasterned, this guy would be an excellent change and still keep them heavy boned with a showpig look!