Guarantee Settle and Overrun Pricing Available
---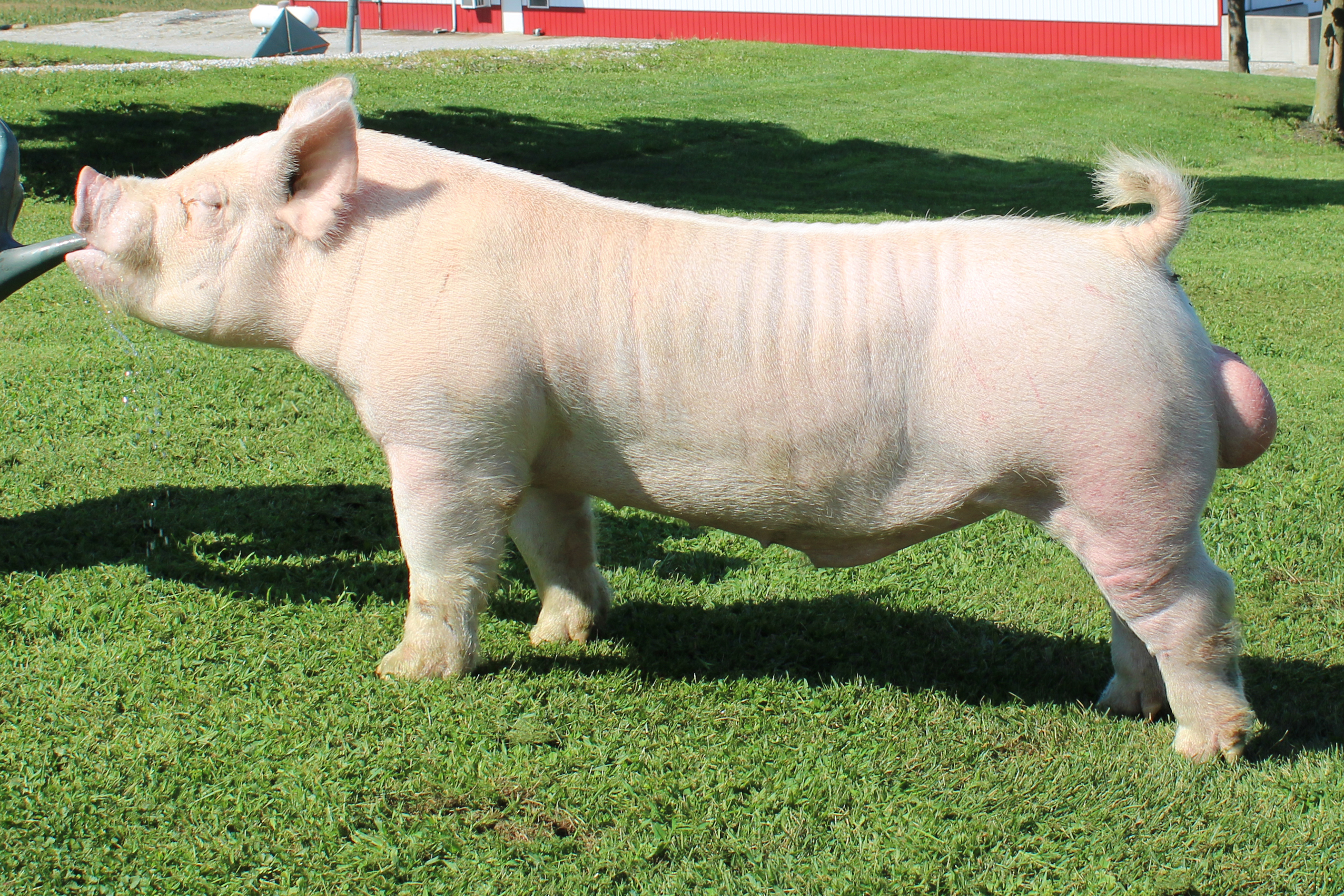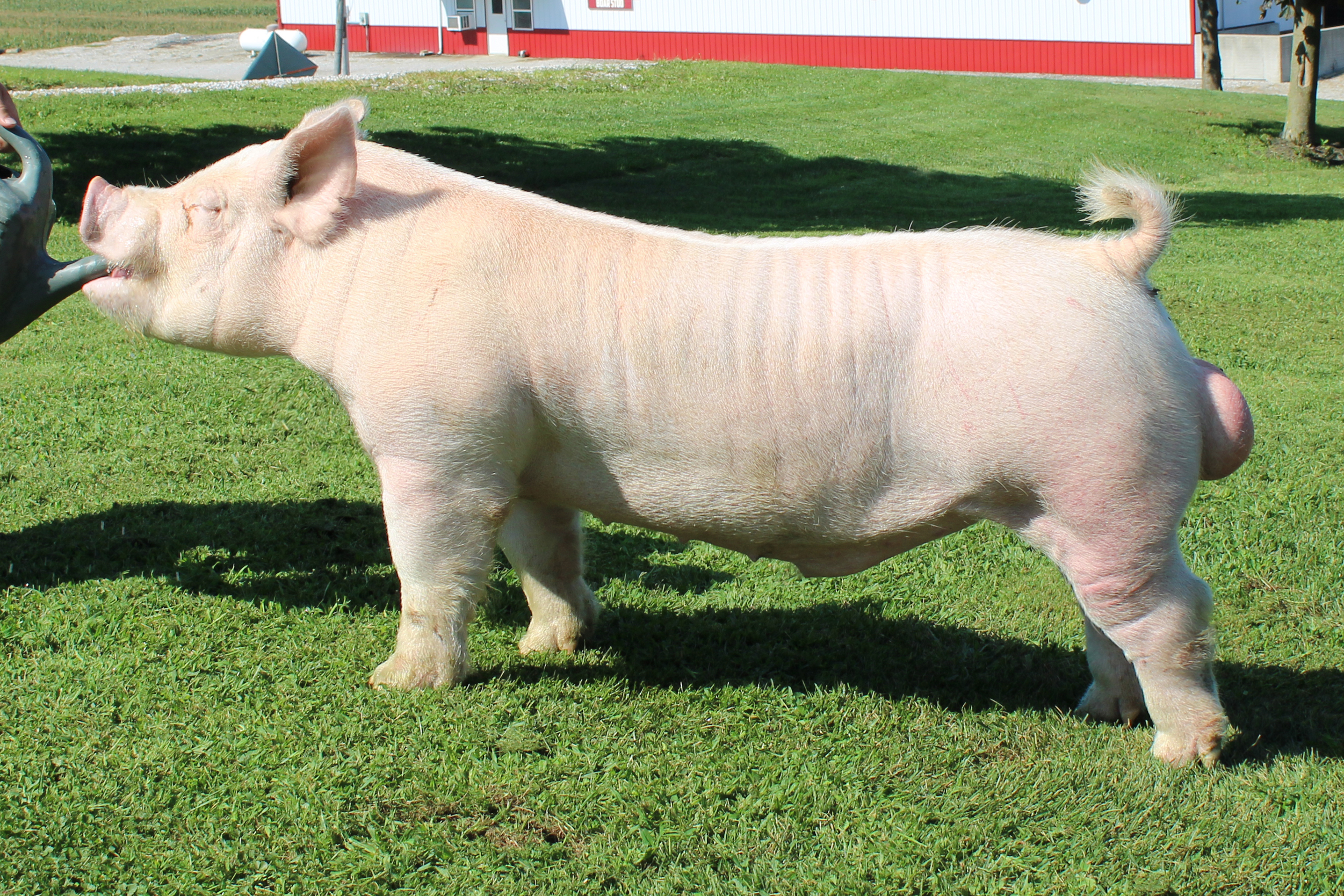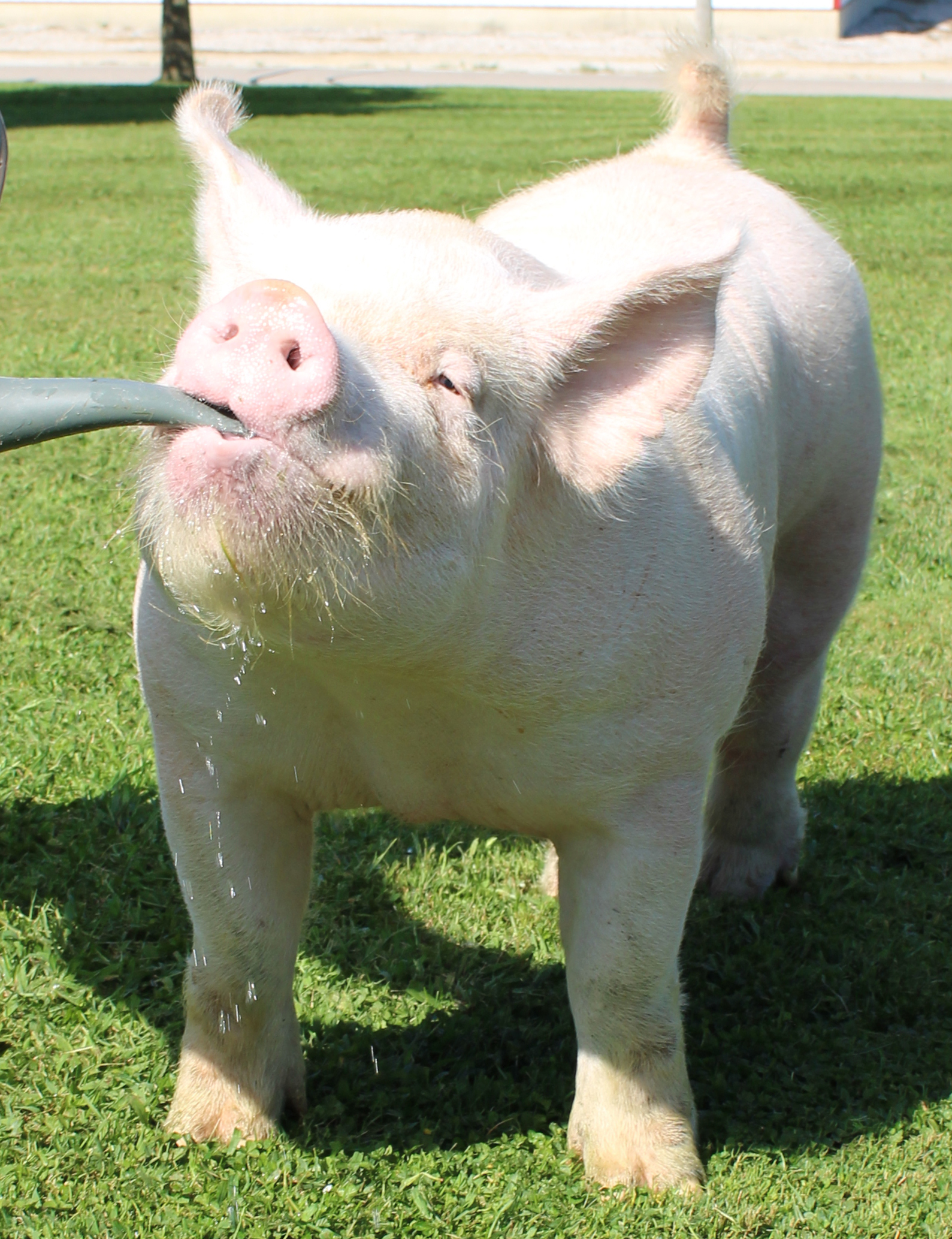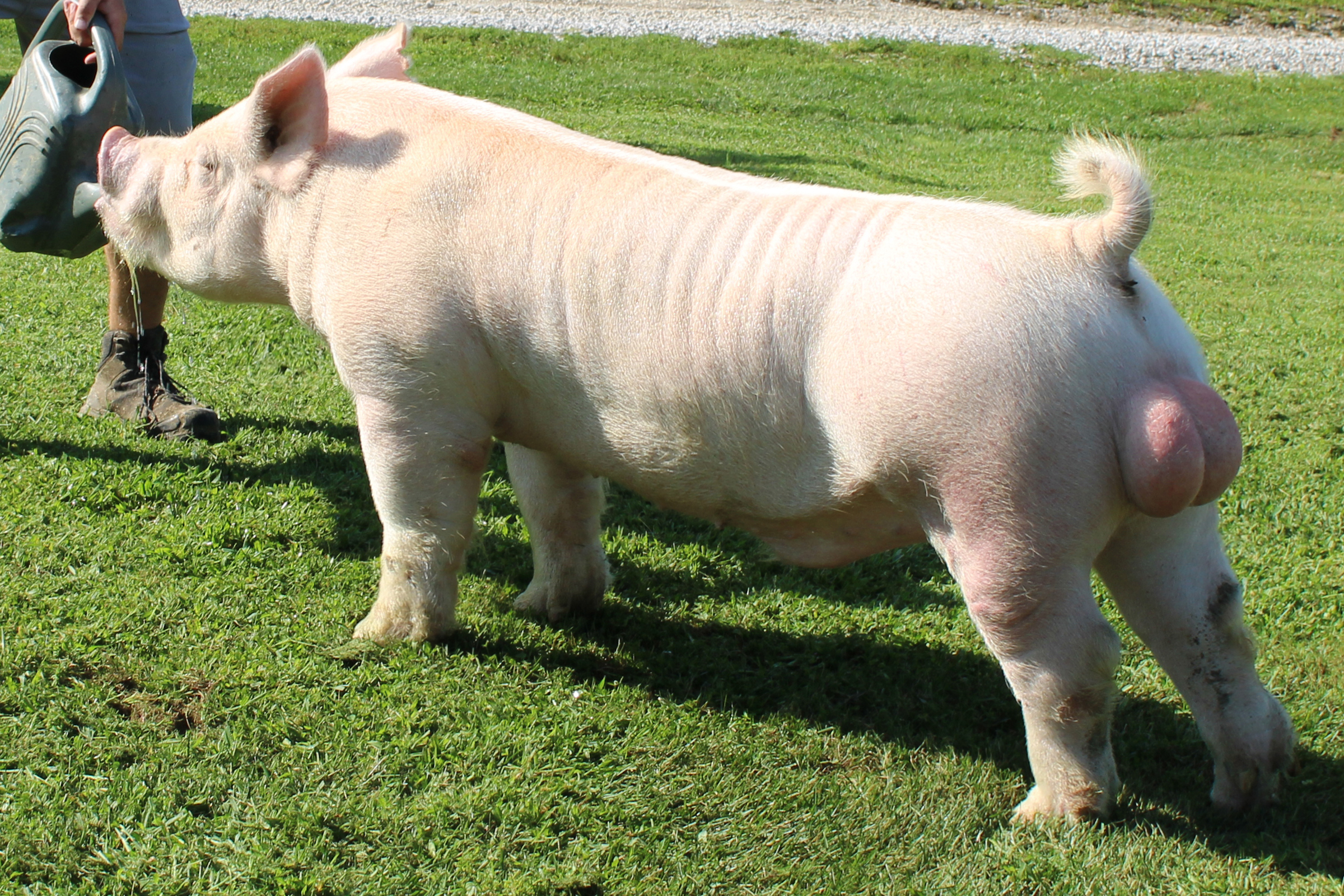 ---
Jaws
$125 /Dose - (Guaranteed Settle)
Sire:
WGW Baby Shark 19-2 x TPSP0 Baby Step 53-2 x TBRO7 G Speed
Dam:
WGW9 Miss Dasher x TBRO8 King Pin 245-4 x Doc Holiday
---
---
---
Bred By:
George Watson (KY)
Owned By:
Shipley Swine Genetics
Jaws has a great maturity pattern! He has a shot to be a really good Yorkshire sire. We love his look and design, his stoutness of feature, his foot quality and his flat bones. Jaws is tall fronted with an ideal hip and hind leg, good natural thickness and lots of rib and body. He is 7-7 on underline count. We love his slope from his naturally long hip to his tail head for pigging ease in females. His pastern strength is excellent and he has ideal muscle shape to make Yorkshires great again.