Guarantee Settle and Overrun Pricing Available
---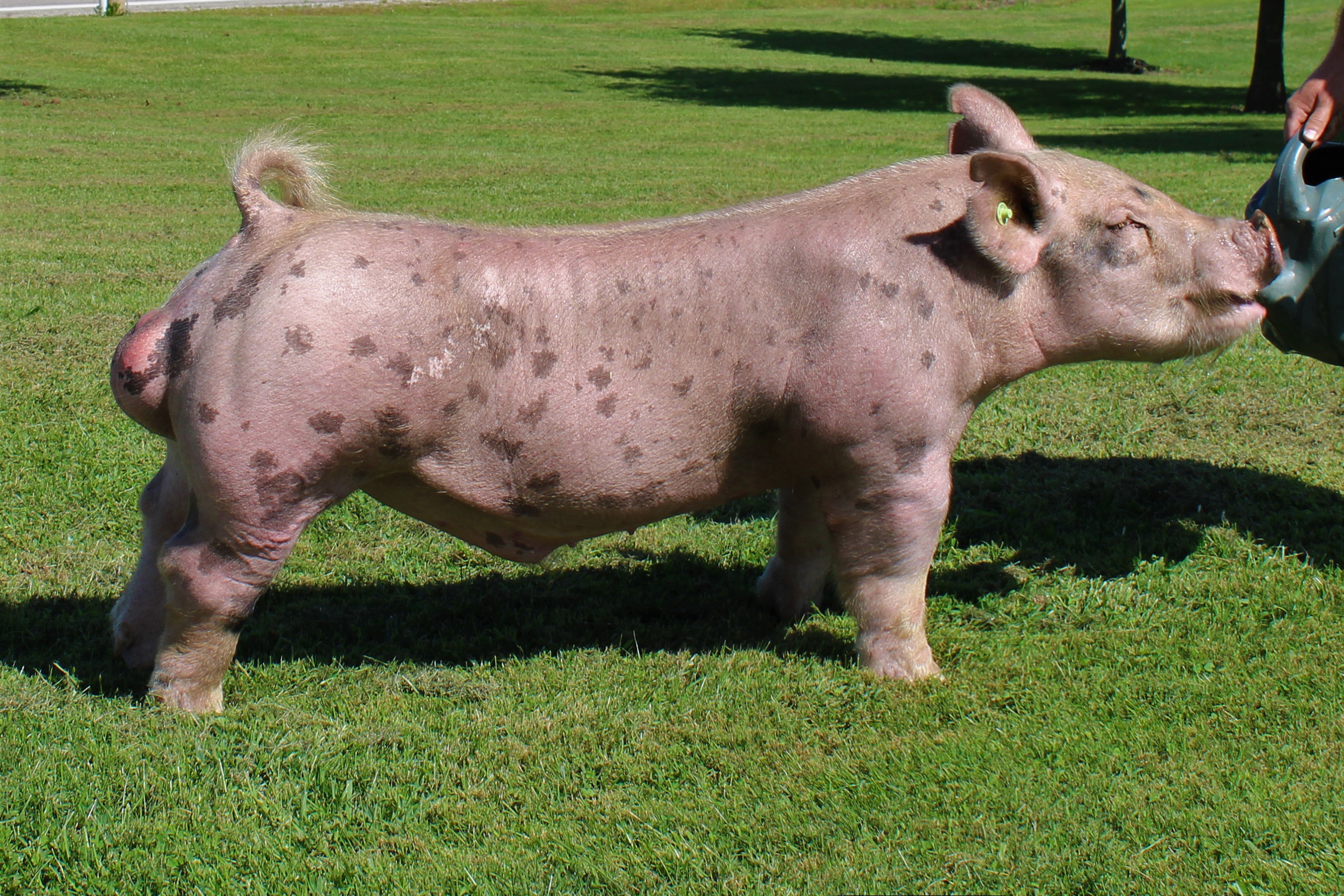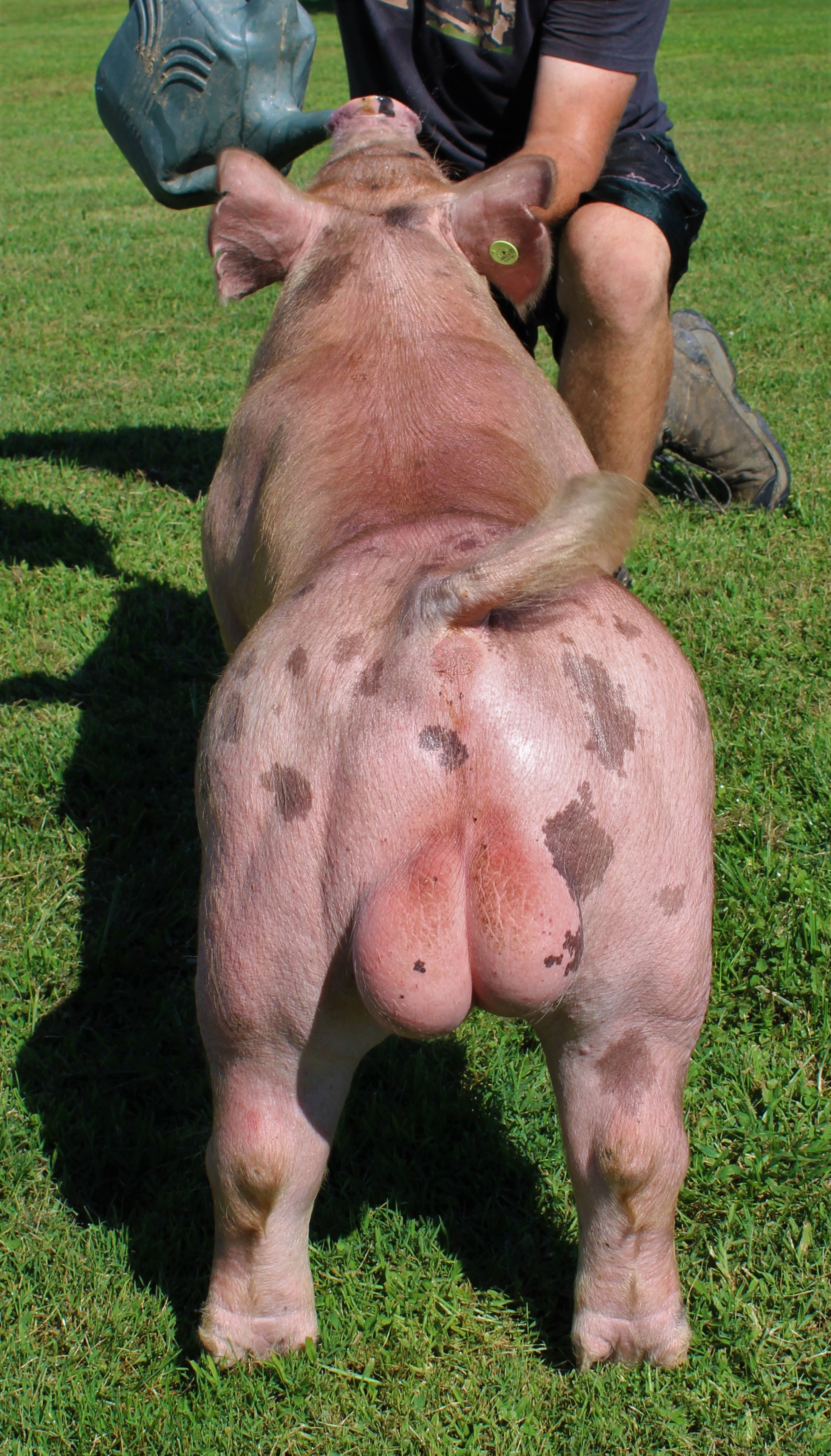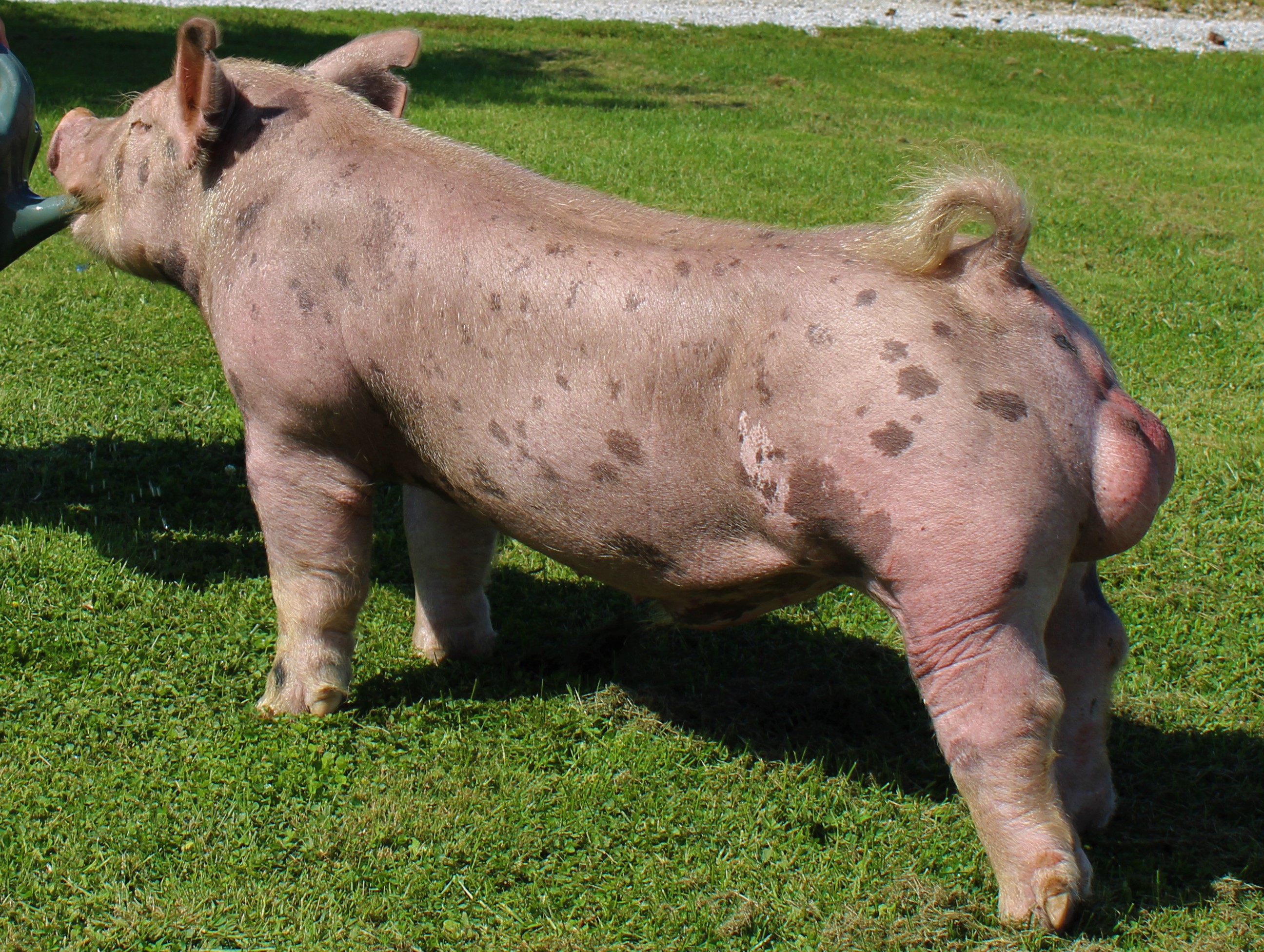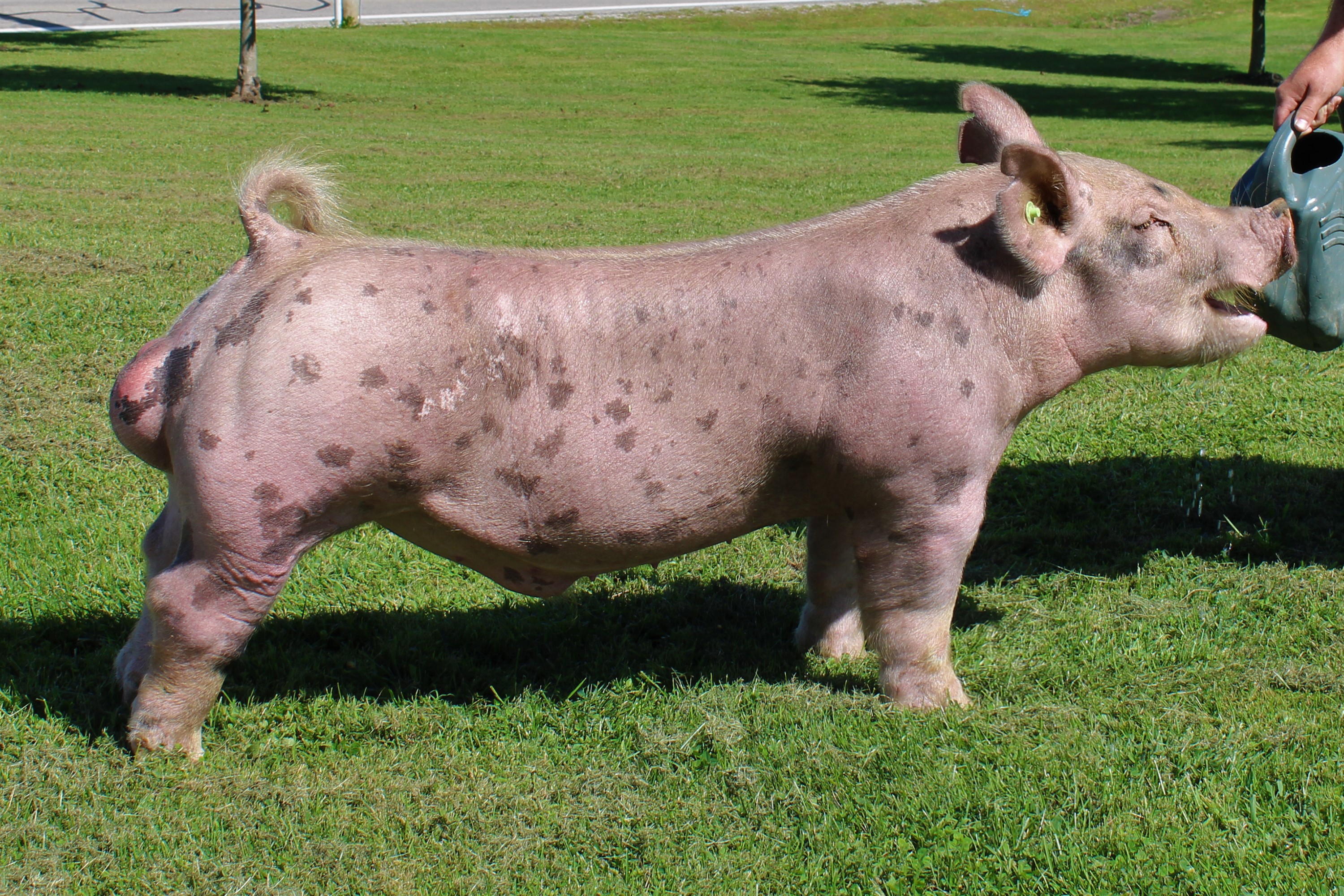 ---
Fireball
$150 /Dose - (Guaranteed Settle)
Dam:
Cat Scan x High Gear
---
---
---
Bred By:
Murray State University, KY
Owned By:
Aaron Higgins, OH
Fireball is one exciting crossbred boar that will make great show pigs of multiple colors! This guy comes from a firm that knows how to make hogs that have the right maturity pattern and breed on. Fireball is special; heavy boned (flat boned) big footed, square made and packed full of muscle. He is the proper length to make those Champion club pigs. He is tall fronted, long necked, long hipped and has a huge shoulder blade and forearm. Hip and hind leg are correct. Chest floor is big and square and he walks wide from behind. Better study this one, he is a must use!