Guarantee Settle and Overrun Pricing Available
---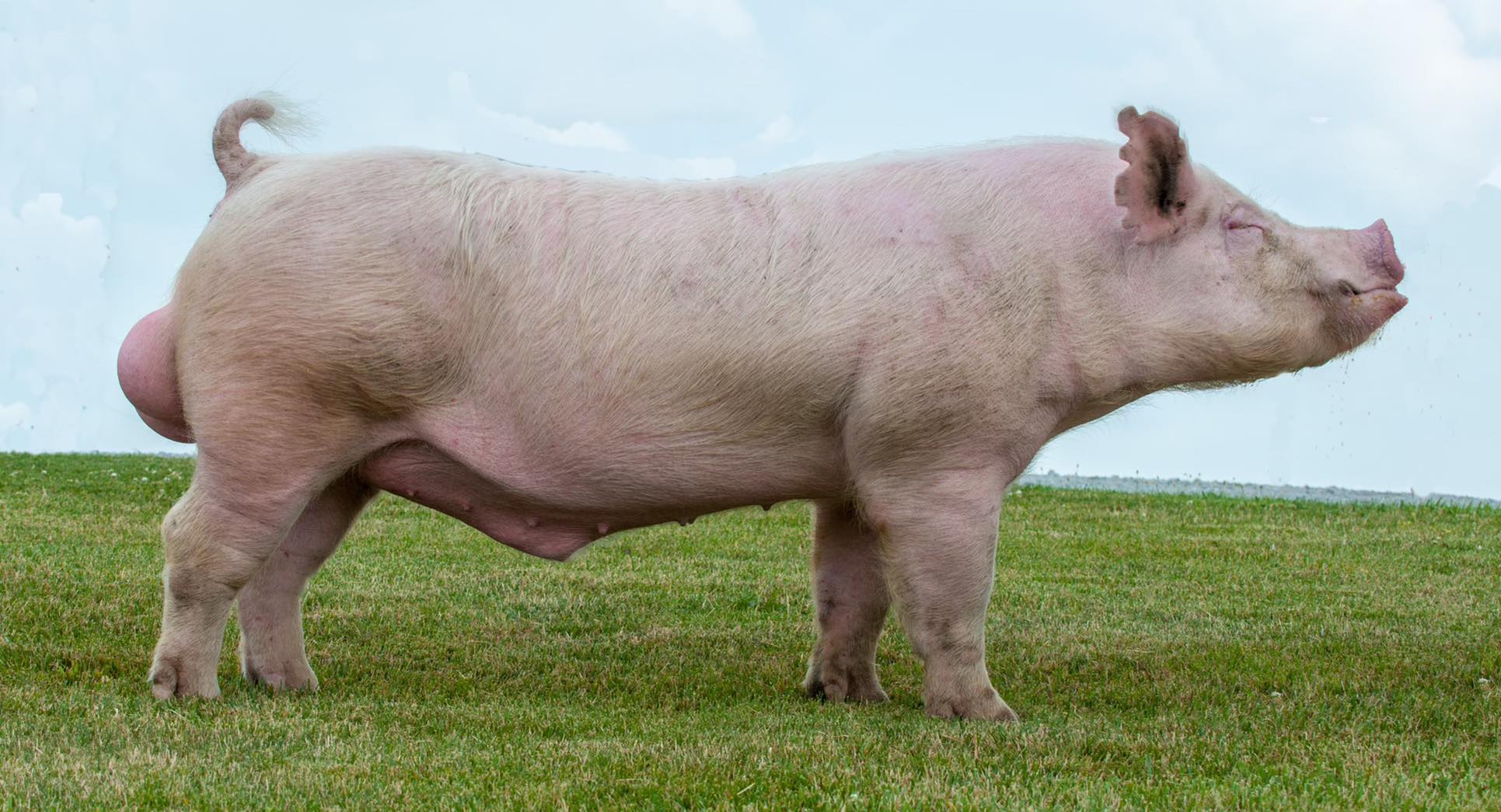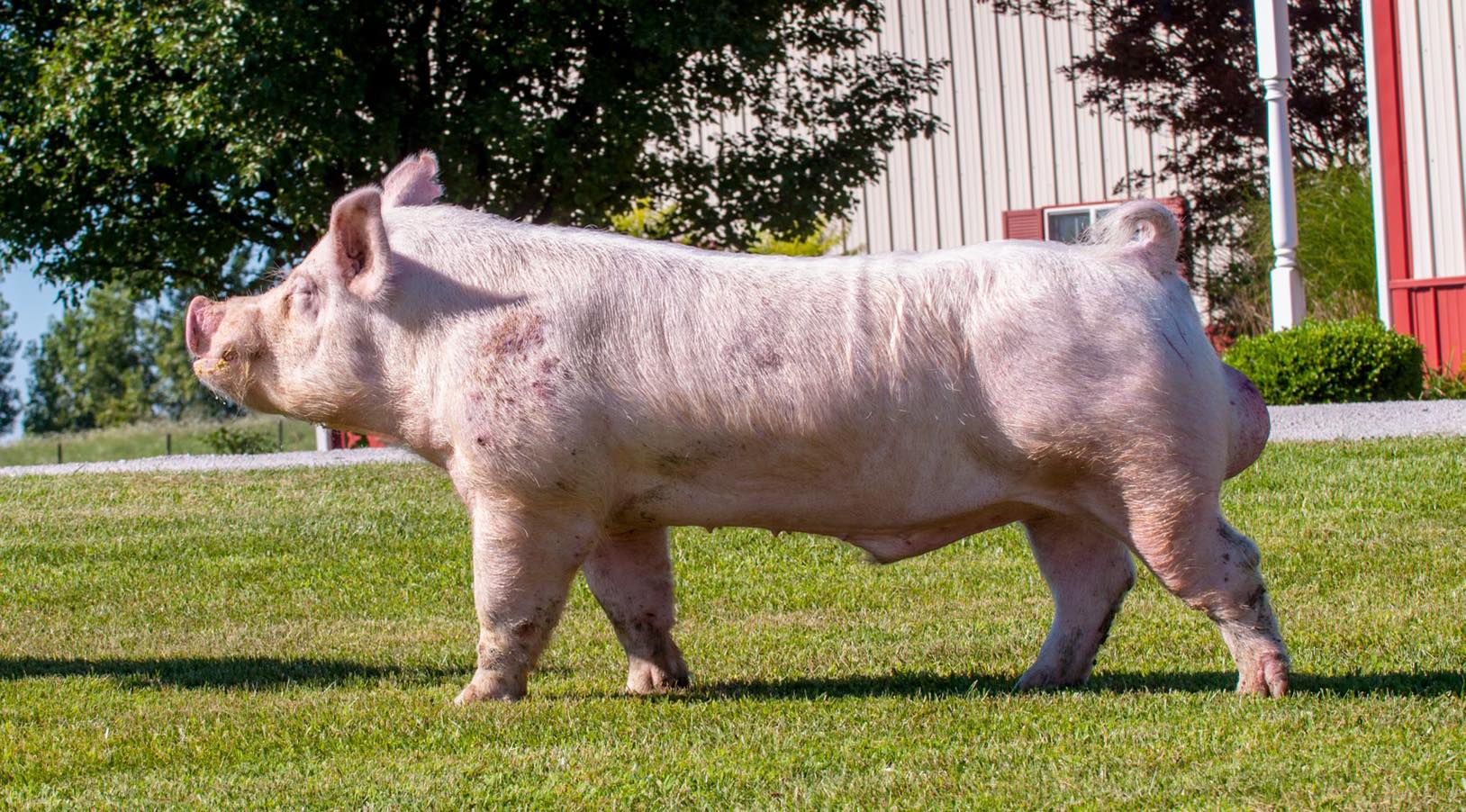 ---
Handy Man
$50/Dose
Sire:
WGW6 Badger 31-5 x WGW5 Badger 13-4
Dam:
WGW Miss Dasher 66-4 x RS46 Amped Up 4-1
---
---
---
Bred By:
George Watson (KY)
Owned By:
Sharrett Family Farm, Leased to Shipley Swine Genetics
Handy man is sired by frozen semen from 1980, when Yorkshires were bigger framed and super productive. He is a very good footed boar that has excellent mobility. He has very strong pasterns, plenty of muscles and his daughters make great sows (pigging ease and milk flow are 10/10!) He will make York sows like they used to be, problem free!