Guarantee Settle and Overrun Pricing Available
---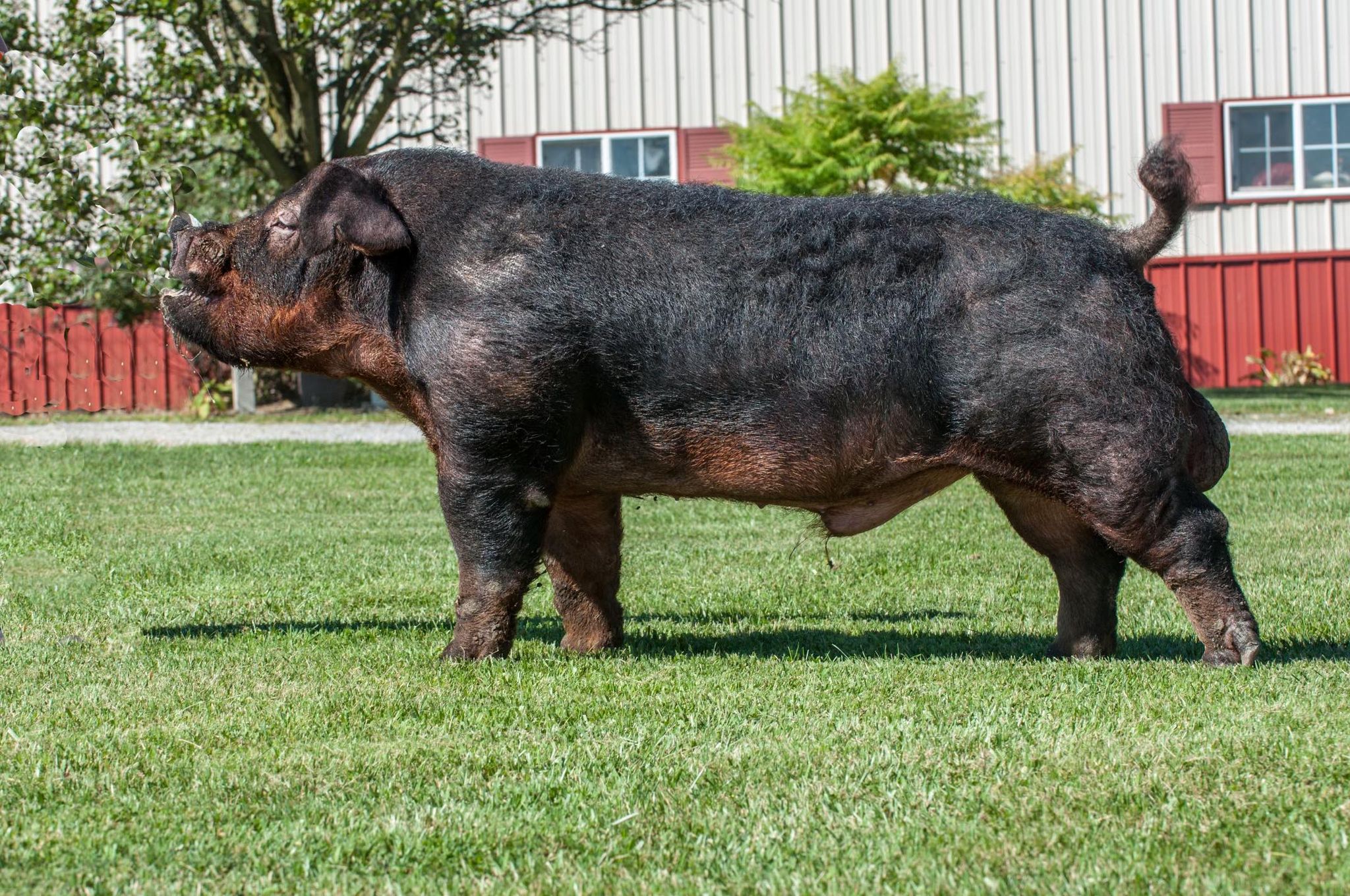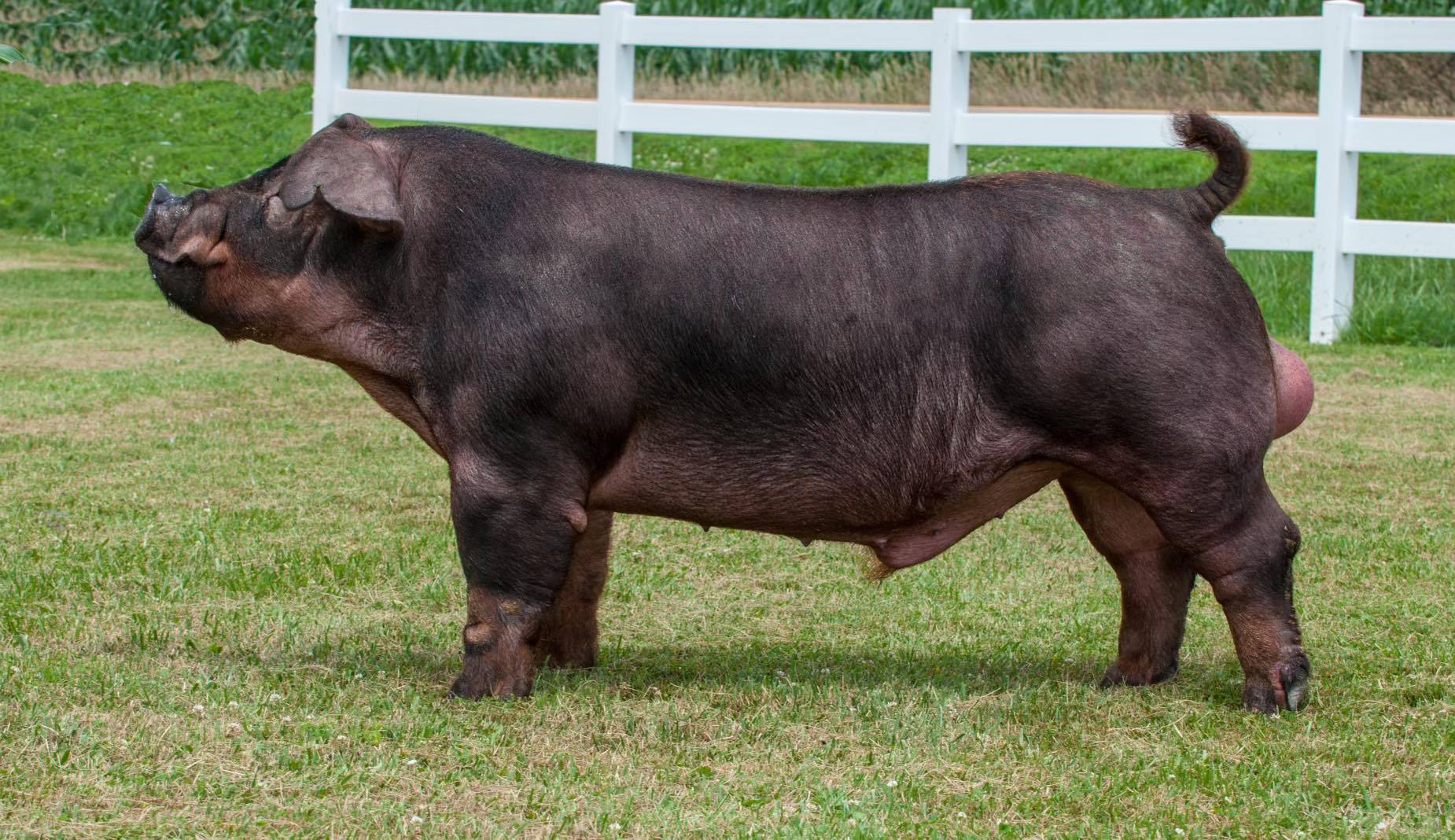 ---
Ol Red
$100 /Dose - (Guaranteed Settle)
Sire:
TX Monkey Eye 7-1 x TX Monkey 5-1 x TX Monkey 11-5
Dam:
ILL7 Stick This 6-5 x BOLN The Chosen One
---
---
---
Bred By:
Sharrett Family Farm (OH)
Owned By:
Sharrett Family Farm (OH) and Leased to Shipley Swine Genetics
Thank you to Kevin and Logan Sharrett for the opportunity to use this boar and share him with our customers! He is one unique creature. The top side of his pedigree is all inbred old genetics from John Brown in Texas. The bottom side is all modern day genetics that are popular in today's durocs. I fell in love with this guy 2 years ago when I first saw him as a 6 month old pig. The pieces he offers are unique; tall fronted, strong pasterns and stout skulled. He is heavy boned with a big rib cage and excellent length of hip. Study the picture to see slope from his hips and tail head. This guy will sire pigging ease, excellent underline quality and females that farrow easy and milk well. He is a super tough made hog with excellent feet and legs. He will sire pigs that consume a lot of feed and grow fast and put on a lot of muscle. We refer to this guy as a breeding hog because he will generate change.