Guarantee Settle and Overrun Pricing Available
---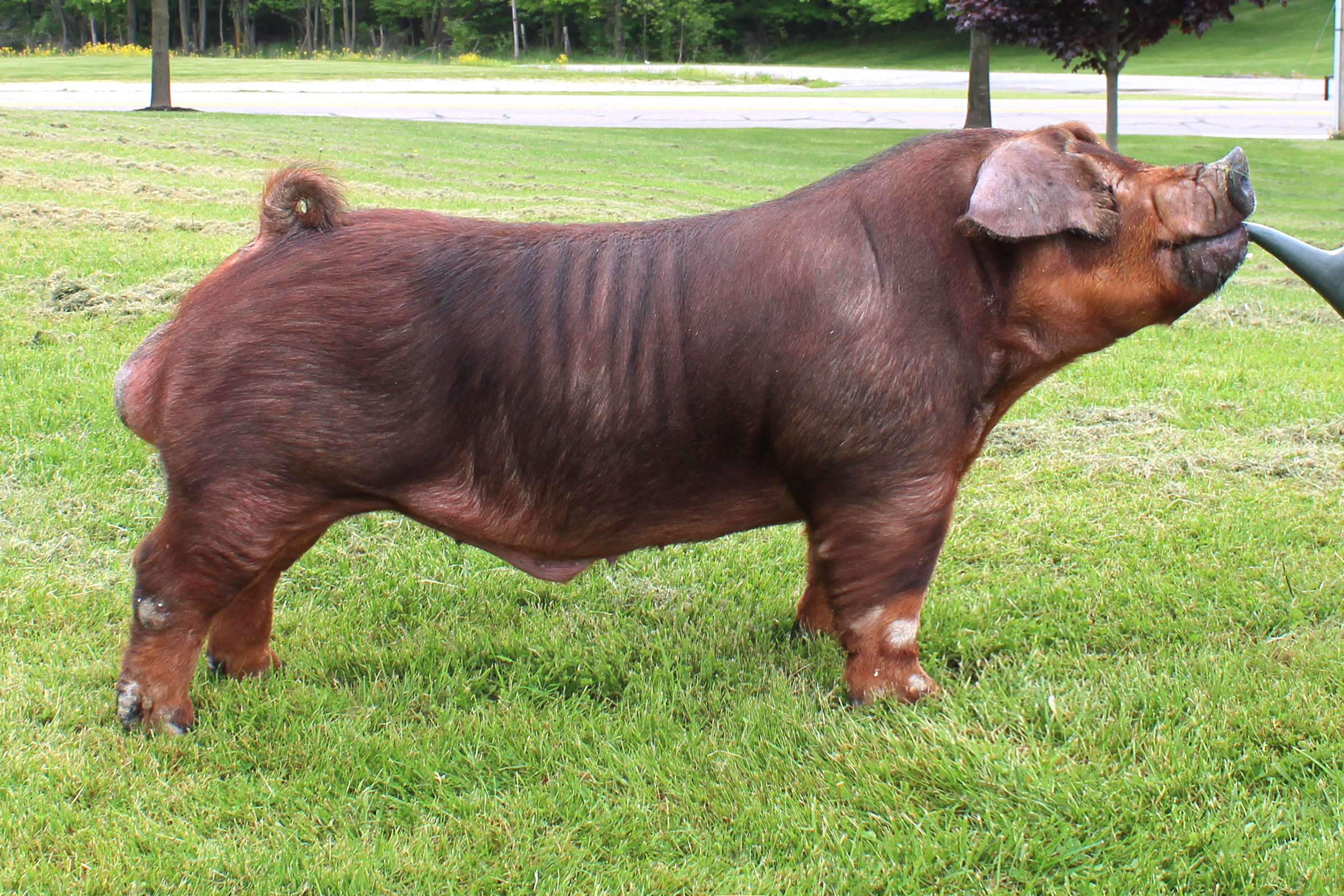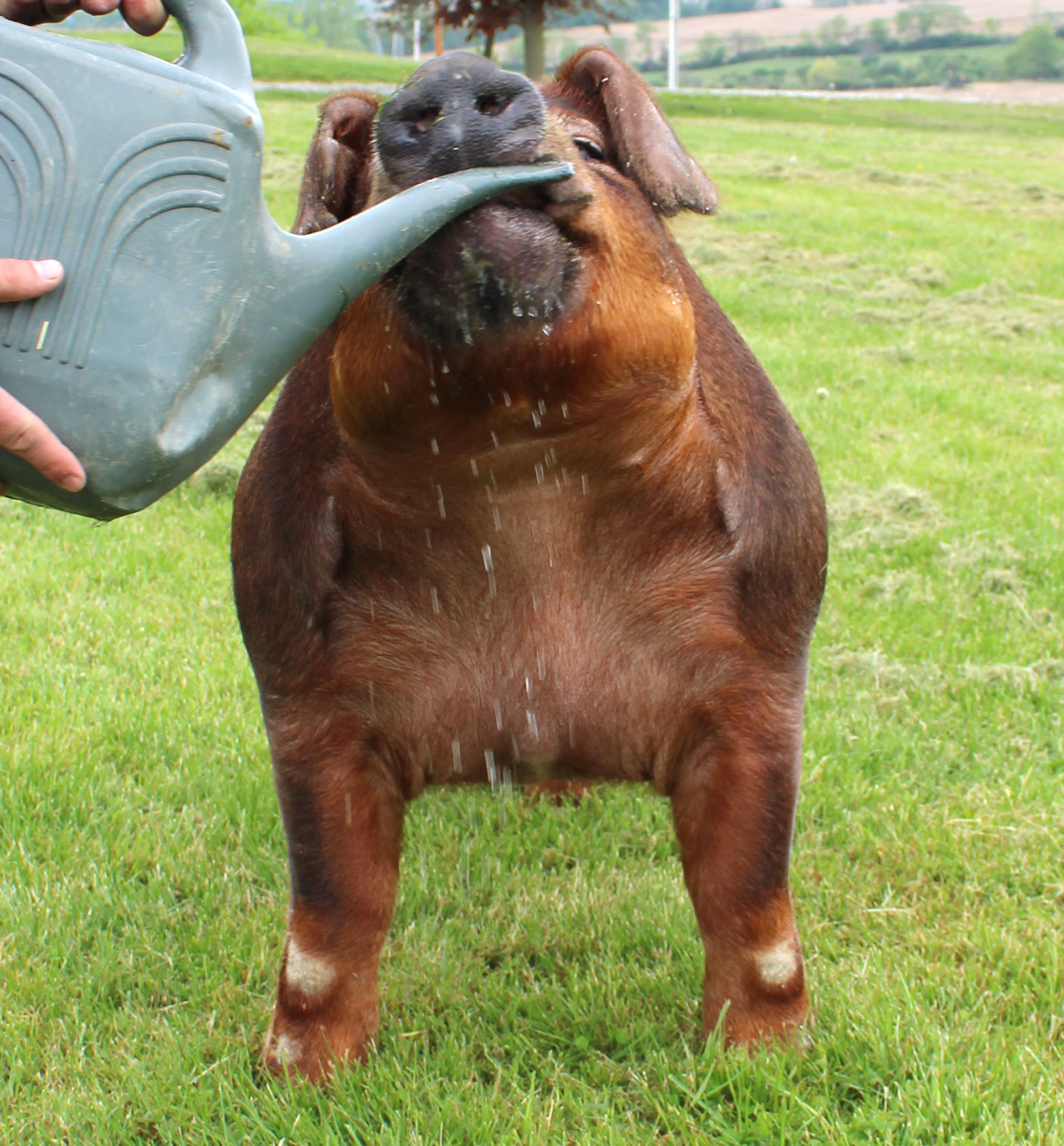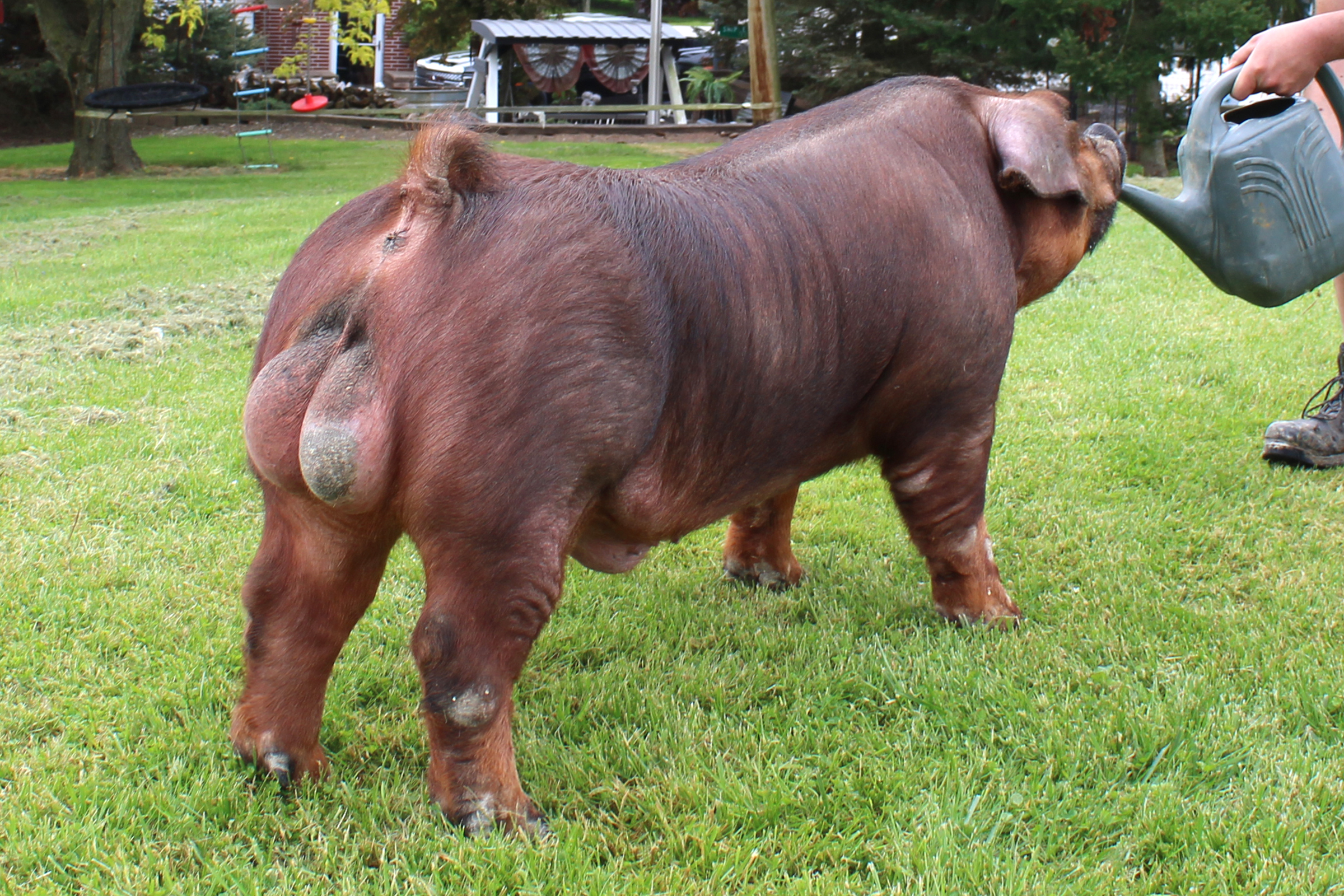 ---
Warpath
$100 /Dose - (Guaranteed Settle)
Sire:
Deep Water 207-2 x DPF8 Wake Up 222-2 x DPF7 Coon Hound
Dam:
SDH Ms Radical 211-7 x After Shock x SDH7 Big Bear 251-3
---
---
---
Bred By:
Shipley Swine Genetics
Owned By:
Shipley Swine Genetics
Warpath is a really good Duroc boar. He is built from the ground up. He is square made with big super correct feet, wide spread toes and strong pasterns. He is blown wide open in his chest floor and has very good bone. He takes a big long athletic stride off both ends. He is thick made with a big rib cage. His length of hip and design of hip make him stand out in a group. He has a 7/7 underline. We love the design and mass of his muscle and the extra shape and thickness down his top. His dam is elite and this guy will generate high quality offspring that will compete at any level and then come home and raise lots of pigs for the future!