Guarantee Settle and Overrun Pricing Available
---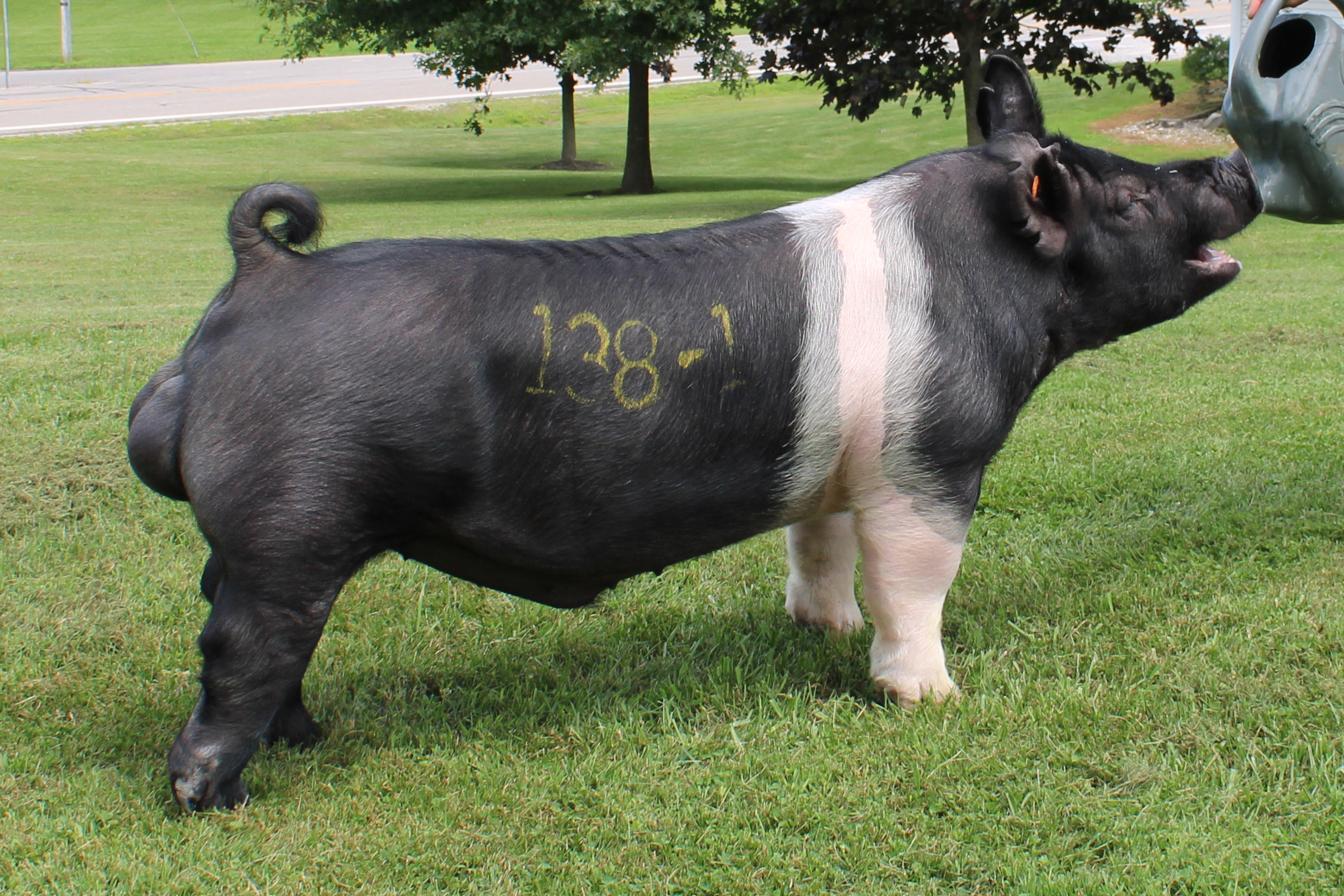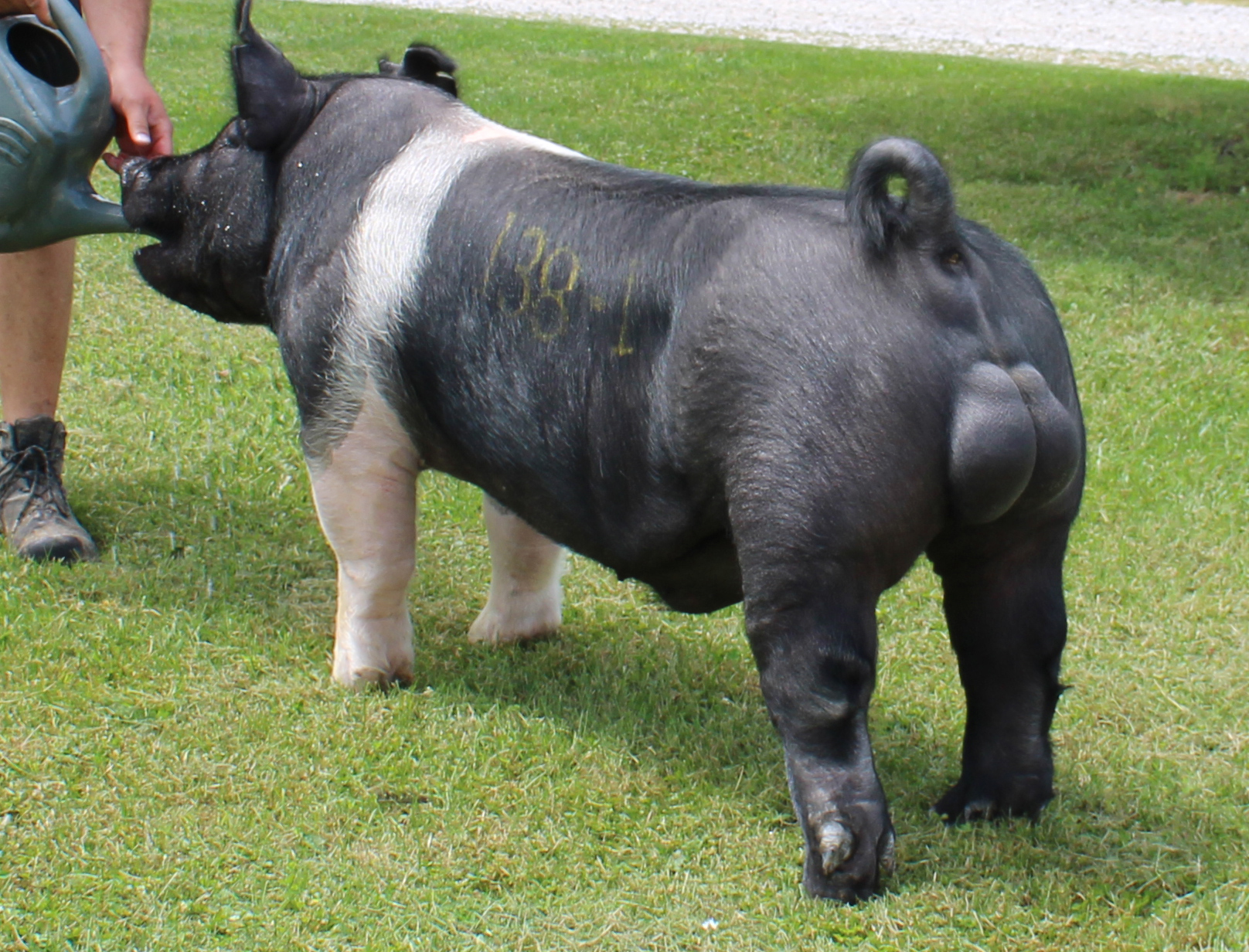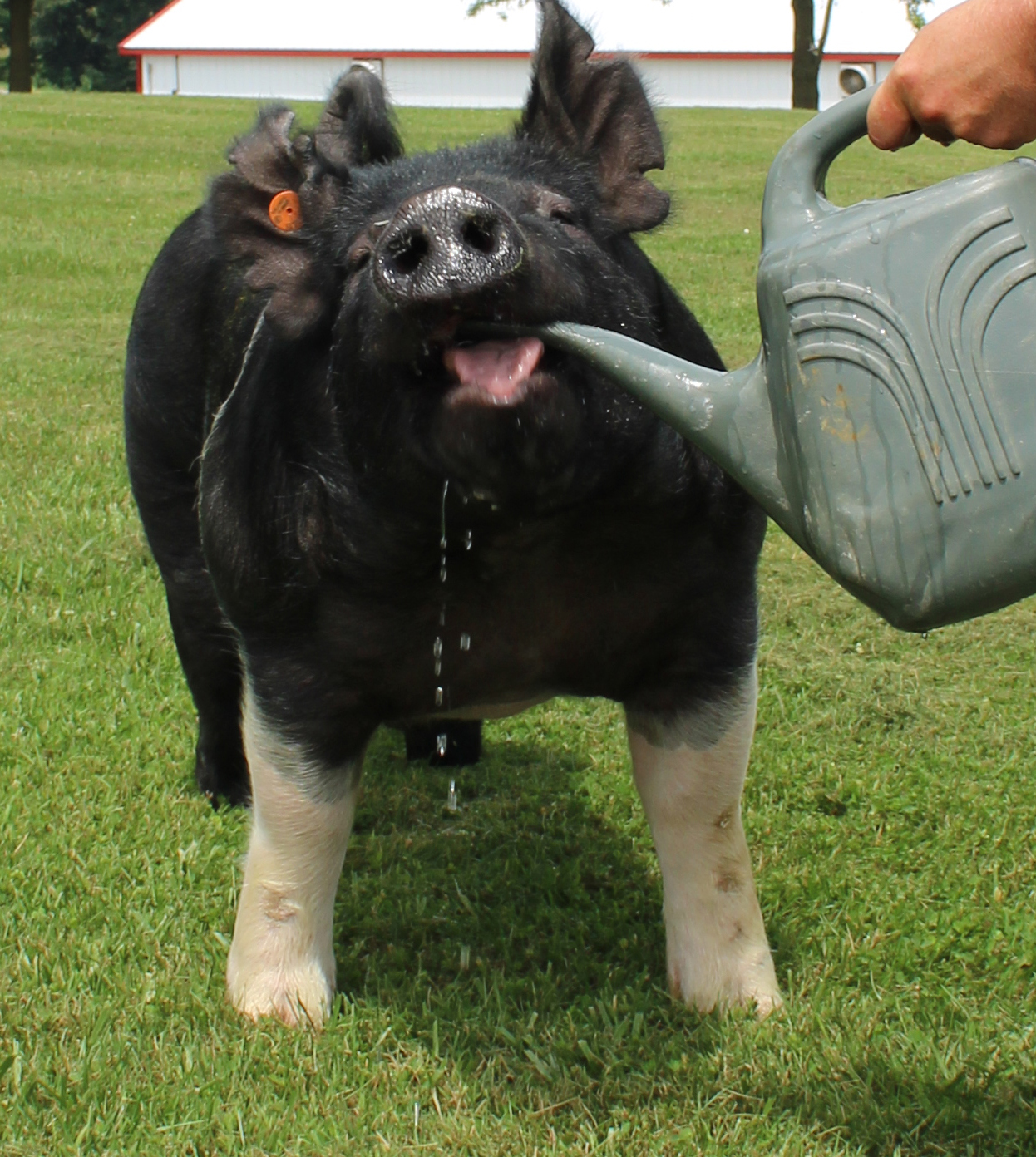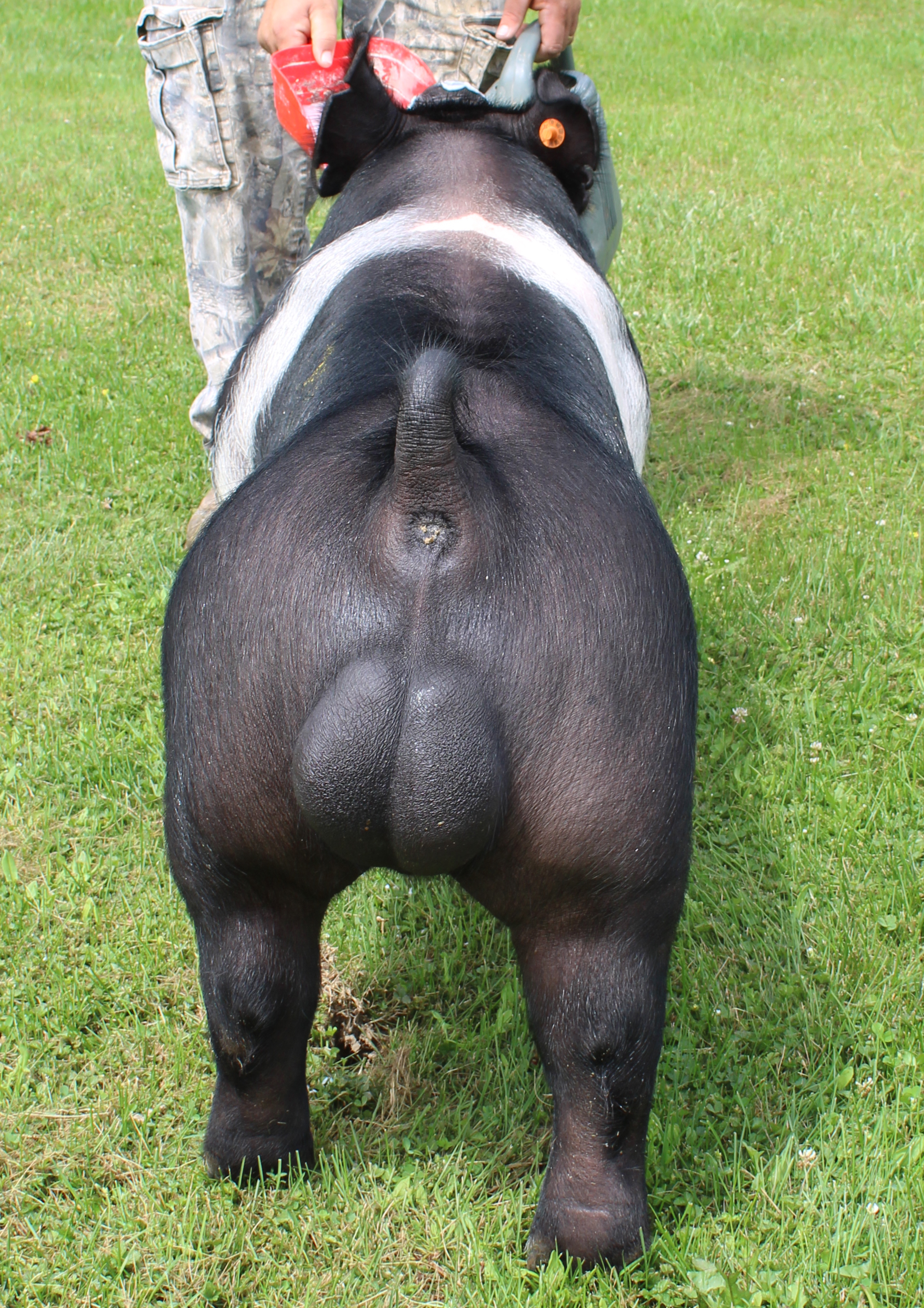 ---
Iron Man
$125 /Dose - (Guaranteed Settle)
Sire:
DCM0 Modern Marvel 14-3 x MKHN Black Panther
Dam:
DCM9 Marvel 17-4 x MKHN Black Panther
---
---
---
Bred By:
Cailyn and Payton Hines, MI
Owned By:
Shipley Swine Genetics
Iron Man won Hamp boar class 3 at the 2023 National Summer Type conference. He's an athletic Hamp boar that covers a lot of bases. He is a good footed, wide based hog with excellent reach of both ends. He has a wide stance, front and rear. He is a tall fronted boar with a very distinct top and big full square rump, extra rib shape with lots of body and excellent underline. This guy is linebred Modern Marvel. When you line breed, you lock in a lot consistency of type and kind as well as extra growth. This guy will be a fun one to build with!