Guarantee Settle and Overrun Pricing Available
---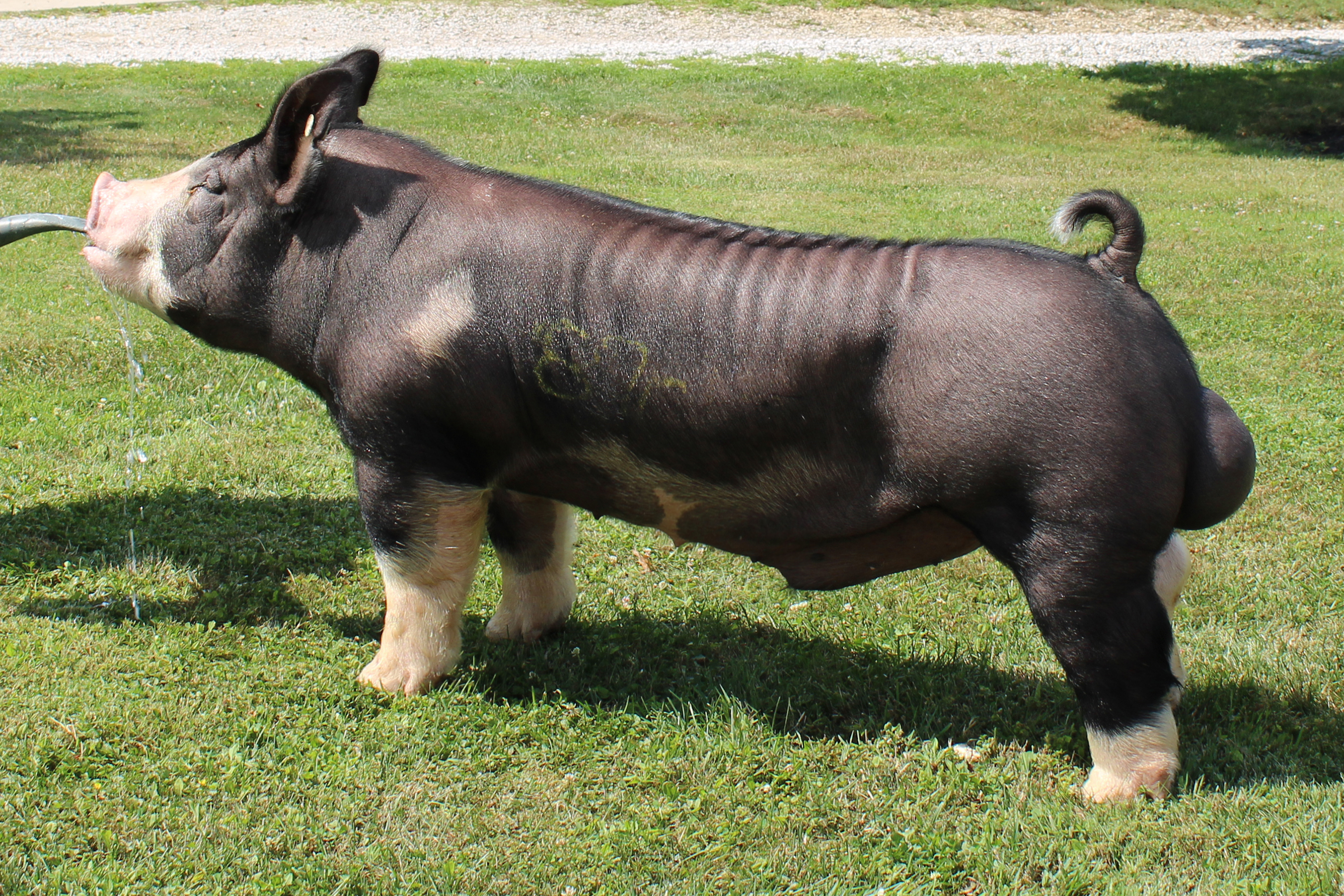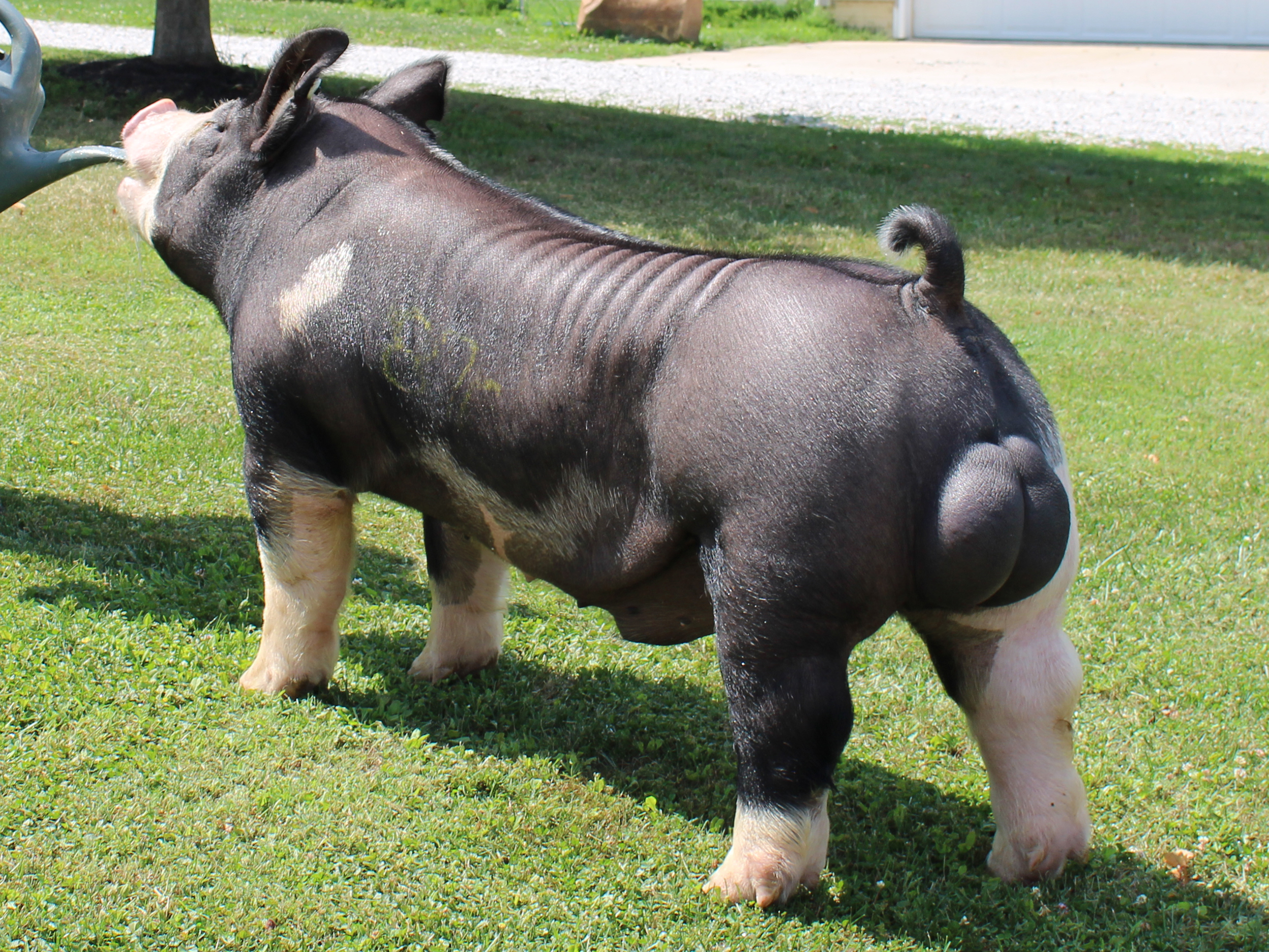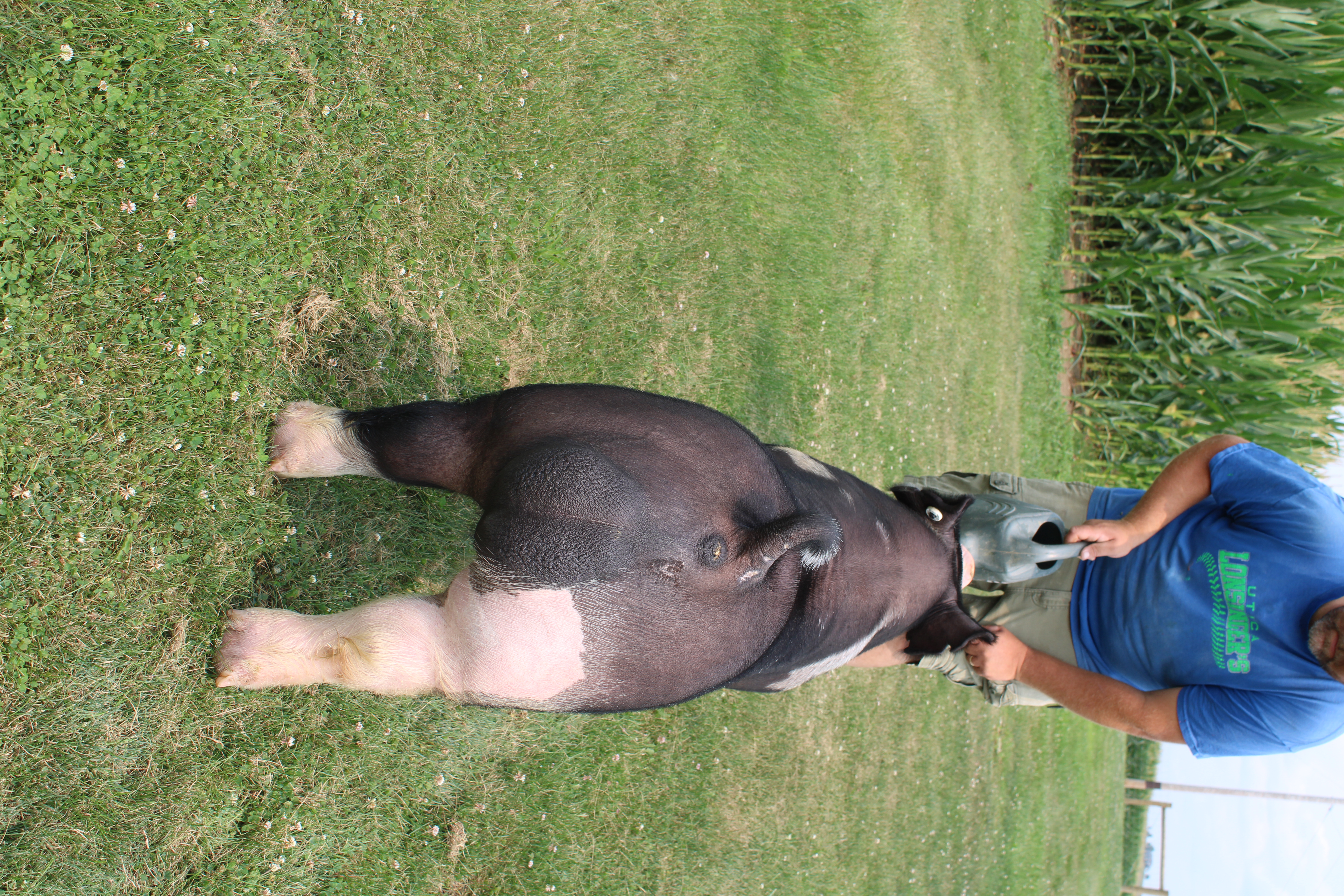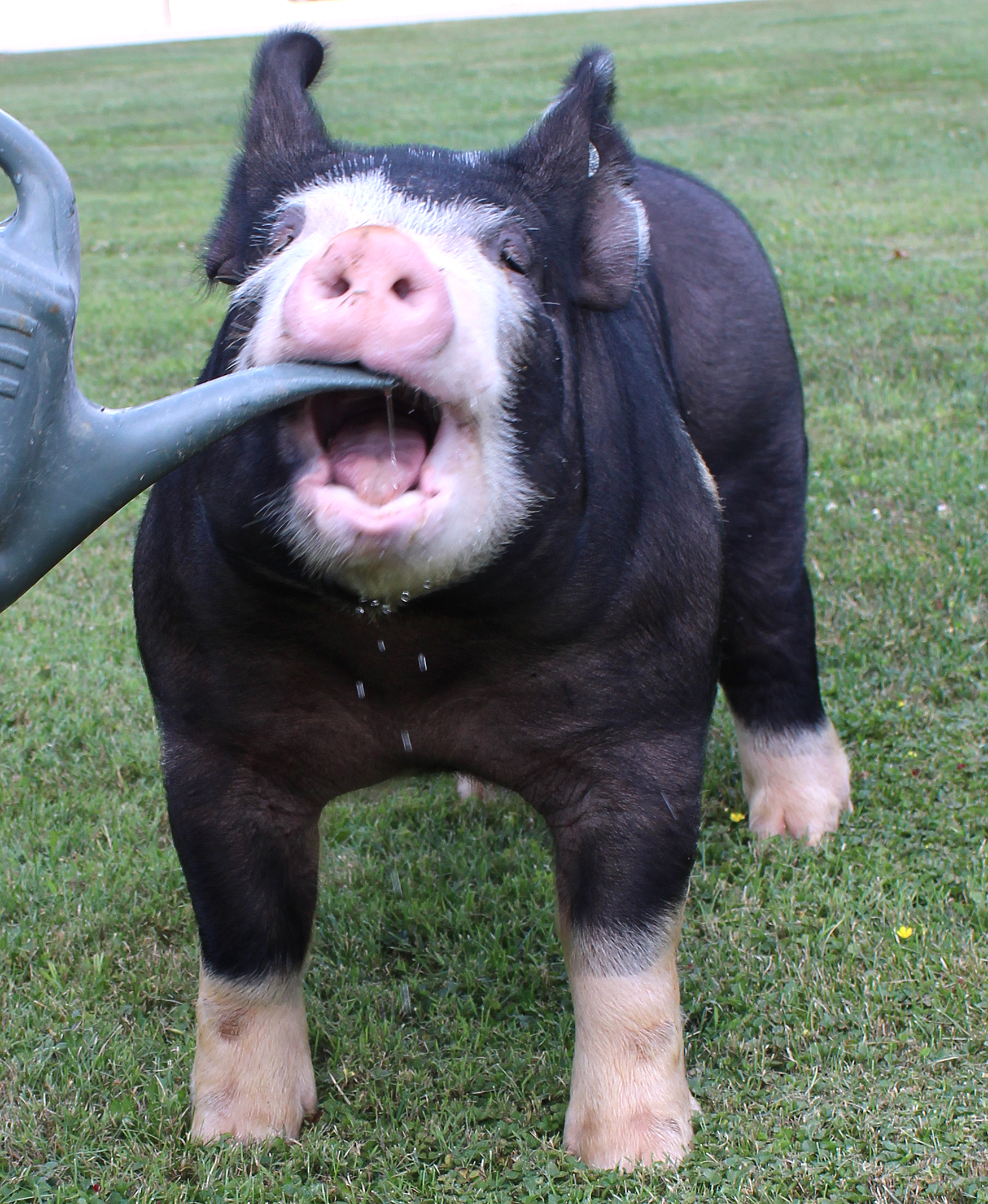 ---
Fearless
$150 /Dose - (Guaranteed Settle)
Sire:
JWL1 Milestone x WTX Jet Black x WTX Scouts Honor
Dam:
FMMM0 Change Up x X14-15 Amen x 20-9 Boardwalk
---
---
---
Bred By:
T & T Genetics (OH)
Owned By:
Shipley Swine Genetics
Fearless was the Grand Champion Berkshire boar at the 2023 Ohio State Fair. His dam was the #1 Berkshire female we produced in 2022. We sold her to Brett Fielding and Sons bred to Milestone. She pigged in early January and had a tremendous litter! Milestone has had a great summer siring Champions across the country. This guy is the best one we have seen. Fearless is huge at the ground, study his first shot, foot size is huge! He is monster big legged and extremely athletic. He is extra long hipped with tremendous design and flex out of his hip. He is long necked and tall fronted; study his front shot and rump shot to see how square he is to the ground. He is packed full of muscle with a big thick top and full rump. He is an excellent Berkshire boar that is super stout with huge legs, big feet and is extremely athletic with a 7-7 underline.