Over Run Available, Call for Details!
---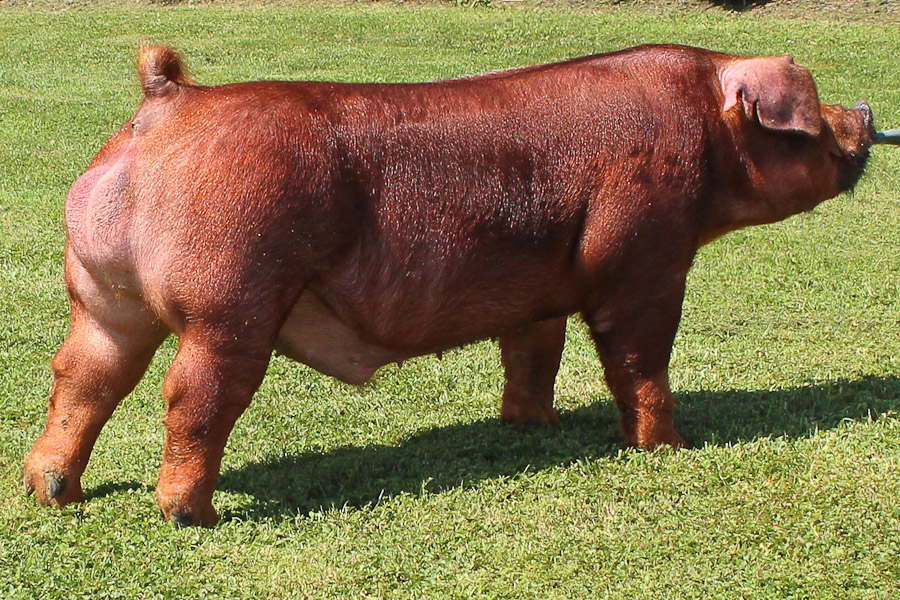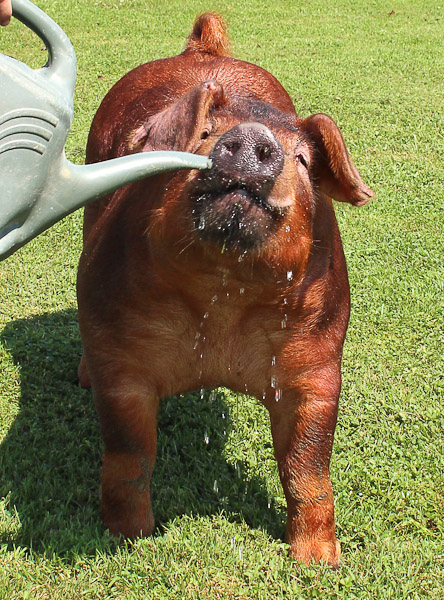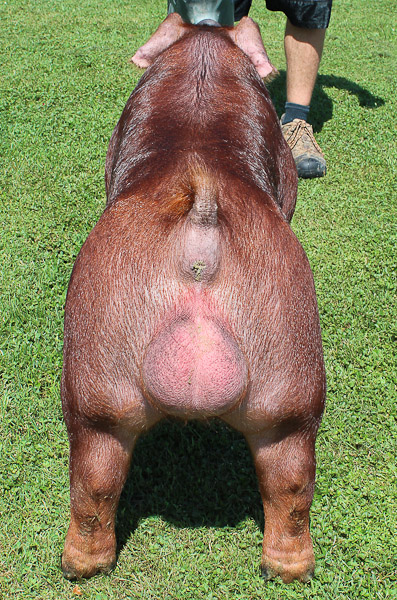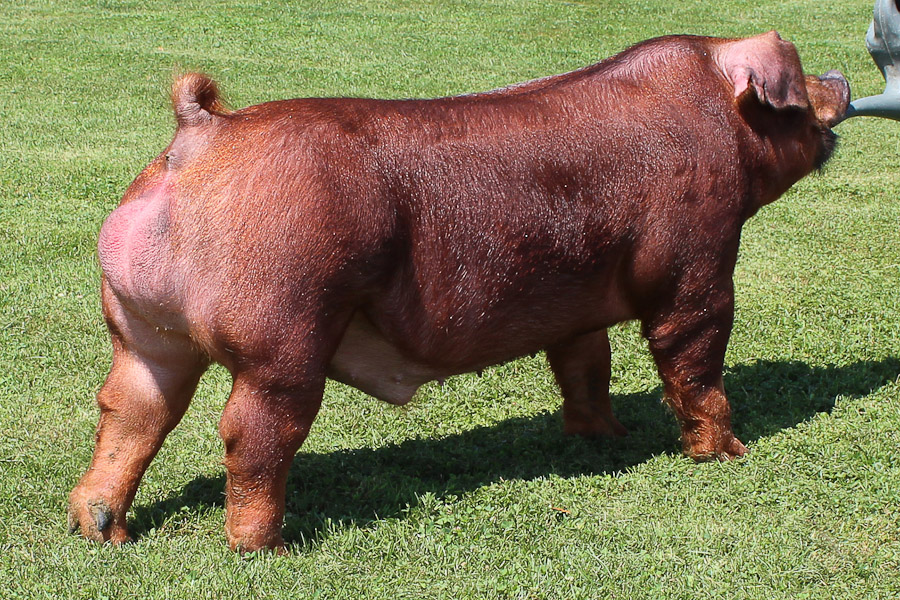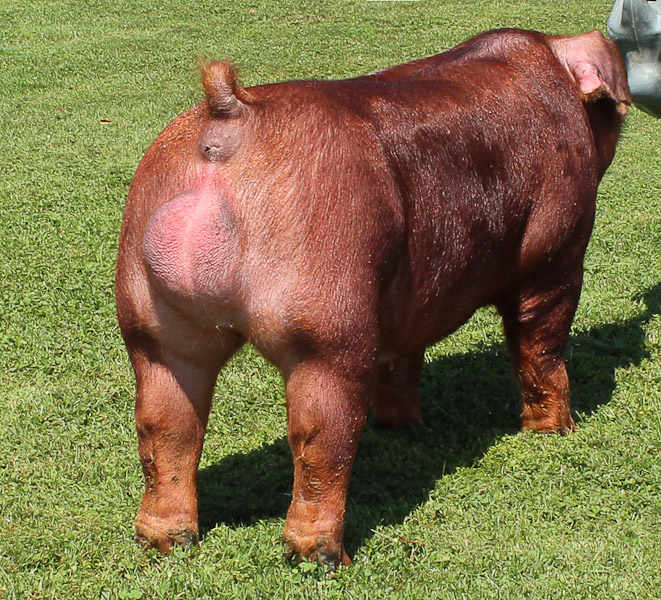 ---
King Cobra
$100 /Dose - (Guaranteed Settle)
Sire:
Focus (Attention x He's the One)
Dam:
Ms Chest x (Coon Hound x DeFreeze)
---
---
---
Bred By:
Shipley Swine Genetics (OH)
Owned By:
Shipley Swine Genetics (OH)
You talk about breeding one from the ground up! This guy has huge feet, big, deep, wide and square toes. His joints are clean and his hips and hind legs are picture perfect. He is extremely cat like in his movement. Length of head, neck and hip are ideal. His dam was the $8,750 top selling gilt in Darrell Drake's Fall 2018 online sale. She is extremely heavy structured with huge back legs. King Cobra was 5 months old when this picture was taken and he just keeps getting better. (148 days to 250#) He was from a great litter and the females stayed here. We invite you to come take a look at this guy, he needs to breed a lot of red sows! He has rib, center body, grow power and muscle with a great underline. This is what we call a breeding hog!