All Showpig Semen is 50% off!
---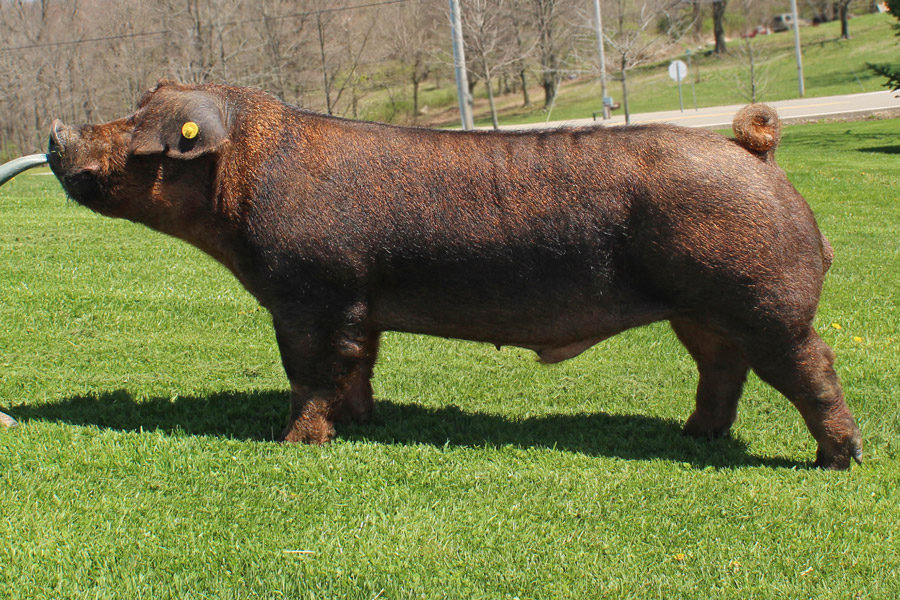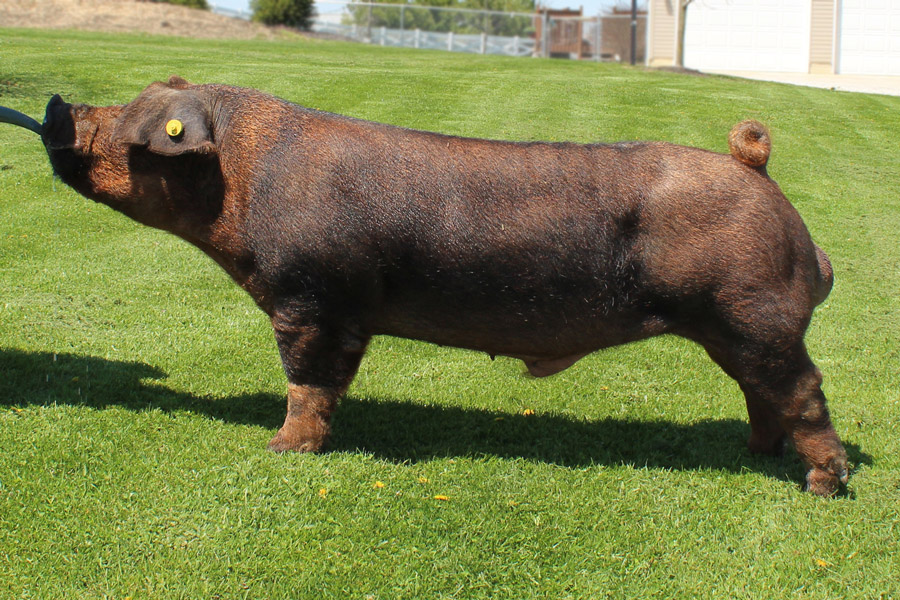 ---
Big Bear
$50 /Dose - (Guaranteed Settle)
Sire:
DRS Bear Claw x SCF Indian Outlaw x King of Outlaws
Dam:
ISU5 Veishea 238-11 x CAIN Slats 1-3 x Red Bull 10-1
---
---
---
Bred By:
Shipley Swine Genetics
Owned By:
Don R Smith and Shipley Swine
The most athletic boar we have ever raised. We would like to thank Don R Smith for purchasing 1/2 interest of this genetic powerhouse and allowing us to keep him in the Boar Stud. Big Bear is built from the ground up with huge big square feet, big flat bones and great angles to all of his big clean joints. Monster big top and big full rump while still being extended up front. Big Bear has a long stout skull, is long necked and long hipped. He has good length of body and his rib cage is massive. He can flat consume feed, has a big appetite and his growth is off the charts. I have never seen a boar with this big of a motor. He is stuck in high gear, has a 7-7 underline and a high sex drive. His dam has over a 10 pig weaning average, his daughters should make great brood sows. Big Bear will take Durocs to the next level. (Pictured in his work clothes) We have over 30 sows bred to him at this point.